We use affiliate links. If you buy something through the links on this page, we may earn a commission at no cost to you. Learn more.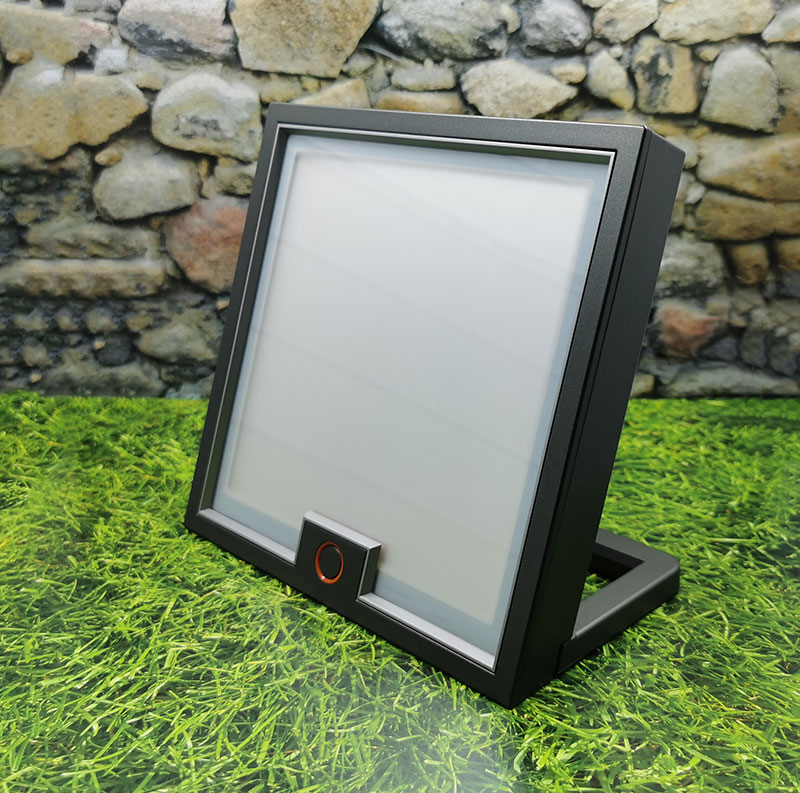 REVIEW – Do you get SAD? I don't mean the emotion of sadness although SAD can lead to that, but SAD as in Seasonal Affective Disorder. SAD is something that many people deal with in the winter months due to a lack of exposure to sunlight. Symptoms of SAD can include fatigue, depression, insomnia, and more. Sunlight can treat the problem, and a Circadian Optics Lumine light therapy lamp is an easy way to get sunlight even during grey winter months where you barely ever see that giant yellow ball in the sky.
What is it?
The Lumine from Circadian Optics is a light therapy device that provides 10,000 LUX brightness which is the recommended level of light therapy to help beat the winter blues as well as help regulates sleep, fight fatigue, boost mood, and improve focus.
What's in the box?
Lumine lamp
AC adapter
User guide
Design and features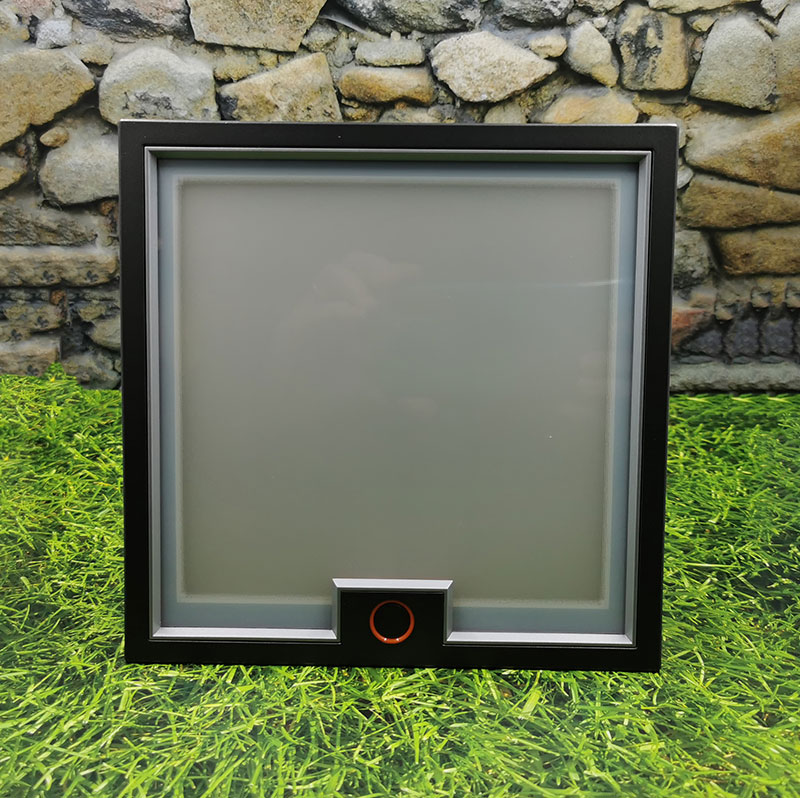 The Lumine lamp is an attractive contemporary style tabletop lamp that has a footprint of 6.6 x 6.6 x 3.75 inches and weighs less than a pound.
The front of the lamp is where the light shines from (duh) and in the bottom center is the touch control button that you press to turn on the lamp and cycle through the brightness settings.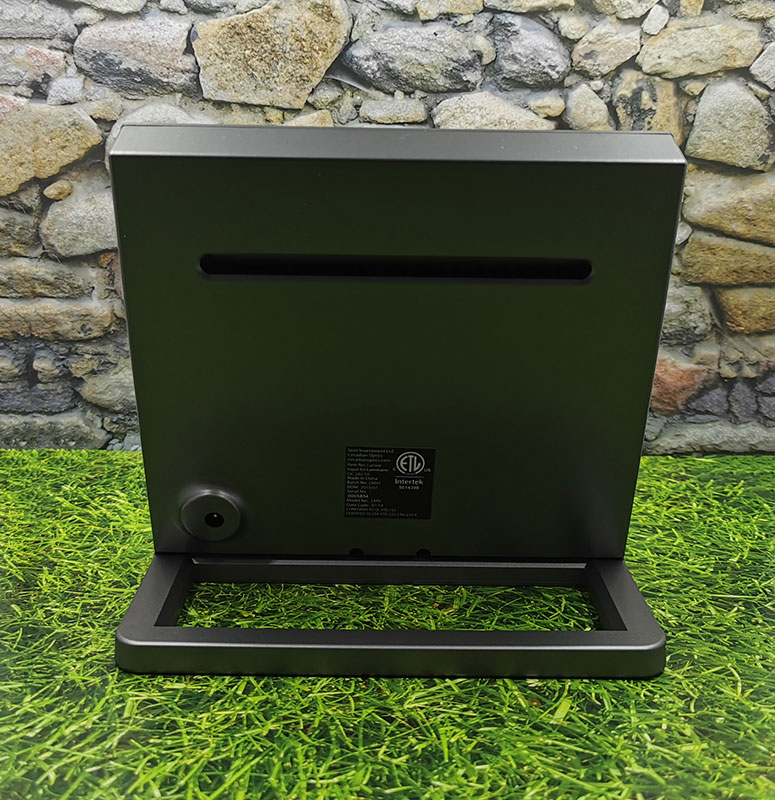 The back of the Lumine lamp has the power port and the slots for the included stand.
Let there be light!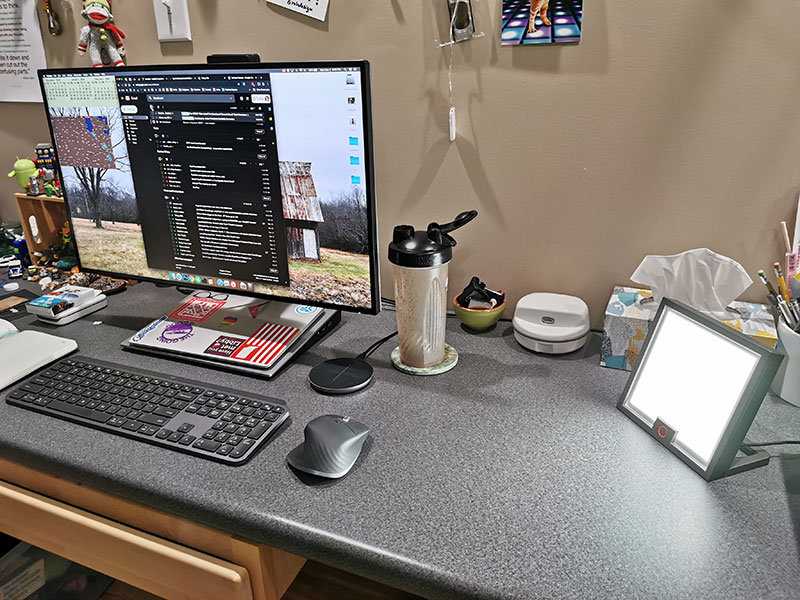 To use the Circadian Optics Lumine light therapy lamp, you just snap in the stand, connect the power adapter and touch the power button on the front.
By default, it comes on at the max brightness level which is hecka bright! If the brightness is too intense, you can tap the power control to cycle through three brightness levels.
To get the most benefit from the lamp, you should use it daily for 15-60 minutes in the morning and place it 5-18 inches from your eyes (no, you're not supposed to look directly into the light) to the side of your work area.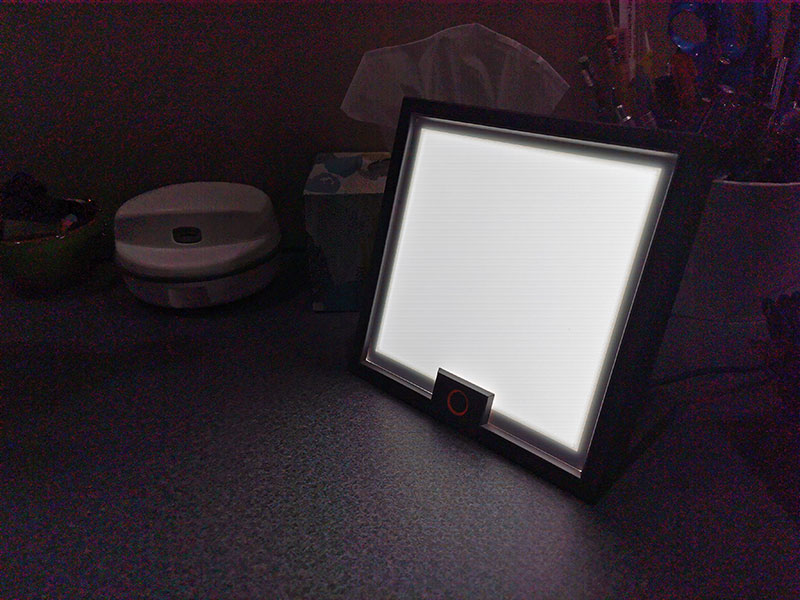 The lamp's light has a color temperature of 5500K which mimicks the pure-white color of the noonday sun, but without 99.9% of those pesky cancer-causing UV rays.
It's also good news that the LEDs used with this lamp will last approximately 50,000 hours, which means that if you used the lamp for 1hr every day, it would work for over 136 years.
What I like
Simple to use
An affordable way to deal with SAD
What I'd change
A built-in timer would be nice
Final thoughts
I personally don't get SAD, but my better half Jeanne does. So I let her do the testing of this gadget. She has been using it for the last couple of weeks. She's tried light therapy lamps in the past and had good luck with them. She misplaced the lamp that she used a couple of years ago and hasn't tried one in a long time. When I asked her if she thought this new one was having any positive effects, she said she's not sure yet. But, I have to say that I have been able to tell that she seems less gloomy and more energetic and upbeat for the past couple of weeks.
I'm going to let her continue testing this device for a few more weeks and will make an update to this review at that time. Until then, I will say that the Circadian Optics light therapy light looks nice, is easy to use and is also affordable.
Price: $59.99
Where to buy: Amazon
Source: The sample for this review was provided by Circadian Optics.