We use affiliate links. If you buy something through the links on this page, we may earn a commission at no cost to you. Learn more.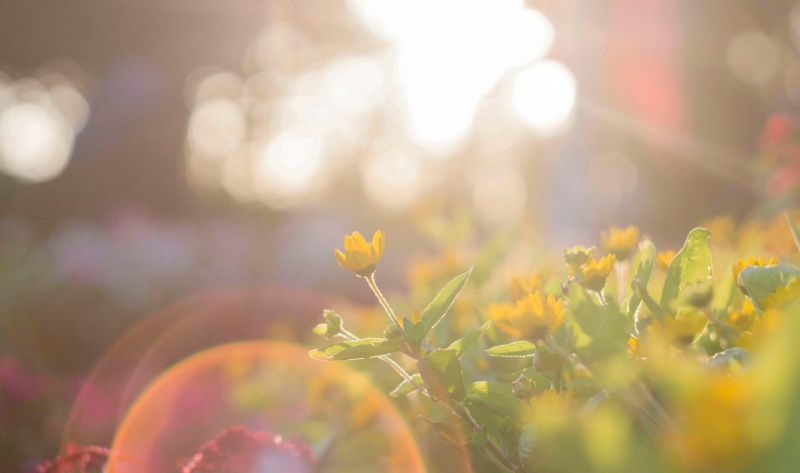 ARTICLE – Electricity is something we often take for granted because using it is as easy as finding the nearest electrical outlet. But that approach isn't always possible. In that case, these six gadgets let you tap into solar power from anywhere.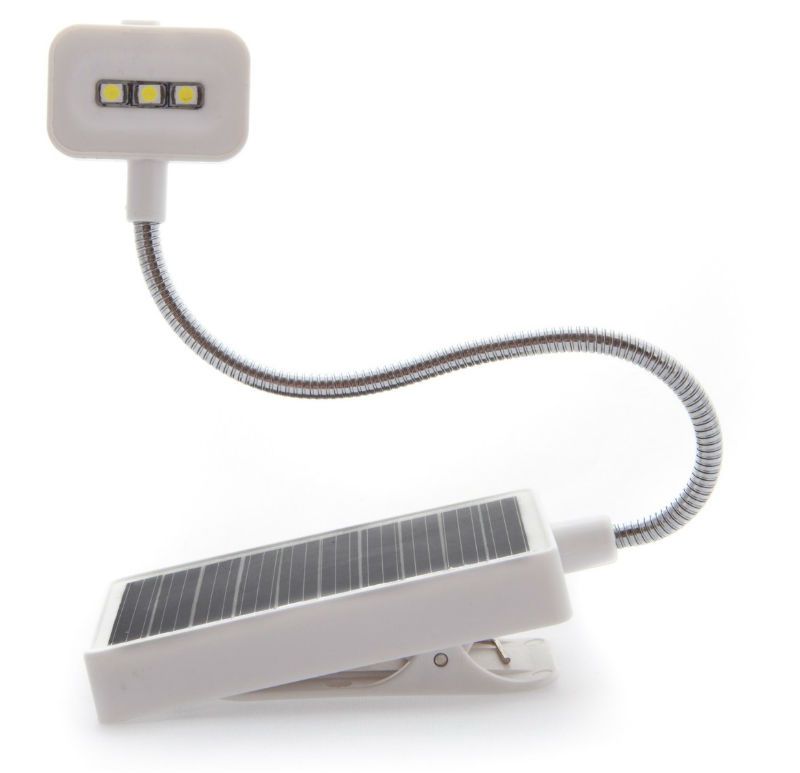 This streamlined, solar-powered book light ensures you can keep enjoying the pleasure of the best page-turners wherever you are. It weighs less than 2 ounces, making the light an excellent choice for stashing into a backpack during your travels. The three LED bulbs offer both a low and high-brightness setting, giving you flexibility that increases your overall reading enjoyment.
During cloudy days, you can power up the book light with the included USB charger and cable. The wide width of the clip section makes it easy to attach the light to reading material of various thicknesses.
Buy: $14.99 on Amazon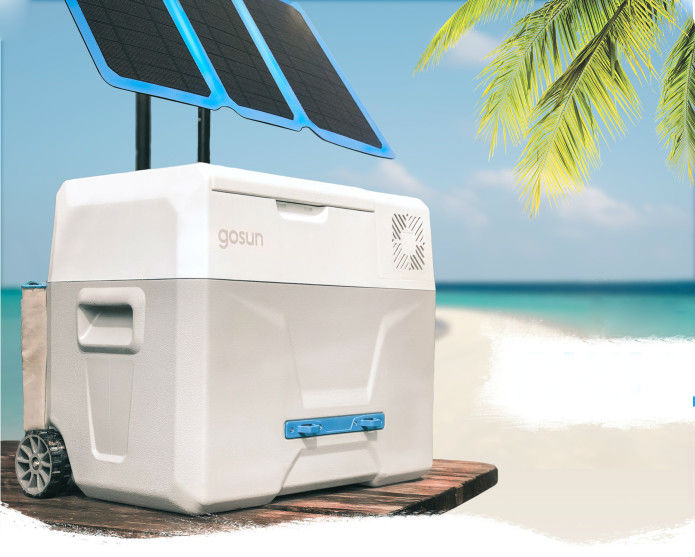 One of the potential hassles about conventional coolers is that things get messy when the bags of ice melt. Additionally, ice can take up too much room inside and leave less space for your food and beverages. But, this Indiegogo project will make you the star of the next beach trip or tailgate party. Solar power keeps your stuff cold without ice for up to 24 hours, and you can tweak a temperature setting feature.
Besides chilling your consumables, this cooler has USB ports to charge portable electronics. When you need to charge the cooler, do so in several ways, such as getting power from solar panels or plugging the gadget into a wall outlet.
Buy: $549.00 on Indiegogo INDEMAND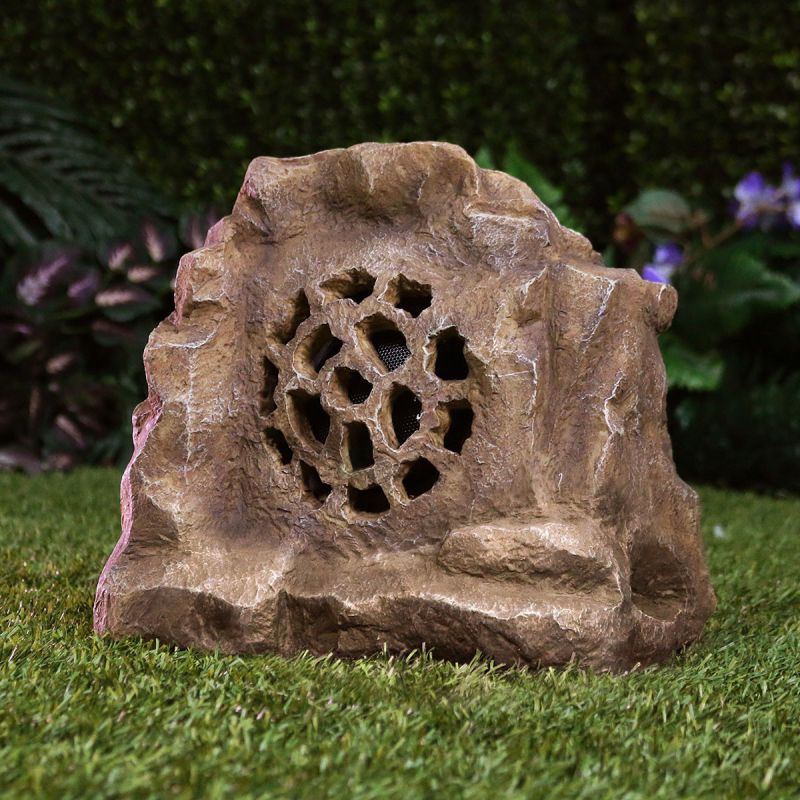 The gadgets mentioned here have limited power-generation capabilities. So, if you're trying to get power to host a community family day in your neighborhood, you'd need to invest in a more robust option, such as a commercial-grade generator. But, if you're on a camping trip with family or friends and want to set the scene with music, look no further than this cool Alpine speaker.
It offers a Bluetooth range of 50 feet, plus has a weather-resistant body. Since the speaker gives up to 12 hours of use on a full charge, it's the ideal choice for any of your festivities. The rock-inspired design fits right in with the natural environment, too.
Buy: $89.99 on Amazon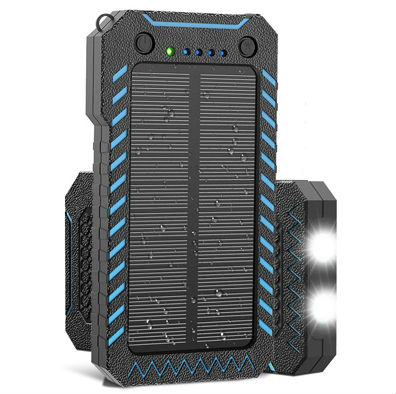 Consider this product your must-have power bank for gadgets like smartphones and tablets. It charges popular smartphones like the iPhone X at least three times after a full charge, making it an ideal product for a weekend getaway. This power bank lets you feel free to take a break from your usual grind while staying connected to gadgets for safety or social reasons.
Rubber caps on the USB ports keep them protected from dust, dirt, and water. An integrated LED light with multiple operating modes also serves as a handy flashlight alternative.
Buy: $25.99 on Amazon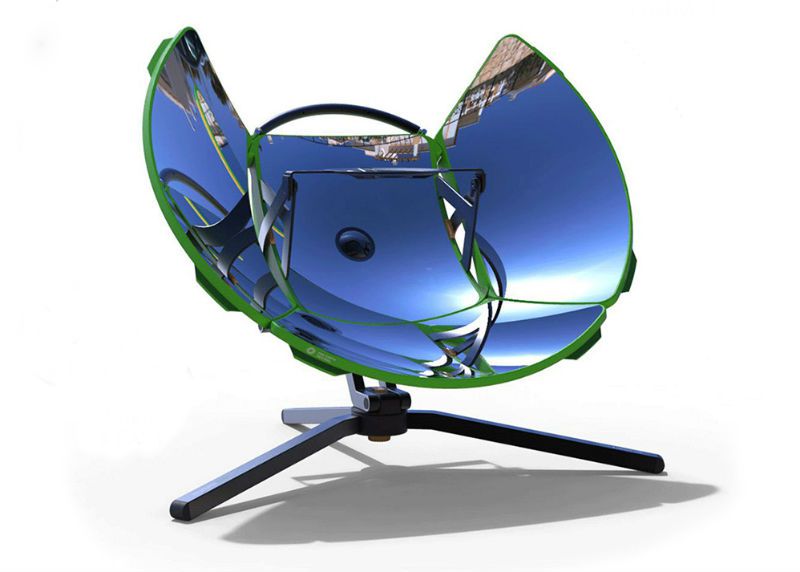 Going off the grid doesn't require going hungry when you invest in this camping stove. The stove is compact and easy to manage due to only weighing 10 pounds. Once you get to your destination, set it up in only 3-5 minutes. The stove comes with a backpack-style carrying bag, too. This gadget functions with high-performance parabolic reflector panels that heat the bottom of your cooking containers. It starts getting hot in minutes once you aim it at the sun.
Buy: $389.00 on SolSource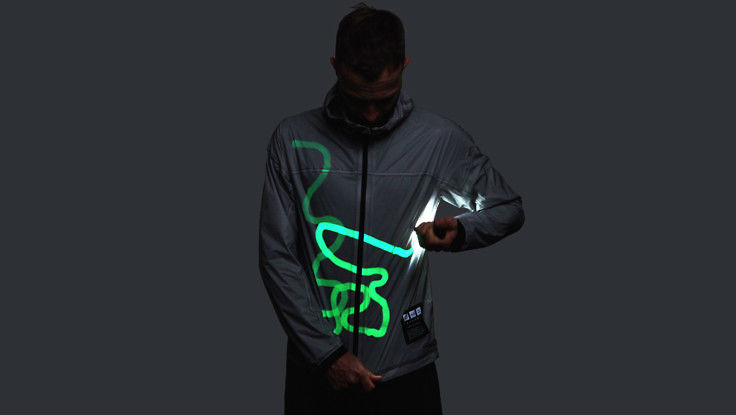 A list of solar-powered items isn't complete without a piece of apparel. The most outstanding characteristic of this jacket is that it glows in the dark. Plus, you can power it up with any light source — whether the sun or your car's headlights — and enjoy a glow that lasts for 12 hours.
And, if you want to impress your friends at a party, start drawing on the highly reactive fabric by using a flashlight like a pen. You'll see glowing lines wherever the light hits. This waterproof and breathable jacket does an excellent job of keeping you protected from harsh winds. It's also a fabulous purchase for adventure hikers since the packable design rolls up to fit in one hand.
Buy: $445 from Vollebak
The Sun Is Nature's Power Source
There's no need for pesky electrical cords when you buy any of these six gadgets. Powering them up is as easy as going outside and giving them plenty of sun exposure. Whether you're enjoying the Great Outdoors for a weekend or dealing with an unexpected power outage, these products can help.
Lead image via Dua Chuot