We use affiliate links. If you buy something through the links on this page, we may earn a commission at no cost to you. Learn more.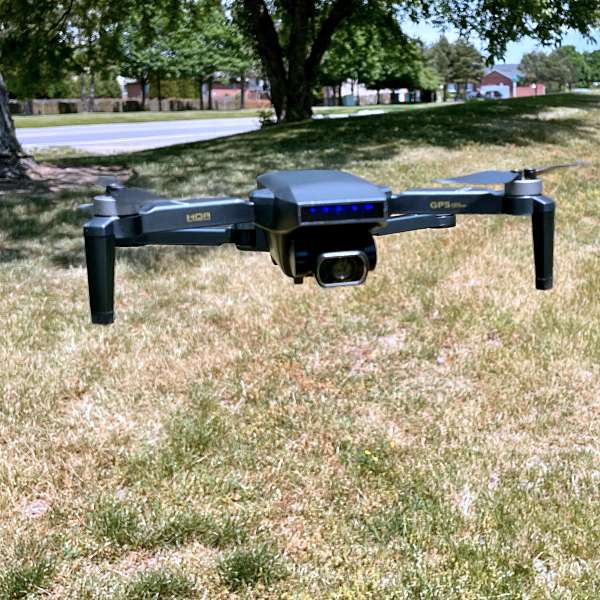 REVIEW – "Once you have tasted flight, you will forever walk the earth with your eyes turned skywards." – Leonardo Da Vinci
What is it?
The Tomzon D40 Mini Drone is a GPS quadcopter with 27 minutes of flight time, brushless motors, and an onboard 4K camera. 
Hardware specs
Weight: 240g/8.46OZ

Flight Time: 27 Minutes (hovering) / Charging Time: about 3 Hours

Dimension: 9.8 x 11.9 x 2.3 IN (Unfolded)/5.1 x 3.3 x 2.3 IN (Folded)

Photo Resolution: 4096x3072P

Video : 2048 x [email protected]

Transmitter Range: 800m/2624.6ft

Max FPV Transmission Range: 800m/2624.6ft

Maximum Height: 394ft

Lens Adjustable Angle: -90°-45°
What's in the box?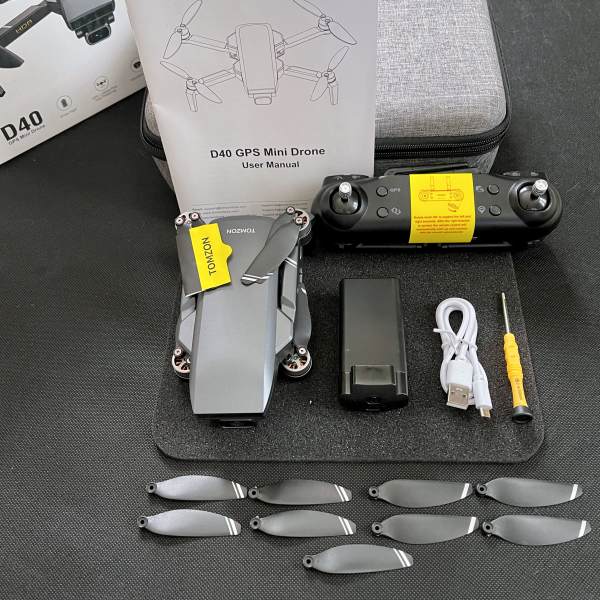 Carrying case

Tomzon D40 Mini Drone

Remote control

USB charging cable

2 pairs of extra propellers

Battery

Screwdriver

User manual
Design and features
The Tomzon D40 Mini Drone comes inside a hard shell carrying case. The case is padded with cutouts for the drone, battery, and remotes control. The cutouts keep everything separate and protected while traveling. There is also a zipper mesh pocket for carrying the extra propellers, USB charging cable, and screwdriver.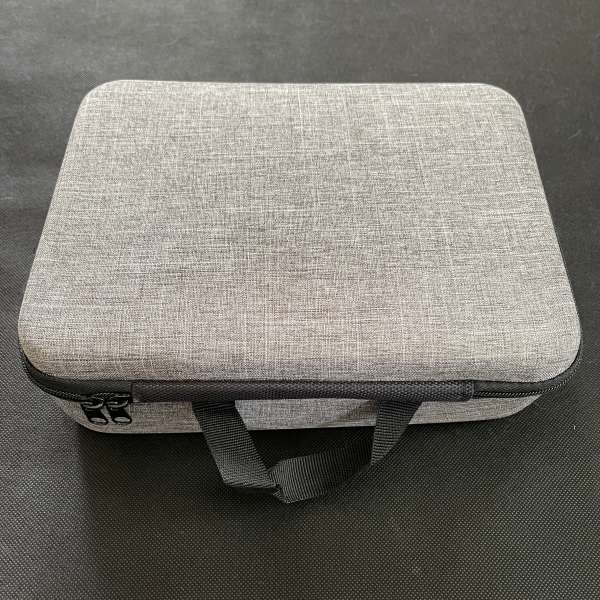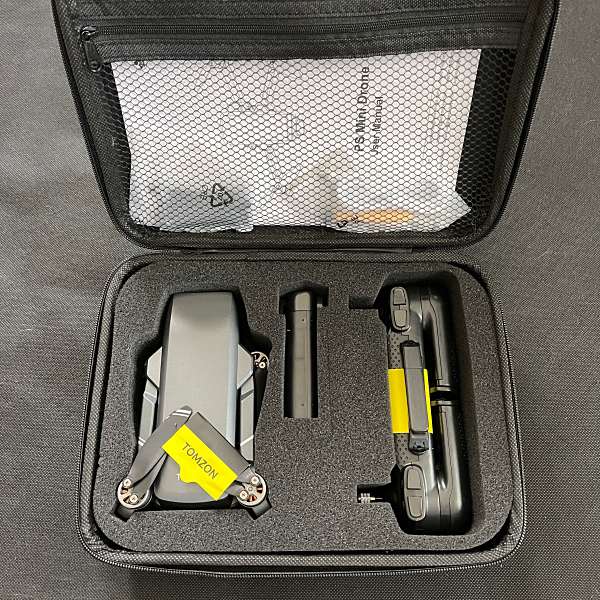 The drone itself is small and lightweight. It is equipped with four brushless motors, which provide better stabilization, quieter operation, and are longer lasting.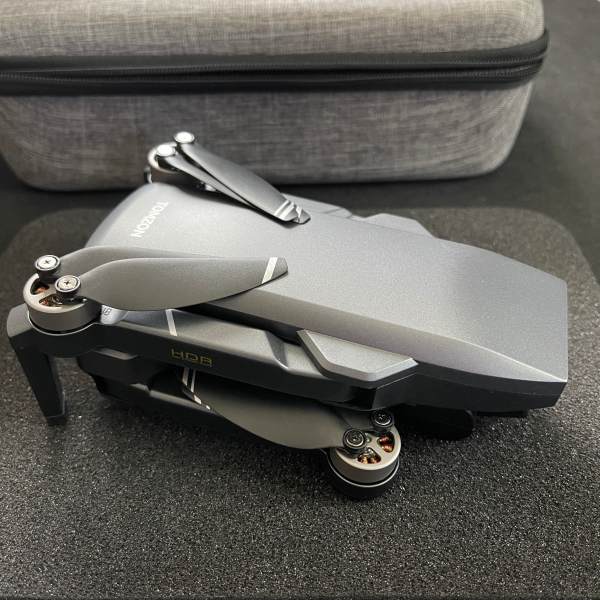 Never miss one of our posts again. Sent MON, WED, and FRI with the latest gadget reviews and news!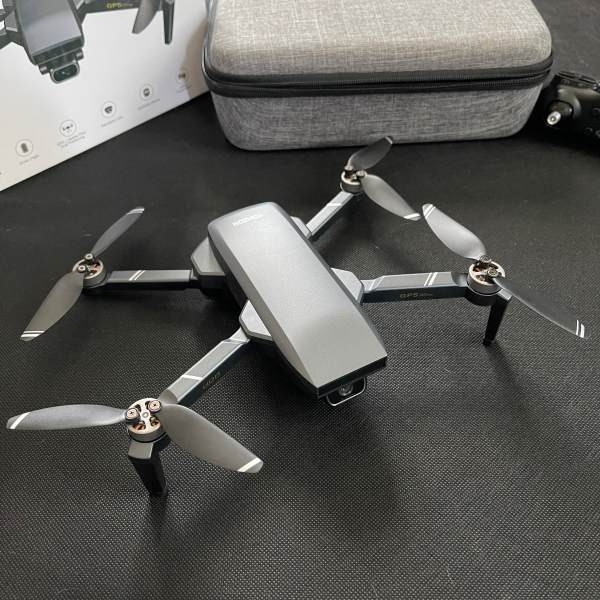 The adjustable camera and aircraft status indicator lights are located on the front of the drone. The camera is listed as 4K (4096 x 3072P), but that is only for still images. The video recording maxes out at 1080P. The camera is equipped with Electronic Image Stabilization (EIS) which reduces shakiness. And you can pan the camera 135º using the remote or the app.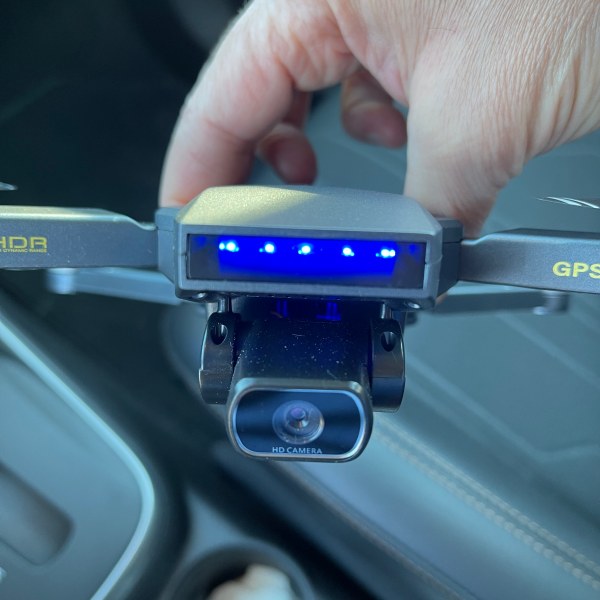 The Tomzon D40 Mini Drone's battery compartment is on the opposite end of the drone, along with two more indicator lights.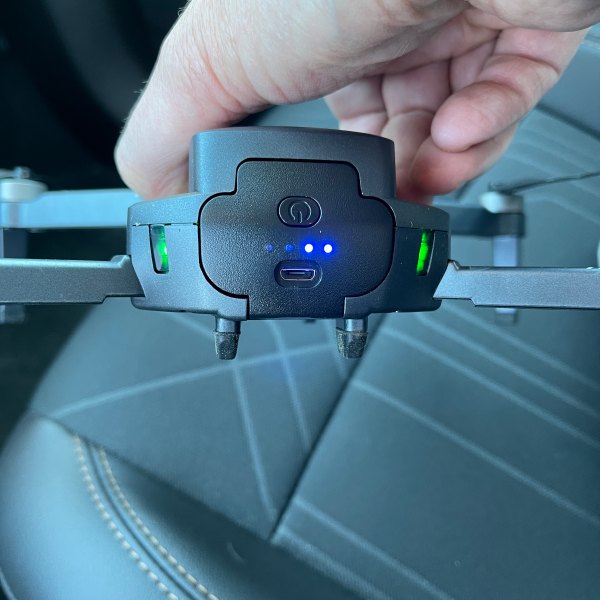 On the bottom, there is an optical flow camera. The quality of video and pictures from this camera are not great. But it is cool to get a straight-down view from the drone.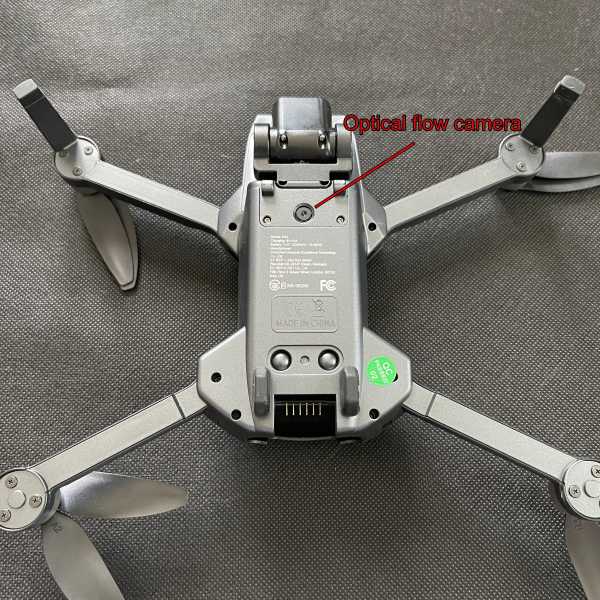 The rechargeable battery has a power button and battery life indicator lights on the front. It has a flight time of 27 minutes (hovering) and a recharge time of 3 hours. It charges using an included USB charging cable.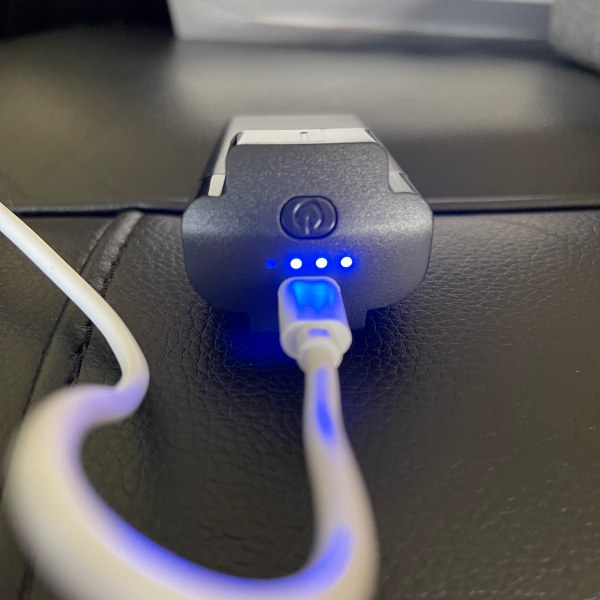 The Tomzon D40 Mini Drone's remote control is lightweight, rechargeable, and has all the buttons necessary to operate your drone. It has adjustable brackets that fold down to hold your phone. There are also two foldable antennas located on the top of the remote.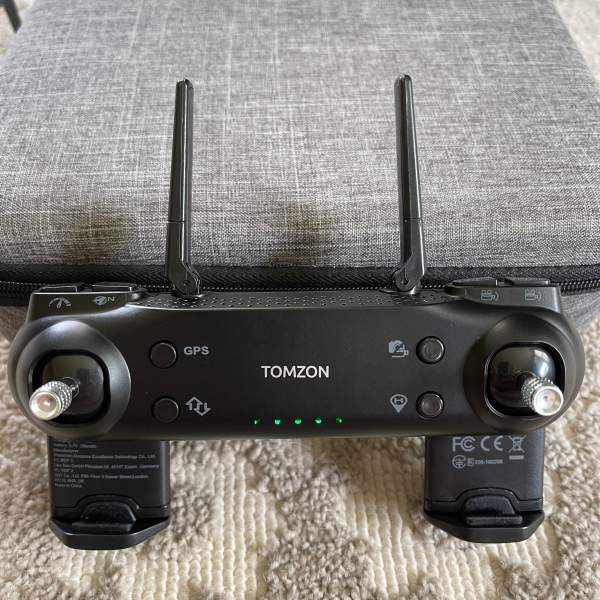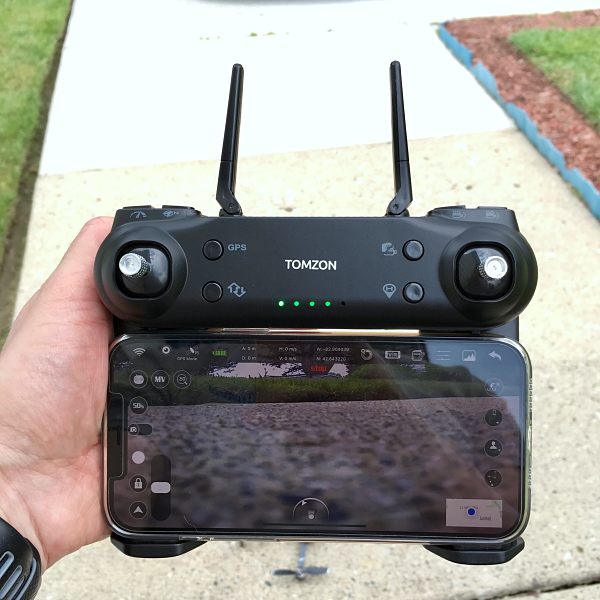 The Tomzon D40 Mini Drone also comes with a set of replacement blades and a screwdriver. The Blades are really easy to replace. I know because I accidentally got too close to a tree branch and had to replace two of the blades. 
Tomzon app
The Tomzon app turns your phone into an operator interface that allows you to view the drone's camera. It also gives you complete access to its GPS features like one button return home, surround flight, and GPS tracking.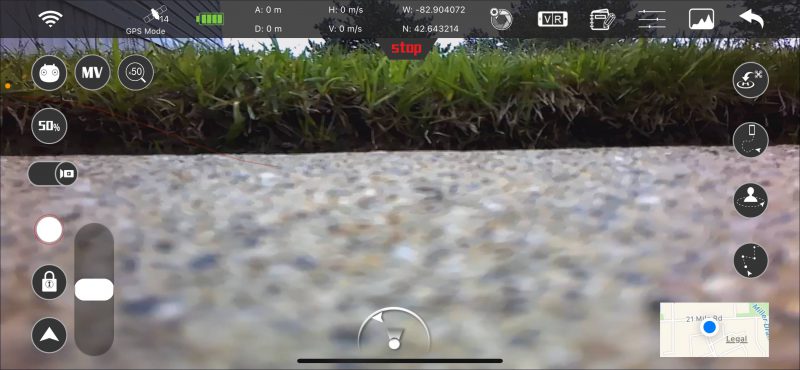 The app interface is clean and easy to use, but there are a lot of options. Below are pictures and descriptions of the operation interface functions. Some of these functions can also be performed on the remote itself. 
To set up your drone, you first have to install and turn on the battery. Once powered on, you will need to connect your phone to the drone's WiFi.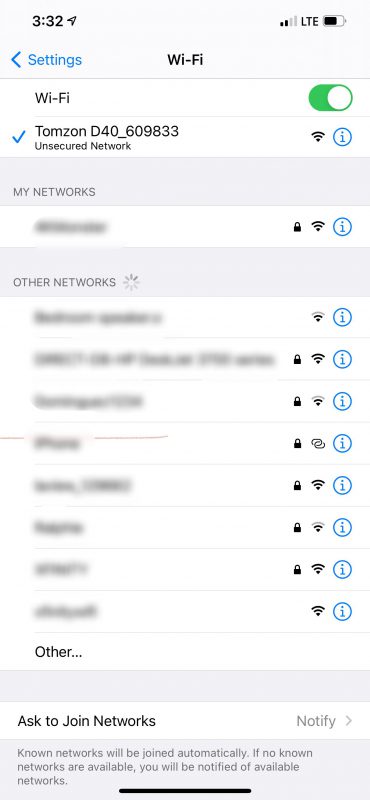 Once connected, open the app and select the Tomzon D40 Mini Drone for setup.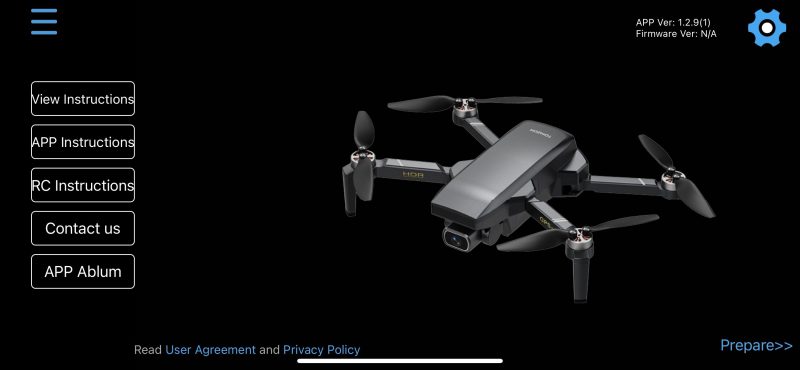 After selecting the D40 drone from the app startup screen, you will be taken to the main screen. The main screen gives you access to directions, App instructions, RC instructions, and the App Album. Before your first flight, I highly recommend spending some time familiarizing yourself with the App and RC instructions.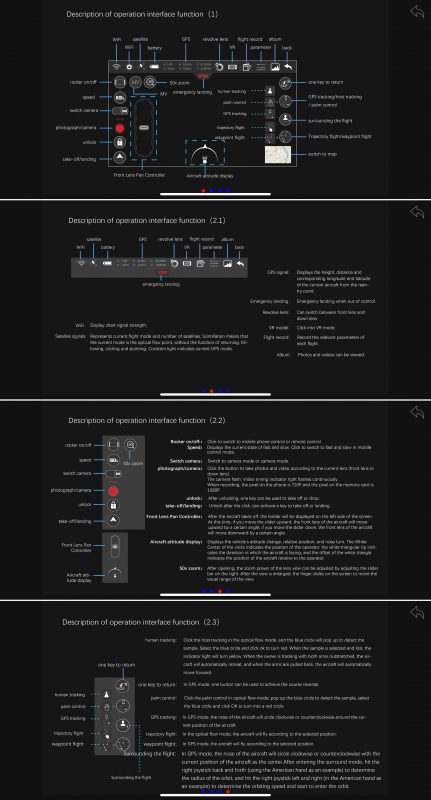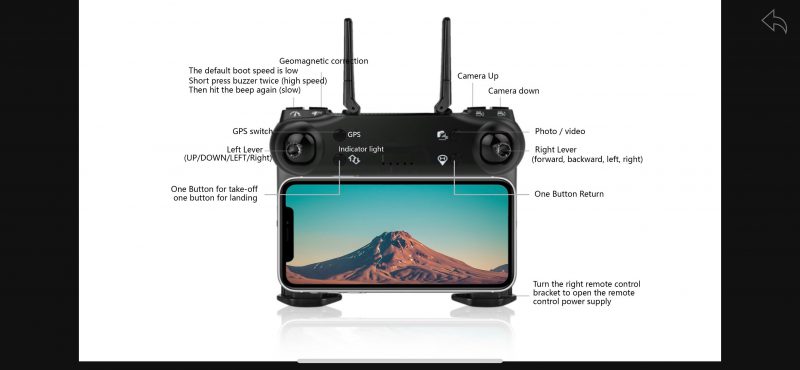 Since the D40 does not have a memory card, all the pictures and videos you take will automatically be saved to the App Album. From the album, you can manage and share pics and videos.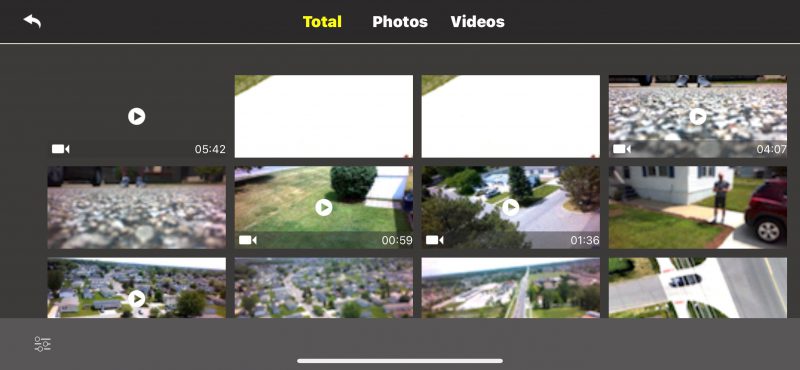 Tapping the wheel in the upper right corner of the app will bring you to a sub-settings page where you can select the language, record on/off, update, and anti-shake setting. Make sure you turn on the anti-shake setting. This engages the camera's Electronic Image Stabilization (EIS). And video recording will be much smoother.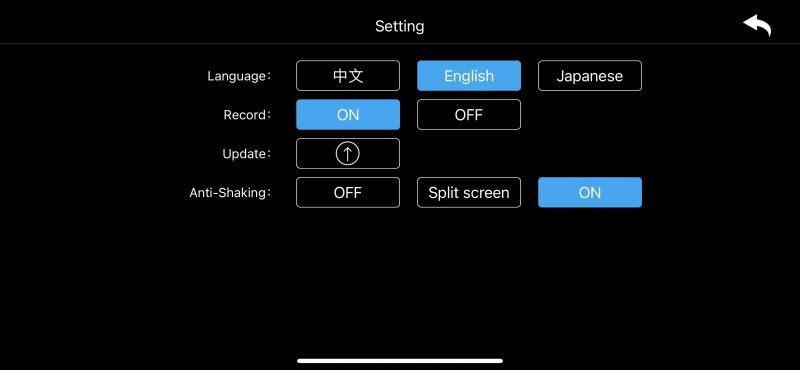 Before you can fly your drone, it will need to be magnetically calibrated. This is a simple process when done through the app and only takes a minute or two. Once calibrated, your drone is ready for flight!
Time for me to fly
To unlock and start the Tomzon D40 Mini Drone, push the left and right joysticks outwards 45º, and the blades will begin rotating. 
To take off, push the takeoff/landing button on the remote. The drone will lift off and hover in place about 3 feet from the ground. 
When the drone takes off, it automatically sets a GPS home point for the return to home functions. If the drone loses contact or gets low on power, it will automatically return to the home point. Selecting one button return will also bring the drone back to the home point. This can come in handy if you ever lose sight of your drone.   
Controlling the drone is super simple. The left joystick controls up/down, left turn, and right turn. The right joystick controls forward, backward, bank left, and bank right. 
Having never flown a drone before, I was amazed at how easy the D40 was to fly. And after a couple of minutes of getting used to the remote, it was literally smooth flying.  
One downfall of the drone being so small and lightweight is that it is easily affected by wind. Anything over 10mph really affected how the drone flew.  
The camera video quality is pretty good, and I like being able to change the angle of the camera and the ability to take still photos. However, I did notice that the quality suffers in low-light situations. And the camera will freeze up on occasions when the WiFi signal is weak. But, I was able to get some decent aerial pictures and video.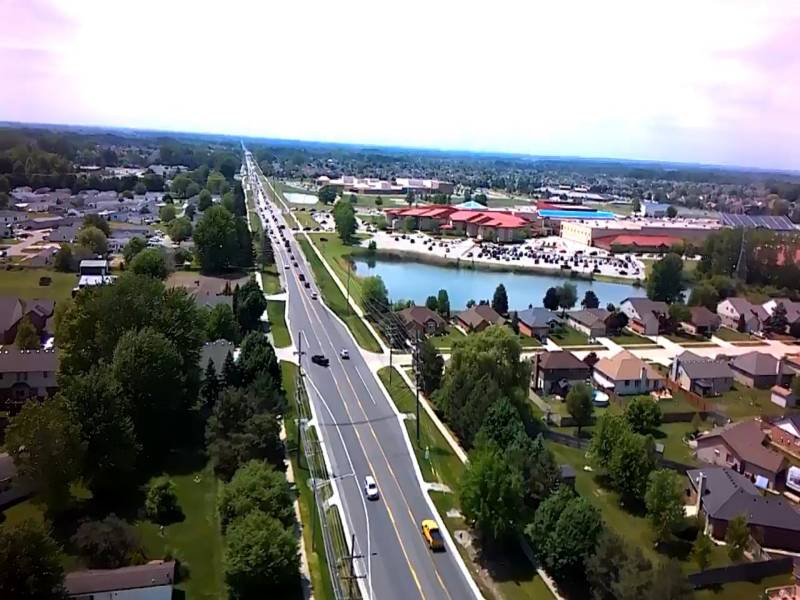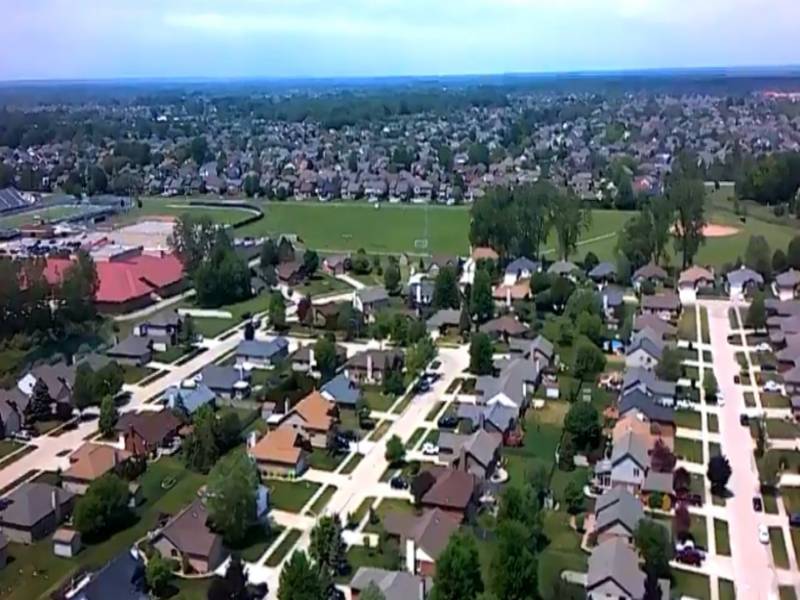 Battery life of the Tomzon D40 Mini Drone was good. On average, I was able to get about 20 minutes of flight time. But as they say, time flies when you're having fun, quite literally in this case. So it would be nice to have an extra battery. I contacted Tomzon about purchasing an additional battery. They informed me that they should be available on Amazon sometime in June. But they did not give me an idea of the price.
Overall, I am a big fan of this little drone. Yes, it has several great features, the camera and GPS are great, but its best feature is it is a blast to fly. 
What I like
Small, portable

Carrying case

Long-lasting battery

Easy to fly

Adjustable camera angles
What I'd change
Picture and video quality is inconsistent 
Final thoughts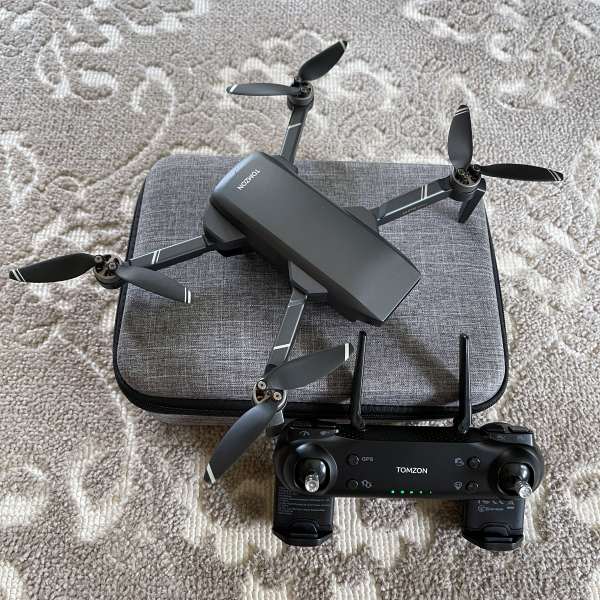 The Tomzon D40 GPS mini drone is a great drone for those on a budget. And it is perfect for novices like me that want a fun, easy-to-fly drone. It even has some features found in more expensive drones. After flying this drone, I will forever walk the earth with my eyes turned skywards. 
 Price: $229.99 clip the coupon to save an extra $50 on Amazon
Where to buy: Amazon
Source: The sample for this review was provided by Tomzon.