We use affiliate links. If you buy something through the links on this page, we may earn a commission at no cost to you. Learn more.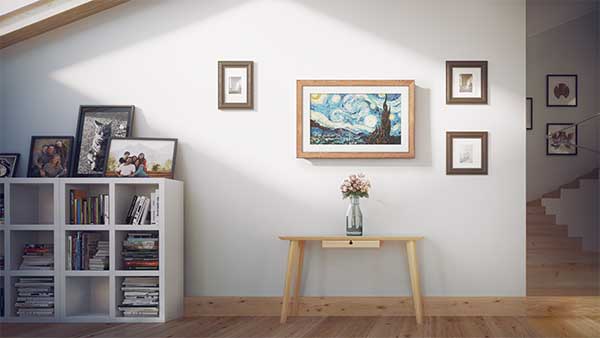 Do you remember ten years ago when digital photo frames were so popular? I reviewed about a dozen or so of those frames at the height of their popularity and then overnight it seemed like they just disappeared. This is until recently when we've seen a new crop of digital frames pop up that makes those frames from a decade ago look like toys. The new digital photo frames are extra large and are designed to hang on the wall just like a piece of real artwork.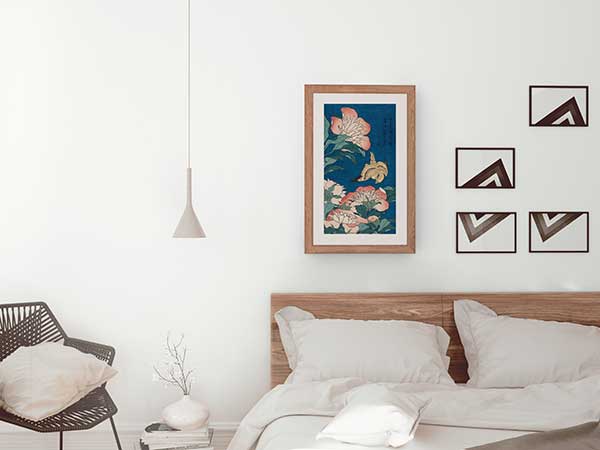 The newest digital frame that I've been reading about is the Meural Canvas and you can control it with your voice! That's right, the Meural Canvas digital photo frame features a 27-inch IPS 1920 x 1080 display with built-in Alexa integration so you can see the next or previous image and set the brightness just by asking. You can use hand gestures as well.
There's an optional $39.95/yr membership that you can buy that provides a library of art to choose from. The membership is entirely optional and without it, you can have access to 100 free images, and are able to upload as much of your own art and photography as you please.
The reason they have a membership is that they pay for licensing for everything in their collection, and they want to make sure they can continue our practice of fairly compensating both artists and rights holders (like museums and artists estates).
Images are stored locally on the frame, so it will still be functional should anything happen to the company. It takes an SD card as well.
The Meural Canvas comes in three frame styles and is priced at $595. Visit meural.com for more info and Amazon to order one.