We use affiliate links. If you buy something through the links on this page, we may earn a commission at no cost to you. Learn more.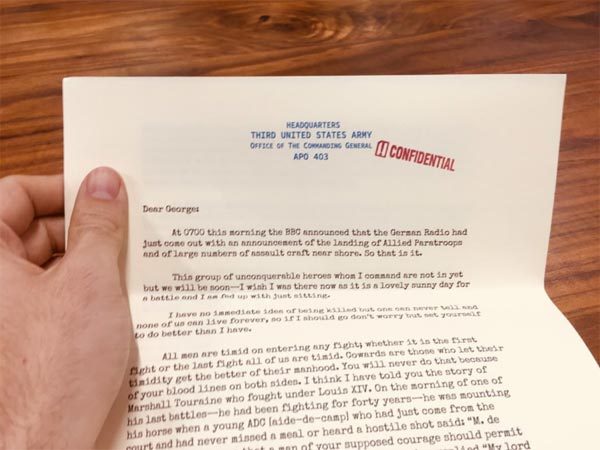 These letters from Letterjoy are a perfect gift for the amateur historian in your life.  With a subscription to Letterjoy, you receive a facsimile of an actual letter from an historic figure each week.  The letter will arrive in the mail, just as the original had.
Each month will have a theme, such as WWII or transportation innovation.  And each letter will be from someone who is participating in those historic events, such as a general, a scientist, an artist, or even a president.  Letterjoy's designers create the letters to be authentic and readable.  Letterheads, signatures, stamps, and other aspects of the originals are recreated to make the experience as authentic as possible.
Subscriptions are available for three, six, or twelve months, with prices of $49.99, $99.99, and $149.99, respectively.  Purchase a subscription for you and the history lovers in your life at Letterjoy.