We use affiliate links. If you buy something through the links on this page, we may earn a commission at no cost to you. Learn more.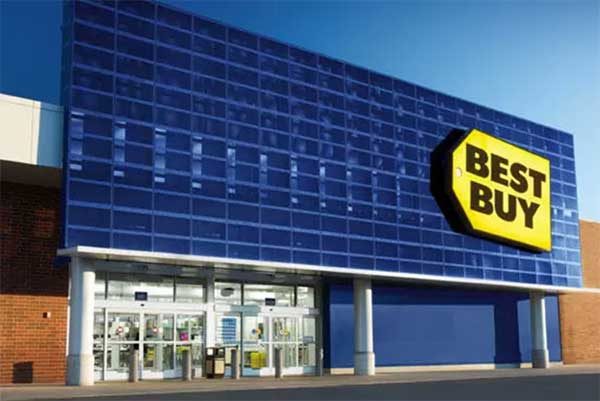 I know that you just put away the Halloween decorations a few days ago and you haven't even planned your Thanksgiving menu yet, but like it or not, the holiday shopping season is already upon us. Each year stores start talking about their Black Friday shopping deals earlier and earlier. To help you get the most out of your holiday gift shopping budget, we'll be bringing you gift guides and shopping deals on a regular basis. Today I want to share some info on Best Buy's top tech gifts for 2017.
According to researchers at Best Buy, 73% of techies like you and I prefer to buy gifts for ourselves. I'm on this list. If there's something that I want, I will buy it for myself because I know exactly what I want and am savvy enough to find the best price for it. Also, Jeanne never buys me tech gifts because she has no clue what I'd need, want, or already have.
What about the most popular gifts based on gender and age? Best Buy's research finds that Millennials and men under 50 want video games and computers more than any other gifts. While women under 50 are split between computers/tablets and smartphones, and both men and women over 50 want a new TV.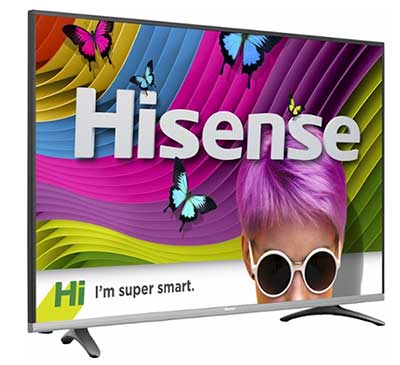 I'm in that over 50 female demographic and a new TV is almost always at the top of my new tech wish list. Though right now a new one isn't a priority for me because I'm still happy with the 65″ Hisense TV which I reviewed two months ago.  This is a very nice TV and is currently only $850 through Best Buy.
If this info helps you with your gift buying decisions, you can head over to Best Buy and shop their TV Deals, Smartphone Deals, Video Game Deals, Computer Deals, and Tablet Deals. You can also see their full list of gift ideas by visiting Best Buy's Top Tech Gifts for 2017 page.