We use affiliate links. If you buy something through the links on this page, we may earn a commission at no cost to you. Learn more.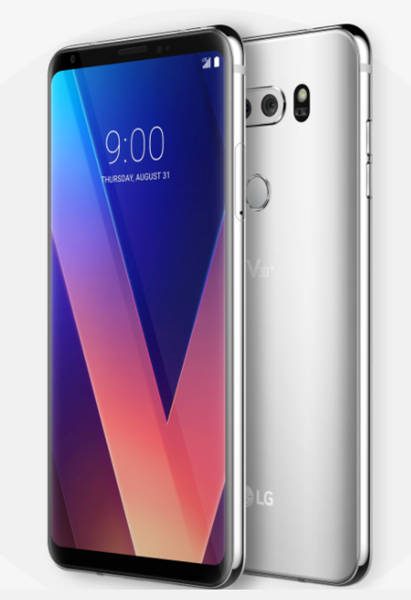 I just heard that the LG V30 will be available here in the US starting on October 5 from Verizon and then later on October 13 from T-Mobile. This may sound surprising, but I'm more excited to try this Android smartphone than I am to get my hands on the iPhone X which isn't due to ship until Nov-freaking-ember.
Maybe I'm feeling this way because I'm starting to get a little bored with my iPhone 7 Plus which I've been using for the past 3 months. My boredom levels didn't improve even after last week's OS update to iOS 11 which in my opinion, didn't feel very magical.
Maybe it's because I got the opportunity to review the Samsung Galaxy Note8 and it reminded me of why I love Android and started giving me thoughts of running back into the arms of that loveable green robot.
It could also be due to the fact that I like LG devices and used the LG G3 for a year before moving to the Nexus 6P.
Or maybe it's because the LG V30 is priced up to $200 less than the iPhone X, and has a microSD card slot, wireless charging, 3.5mm headphone jack, 13MP/16MP dual rear lens camera, Quad DAC audio, and a 6″ 18:9 FullVision OLED display.
The only disappointment in the specs that I noticed so far is the OS version – the V30 ships with Android Nougat (v7) instead of the latest Oreo (v8).
I can't wait to get my hands on this phone. Anyone else interested in the LG V30?