We use affiliate links. If you buy something through the links on this page, we may earn a commission at no cost to you. Learn more.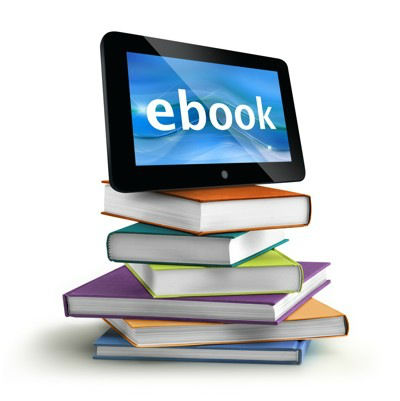 Did you know that around this time every year that Microsoft gives away a selection of eBooks? Me neither, but now I know because former Gadgeteer writer Leah Gail Hallet sent me a text message this morning with a link to the giveaway page. One word: Wow! If you're looking to build out the technical section of your digital library, then today is your lucky day friends. 
Microsoft is giving away eBooks on dozens of topics including Windows 10, Office 365, SQL Server, Excel, OneNote, Surface Book, Surface Pro and much more. The eBooks are in various formats including EPUB, PDF, DOC, and MOBI, so they can be read on a variety of devices. And best of all, you don't have to jump through ANY hoops to download these eBooks. Just click on the individual links for each book or download the whole batch at once. You don't have to give them your email address or anything. Head over to the Microsoft eBook giveaway page and have fun and thank Leah Gail for sending me/us this link.