We use affiliate links. If you buy something through the links on this page, we may earn a commission at no cost to you. Learn more.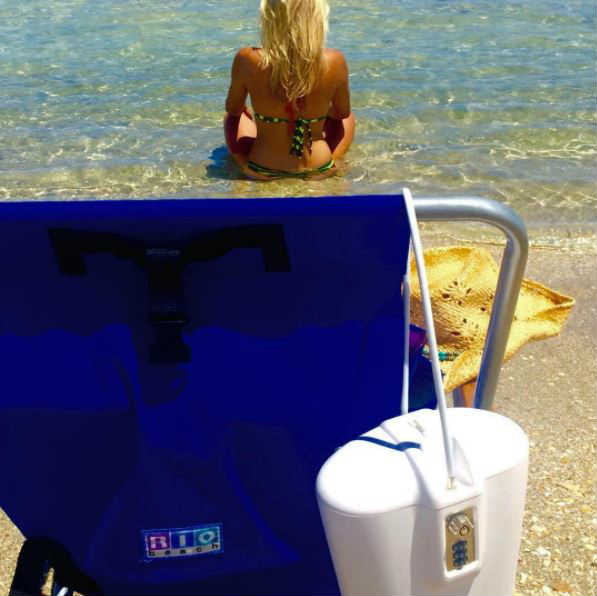 We travel to Florida once a year and our favorite activity when we're there is to relax on the beach under an umbrella. When we need a break from all that relaxing, we like to walk along the surf soaking up the sun and looking for shells. Sounds perfect right? It is except that I'm usually a little nervous that someone is going to steal our stuff while we're away from our beach chairs. 
Sure, we could wear a bag and put our valuables in it while we were walking, but that just sounds cumbersome, especially when you're bending over to pick up a shell every few feet. Another possible solution is the SAFEGO Portable Safe.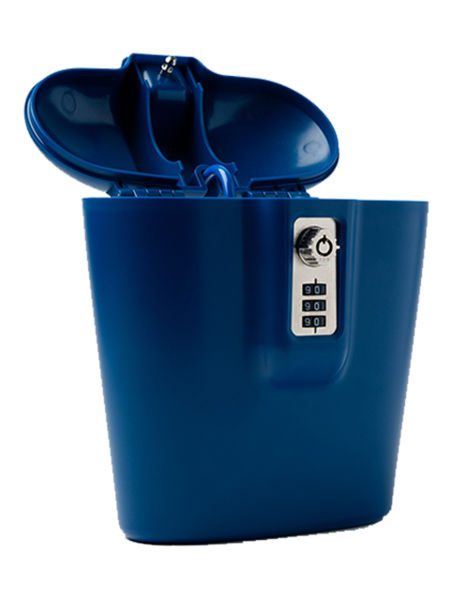 The SAFEGO is made of high impact ABS plastic with a keyed lock and a built-in custom 3-digita combination lock that secures a 6mm heavy-duty steel cable. The cable can wrap around the frame of a beach chair or any other object.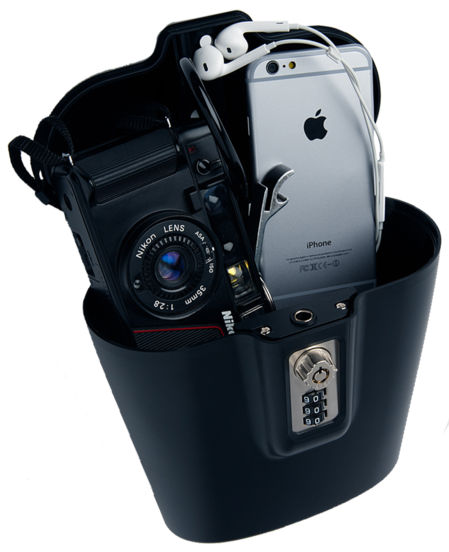 The water and sand resistant 7″ x 4″ x 7.5″ compartment is large enough to hold phones, money, credit cards, passports, etc. There's even a pass-through that you can use to route your headphone cord from a device inside the SAFEGO or route a cable from a backup battery stored inside the SAFEGO to your device on the outside.
The SAFEGO Portable Safe is priced at $39.00 and is available in black, white, blue, pink or gold at safego.us and Amazon.