We use affiliate links. If you buy something through the links on this page, we may earn a commission at no cost to you. Learn more.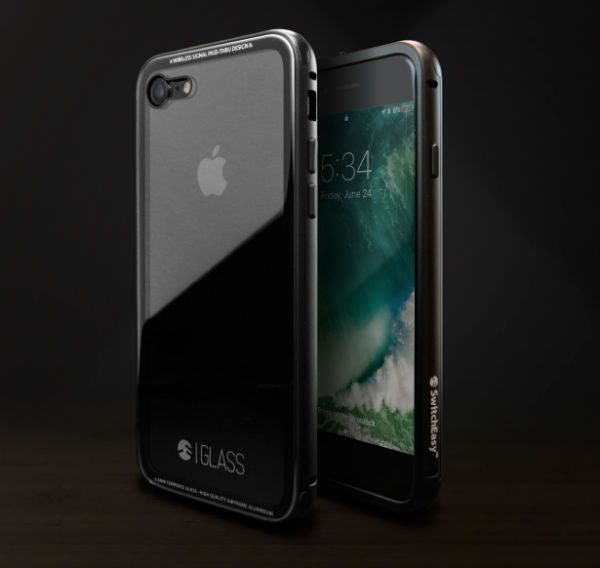 The Jet Black iPhone 7 and 7 Plus sold out very quickly when Apple announced the new iPhones a couple months ago, but it didn't take long for sad news to start swirling about how easy it is to scratch that gorgeous finish. If you are a lucky Jet Black iPhone 7 owner and want to keep your device looking great but don't want to cover the shiny with a plastic case, the fully funded Indiegogo campaign for the SwitchEasy GLASS case might be an option for you. The GLASS case is actually made of tempered glass… at least the see through back of the case is glass.
There is an aluminum bumper frame around the sides that has been designed to provide protection.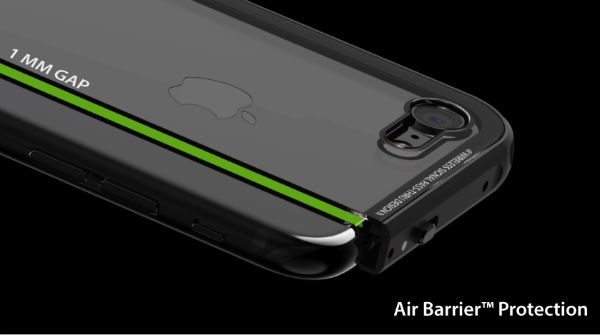 The best way to protect the beauty of Jet Black iPhone's is not to touch its delicate black back finish. SwitchEasy designed a 1mm gap between the phone and the back of the GLASS case, allowing less than 13% of iPhone's surface to come in contact with the case. With a rigid case structure, composed of aluminum and glass, it ensures the back of the case and iPhone will never be compromised.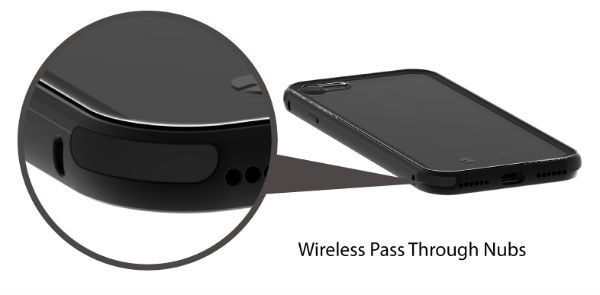 As with most metal cases, there is a problem with signal interference. SwitchEasy has a solution for that as well with their patent-pending wireless pass-through design. The frame has Pass-Through Nubs that enable a wireless signal to pass through metal casing.
The SwitcEasy GLASS case Indiegogo project ends in 15 days with shipping scheduled for this month in time for the holidays. You can pre-order a case for $29 for either the iPhone 7 or 7 Plus. For more info head over to Indiegogo.