The Gadgeteer is supported by readers like you! If you buy something through links on our site, we may earn an affiliate commission at no cost to you. Thank you! Learn more.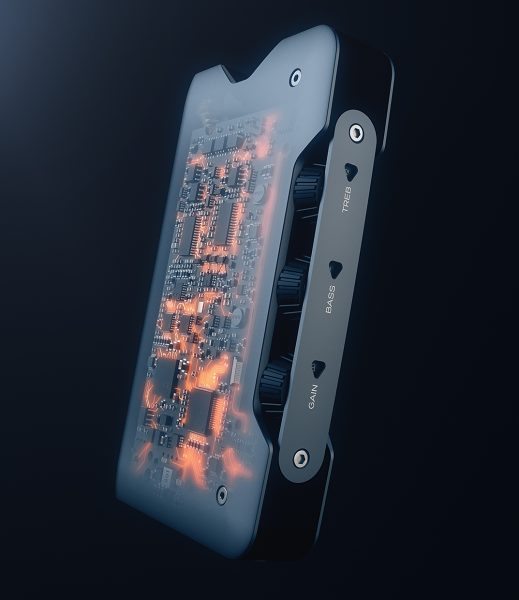 It's always fun to watch an audio startup grow up and upset the aural landscape. Reid Heath Ltd. (RHA) has been doing just that with good to great earphones. Their MA150, MA350, MA450i, S500i, MA600i, MA750i and T10i earphones all sound like they cost more than they do. Plus the MA 750i and T10i are built like few other earphones available at any price. It's an impressive feat. All that's about to change in a big way with three new and significant RHA products.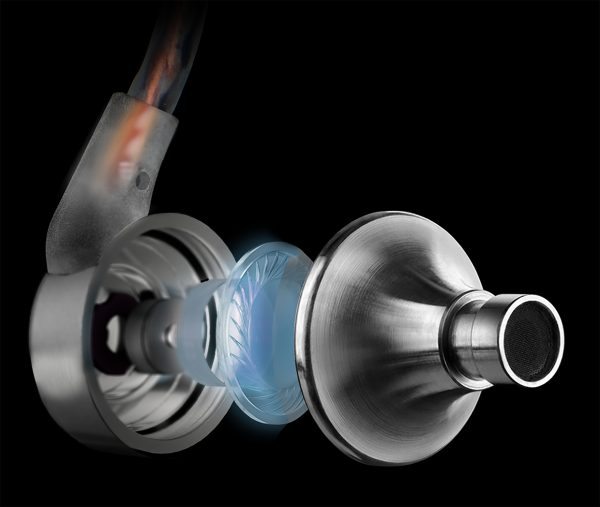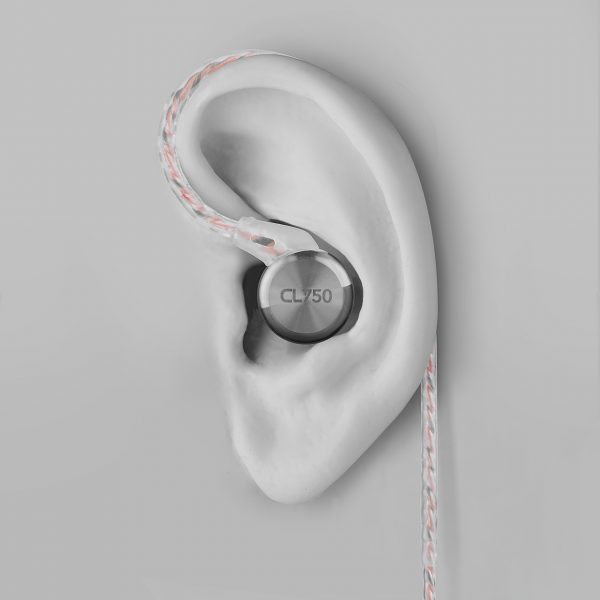 RHA has taken the MA750 earphone and reinvented them for a new generation by introducing the CL750, with what RHA calls a "CL Dynamic ultra-wideband transducer"—engineered for control and accuracy over an extended frequency range up tp 45kHz. It features stainless steel housings in RHA's Aerophonic design, a new braided OFC cable and 11 (yes, eleven) pairs of silicone and Comply Foam ear tips. With an impedance of 150 ohms, the CL750 is optimized for use with amplifiers and is high-resolution audio certified by the Japan Audio Society.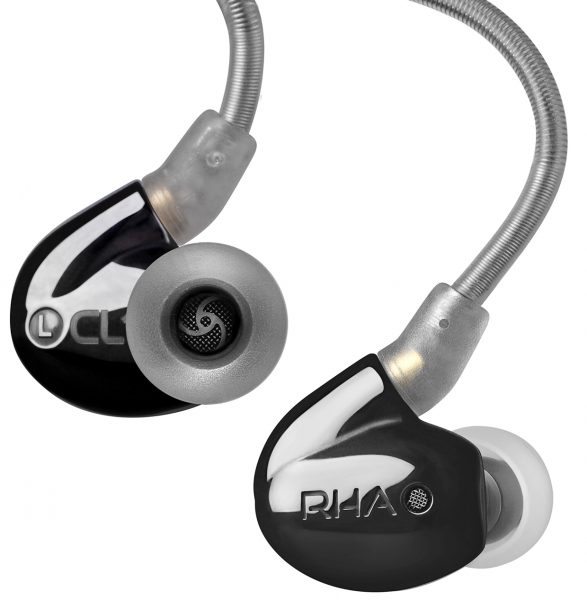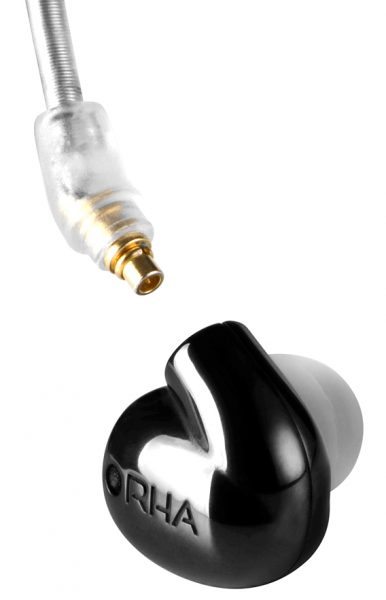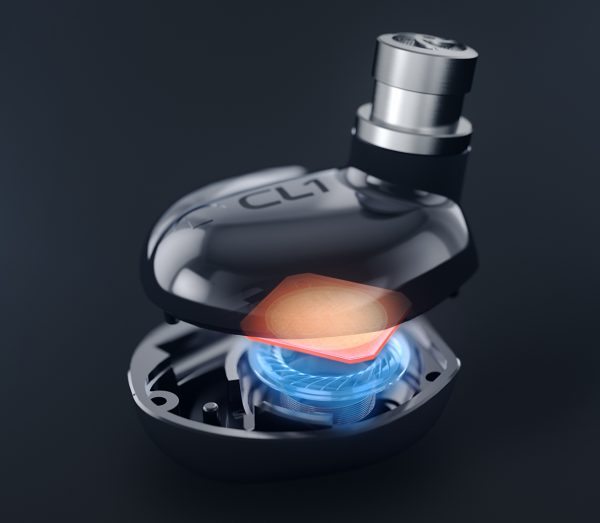 The new flagship earphone is the CL1 Ceramic—RHA's first in-ear headphone to use a dual driver configuration, pairing the CL Dynamic with a unique ceramic plate driver, specifically designed to produce harmonics above 8kHz. The ergonomic housings are injection-molded using a high-density ceramic compound. Detachable braided cables come with fully moldable over-ear hooks providing noise isolation. The CL1 Ceramic also comes with 11 pairs of silicone and Comply Foam ear tips. The CL1 Ceramic are also designed for use with amplifiers and are high-resolution audio certified by the Japan Audio Society.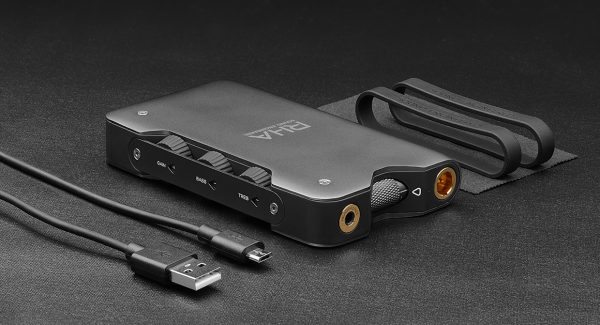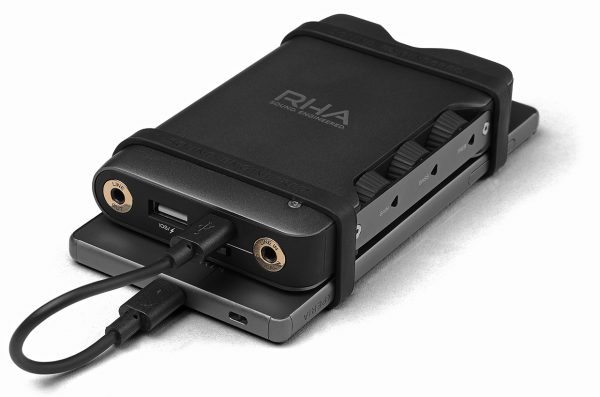 RHA has broken new ground (for them) with the new Dacamp L1 fully balanced headphone amplifier and digital-to-analogue converter (DAC) with dedicated channel processors. The Dacamp L1 uses an ES9018K2M DAC chip and class AB amplifier. RHA states that "This configuration is capable of processing the highest quality digital audio files—up to 32-bit/384kHz PCM and Quad DSD—from mobile and desktop source devices. To improve clarity, accuracy and imaging, the Dacamp L1 separates stereo channels and processes them individually, eliminating the risk of interference or distortion—the first product in its class to do so." The Dacamp L1 is compatible with Android, PC, Mac and iOS. A 4000mAh Li-ion battery provides 10 hour battery life. There are three level gain control and EQ dials for bass/treble control.
"This new collection has been developed for users who demand more from personal audio, our goal being to replicate full hi-fi experiences on the go," explained RHA Product Director, Lewis Heath. "Launching a brand new, specialist range of products that represent our commitment to innovation in technology, design and manufacturing is the perfect way to mark the fifth anniversary of the company's founding."
All three products will be available in October in time for holiday shopping. Prices are: CL750 – $139.95; CL1 Ceramic – $449.95; Dacamp L1 – $549.95.  All prices US.
If RHA's current lineup provides any hint, these new products will be well worth the buzz they're creating. Visit www.rha-audio.com/us/ for more info.