We use affiliate links. If you buy something through the links on this page, we may earn a commission at no cost to you. Learn more.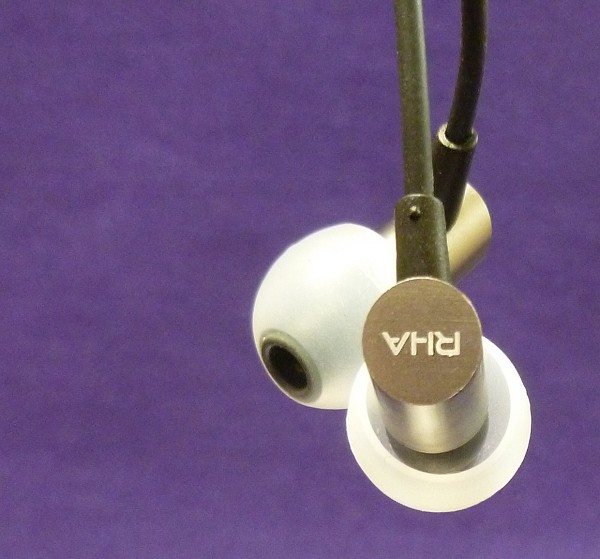 To say that something is cheap without being cheap can mean either it's expensive but not well made or it's not expensive yet well made. The RHA S500i in-ear headphone fits into the latter category. I've been using these earphones for a couple of months and still marvel how Scottish audio company Reid Heath Acoustics, Ltd. (RHA) managed to make something that's so good so inexpensive. True, $50 is not the lowest price point for a pair of earphones, but it's the lowest price for ones like these.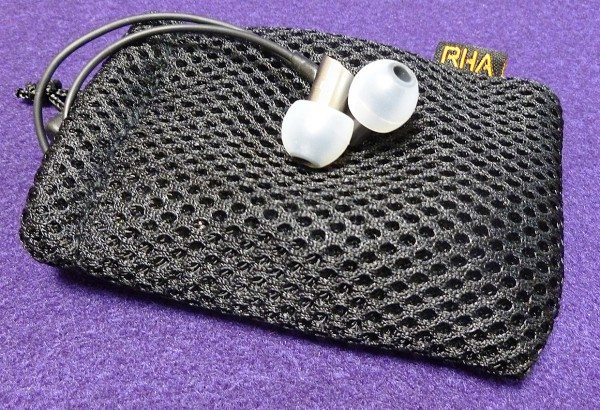 The S500i earphones are small—as in small. They're much smaller that RHA's other earphones. The main reason for their petite look is that the S500i earphones use what is known as a micro dynamic speaker. This is audio language for tiny speaker. Keep in mind that all in-ear speakers are small, but most of them are large compared to these micros.
The ear tips almost completely dwarf the small tube shape of the speaker shell which is abruptly sliced at an angle on the end giving the S500i earphones a modern, cutting-edge look. The shell is made of an aluminum alloy which means that the S500i weighs almost nothing. They are similar looking to the Etymotic hf5 eaphones, but sell at almost 1/3 the price.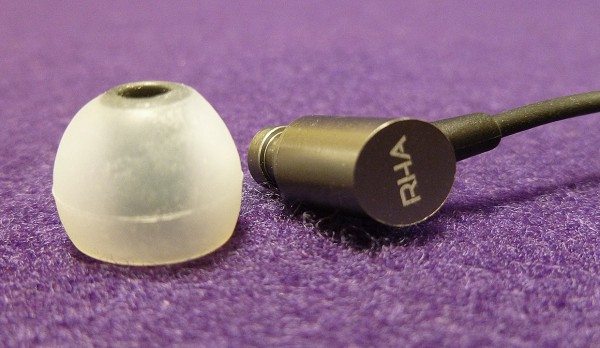 The S500i earphones are also similar to the hf5s in audio. Both are a bit on the bright side. This is kinda unusual because the Hf5 earphones are a balanced armature design which are naturally less impactful in bass than dynamic speaker designs, such as the S500i. Even so, the S500i does not have the bass punch of RHA's other similarly priced, but larger speaker earphones. So, is this a bad thing? Not to me, but it depends on what you expect from earphones. I'm not a bass head, so I prefer accurate bass over accentuated bass any day. It's no secret that many recordings boost the bass in the mixing stage. It's an audio trick that gives the perception of a better sounding recording—only it's usually not how the recording sounded in the studio. It's also no secret that most people do prefer boosted bass, so my own preferences are in a definite minority. I get that. The bottom line is that if your tastes run towards hip-hop, electronica or other bass thumping music, steer clear of the S500i earphones.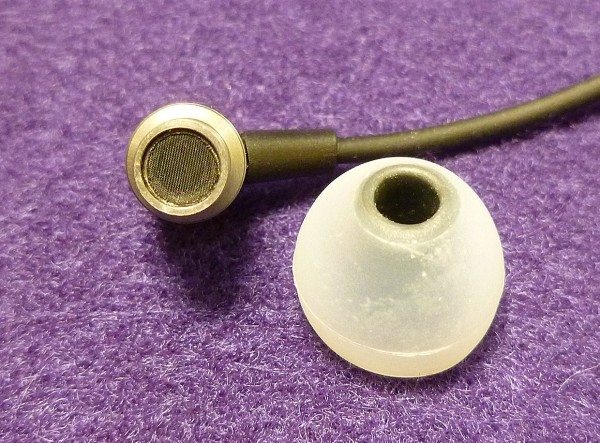 Because of the lower price, the S500i earphones don't come with the almost ridiculous amount of accessories like RHA's more expensive earphones. However, seven pair of ear tips are included along with a nice mesh bag which is good at keeping dust and dirt to a minimum when stored along with an ear tip holder and clothing clip (which I never use and always lose).
Never miss one of our posts again. Sent MON, WED, and FRI with the latest gadget reviews and news!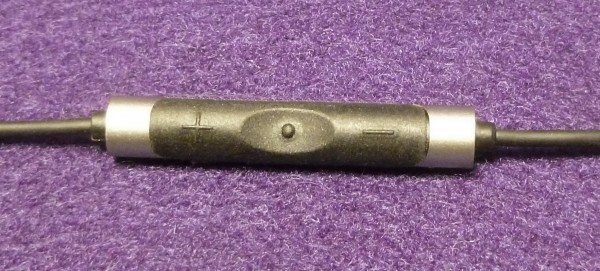 The "i" in S500i means that the is comes with a 3-button remote and microphone that only works with Apple devices—sorry, Android users. The mic works as advertised with phone calls, but I seldom use earphones for that purpose. I'm old-fashioned that way. RHA also offers the S500 (with no "i") at an even lower price. It's the same earphone, only without the mic.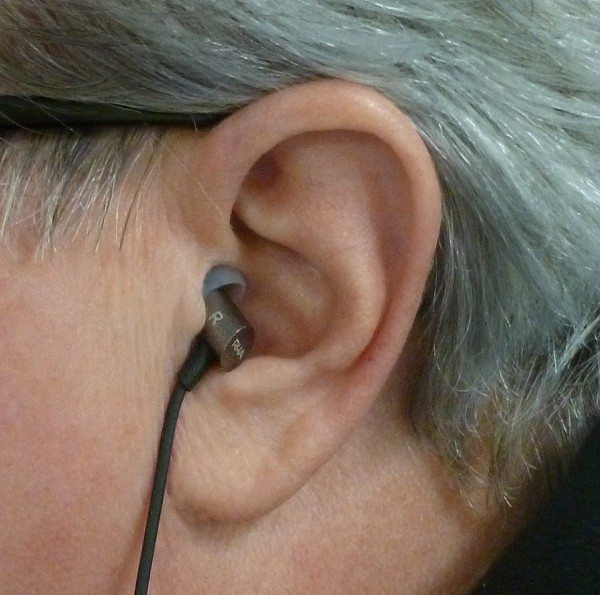 Despite the lack of (boosted) bass, how do the S500i earphones handle music?
I listened to various genres of music, from more modern tracks to older classic rock and jazz. The S500i never sounded bad. They're able to handle whatever I felt like listening to. However they were happier with some tunes vs. others. Some older Rolling Stones songs bordered on harsh until I messed with the EQ on my iPhone. I was able to tone the treble down a bit, which helped.
Germany's Kraftwerk fared much better. Since the German import album, "Europa Endlos" is all-electronic, the music covers the whole frequency range. While the S500i earphones can't reach the bone-vibrating bottom end, they can go low enough for fun listening.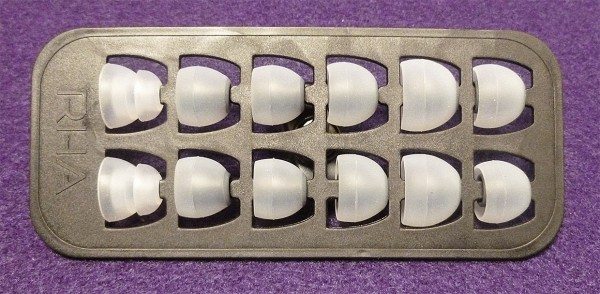 I wasn't sure what to expect with Lana Del Ray's "Born To Die". It's one of those albums with super-catchy songs, that have been horribly recorded to within an inch of any musical life the songs contain. Surprisingly, the S500i earphones performed well. More expensive earphones are sometimes much less forgiving of bad recordings, but these managed to compliment Del Ray's vocals without giving in to the substandard recording quality.
Tribal drums open Mary Fahl's version of Pink Floyd's "Dark Side of the Moon". The October Project's lead singer re-recorded the whole DSOTM opus and made it her own. It's an acquired taste, but I love her chutzpah. Her achingly beautiful voice adds depth to the pain in Roger Water's lyrics. The S500i earphones handle this album with aural grace. None of the frequencies overpower, allowing the recording to sound smooth and balanced from beginning to end.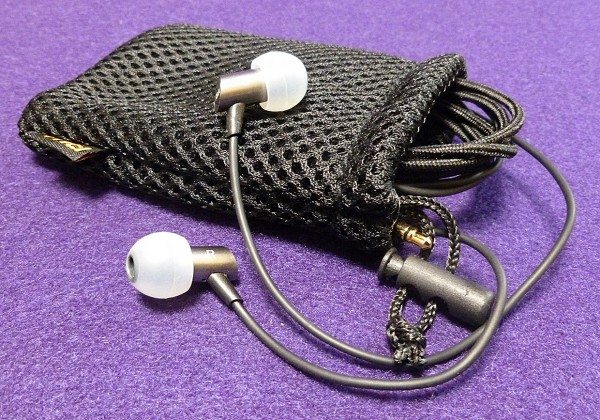 Here's the deal with RHA's S500i earphones: they are perfect for commuter use because they are accurate, comfortable to wear for extended periods and most importantly, won't break your wallet should you accidentally leave them on the subway or train. You really can't ask much more of earphones, can you?
Source: The sample for this review was provided by RHA. Please visit www.rha-audio.com/us/ for more information.
Product Information
Price:
$49.95
Manufacturer:
Reid Heath Limited (RHA)
Pros:

Well made
Inexpensive
Accurate sound

Cons:

Bass heads may be disappointed