We use affiliate links. If you buy something through the links on this page, we may earn a commission at no cost to you. Learn more.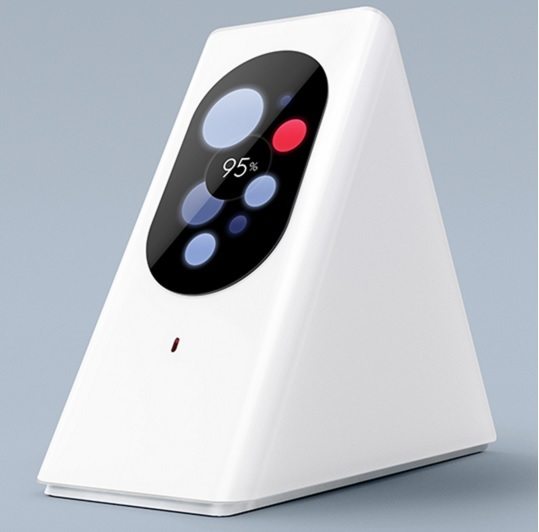 Home WiFi is changing.  Correction; home WiFi has changed.  We don't have to put up with a black box or need expert knowledge to set up, configure and monitor a home wi-fi system. This new generation of 802.11ac WiFi routers has peeled back the green and red blinking lights and is giving us people-friendly interfaces along with increased speed and security.  Plus, we can now see and control our WiFi with our smart phones instead of the archaic 192.168.x.x IP.
One of these new generation WiFi systems is the Starry Station, and it is actually kind of cute.  I'd be willing to put the Starry Station in my kitchen next to the coffee maker. It has a touch screen that provides all kinds of useful information  presented in a functional and understandable manner.  Internet speed, online devices, device activity, parental controls, even your WiFi name and password can be viewed and customized from the Starry Station touchscreen.
The Starry Station can be pre-ordered through the Starry.com website, or Amazon, and is scheduled to ship March 15, 2016.  All this convenience isn't cheap, the Starry Station will set you back $349.99.