We use affiliate links. If you buy something through the links on this page, we may earn a commission at no cost to you. Learn more.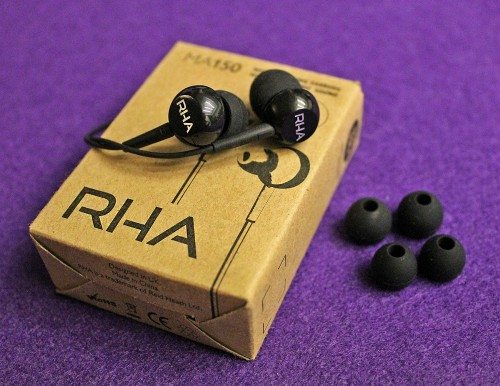 After spending some time with the super-affordable MA150 earphones from RHA, I realized that this is going to be a short review. Why? Because I've already reviewed them. Well, that's not entirely true, but these mini marvels are practically identical to the more expensive RHA MA350 and MA450i earphones. The cheaper MA150s are the redneck cousin to their uptown MA350-450 siblings. And being the result of a genuine redneck heritage, that's a compliment.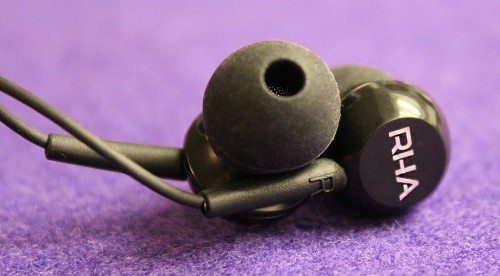 The RHA MA150 earphones are plastic vs. the more expensive "carved from solid aluminum" MA350 or MA450i. The MA150s have a rubberized vs cloth-covered cord. The MA150s have no case vs. a nice drawstring carrying case. The MA150s come is an eco-friendly, but bare-bones cardboard box with cheap black printing sans any color vs. colorful see-through packaging. The MA150s come with only 3 sizes of tips vs. a large selection of tips and their own carrying case with the MA450i. The MA150s have no mic or iPhone/iPod/iPad remote like the MA450i does. The MA150s have only a one-year guarantee vs. three years. The MA150s have no… well, you get the picture.
In another review, I said that the MA350 earphones were a bargain at $40. Scratch that. The MA150s are a better bargain at half the price. You may wonder why they are such a good deal since they are plastic and come with no case or cloth-covered cabling. It's because they sound identical to the more expensive versions, that's why. If the aluminum shell produces truer, more accurate audio than the MA150s plastic shell, I couldn't hear any difference, even after spending time swapping the various models.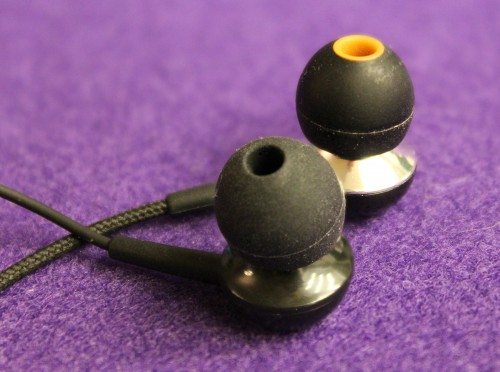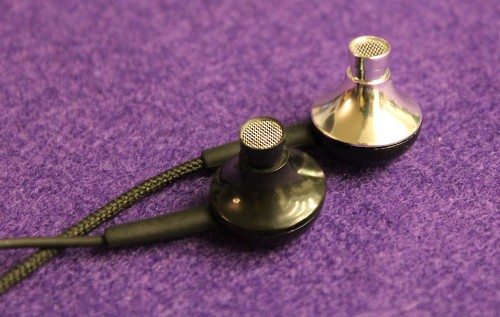 The MA150 (left) has a plastic shell, while the MA405i (right) shell is aluminum.
To find out how the MA150s sound, read the reviews of either the MA350 or the MA450i. I could describe it in this review, but I would just be repeating myself.
There is one definite advantage that the MA150s have, besides the price. They have a 45 degree angled connector compared to a straight version on the others. I would have preferred a 90 degree plug, but 45 degrees is still an improvement.
Never miss one of our posts again. Sent MON, WED, and FRI with the latest gadget reviews and news!
The MA150 earphones fill a niche that was missing from the RHA line. Now there is no excuse for putting up with sub-standard audio from those free, included buds, when $20 can buy you a vastly improved musical experience. You just have to decide if your ears are worth it.
Product Information
Price:
$19.95 US
Manufacturer:
RHA – Reid Heath Ltd.
Requirements:
Pros:

Great sound for the price: A true bargain
Solid construction

Cons:

Lack of extras
No case
No mic
Only 3 sizes of tips