We use affiliate links. If you buy something through the links on this page, we may earn a commission at no cost to you. Learn more.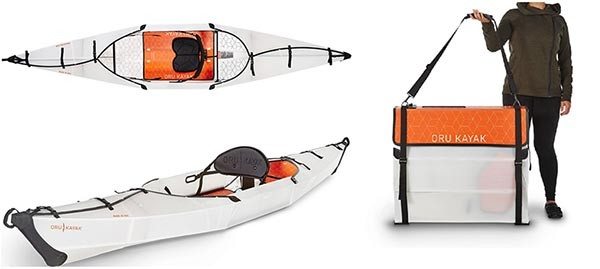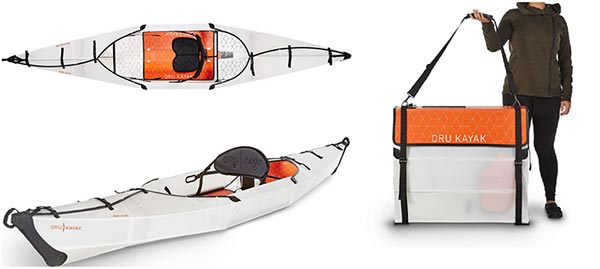 The days are getting longer, the sun is shining and the air is warming (at least here in California). It's time to start thinking about breaking out the flip-flops and heading to the water. The Oru Kayak Beach Foldable Kayak makes getting out on the bay, lake, pond or a slow river even easier. Folded, it's small enough to fit in the trunk of a small car and it unfolds to a water-worthy craft for one person in just minutes.   When you're done with your adventure, it can easily fold up and be stored in a small apartment, or keep it in your car in case you have a sudden impulse to go play.
You can pre-order your Oru Kayak for $1,175 from REI.com.  Pre-orders ship within 30 days.
Don't forget to bring along sunscreen!