We use affiliate links. If you buy something through the links on this page, we may earn a commission at no cost to you. Learn more.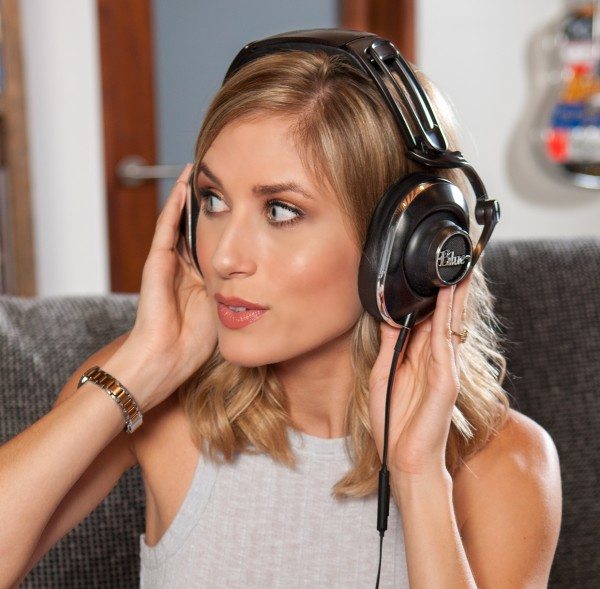 Blue, a 20-year innovator in audio microphones, made quite a name last year—and not with mics. Their Mo-Fi headphone featured an insanely designed hinge that made it possible to wear them for hours without undue pressure at the temples. Oh, and they were self-powered with a built-in amp. Not bad for a first effort! Blue hasn't stopped there. They realized that not everyone may want or need an amp and its added weight, so they've come up with a lighter alternative—Lola.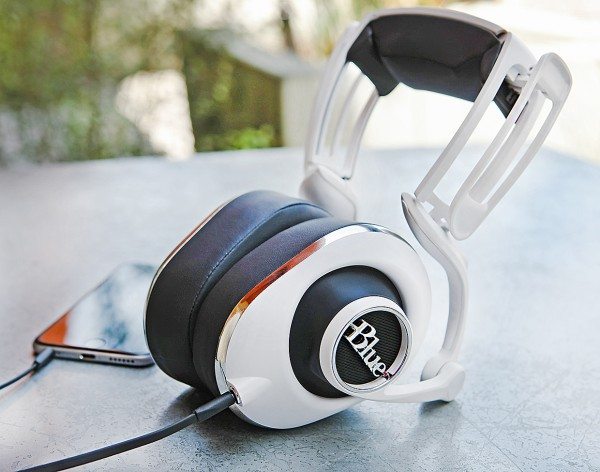 Lola is a high-fidelity headphone that features massive custom drivers with a form-fit design. Lola was inspired by Blue's Mo-Fi for performance and a personalized fit in a new lighter, slim-fit headband. The sealed over-ear design and 50mm drivers provide accurate sound reproduction, while the acoustic cabinets present a wider sound stage than other headphones. The earcups—shaped and angled like ears—provide a seal for improved isolation and reduced sound bleed.
"With Lola, we are excited to bring a new level of sound quality to the headphone market. Popular mass-marketed headphones don't live up to their hype, robbing listeners of the emotional impact that can come from listening to their favorite music. For those who won't settle for the overhyped, we've created Lola, said John Maier, CEO of Blue Microphones.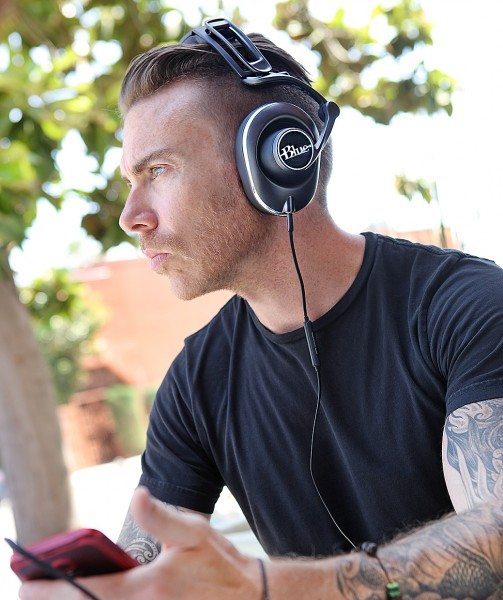 Lola comes with a soft travel case and two high-quality audio cables, a 3-meter audio cable and a 1.5-meter cable with built-in mic and Apple iPhone/iPad controls. It will sell for $249.99 U.S. and will be available in black or white in time for the holidays. For more information visit www.blue-headphones.com