We use affiliate links. If you buy something through the links on this page, we may earn a commission at no cost to you. Learn more.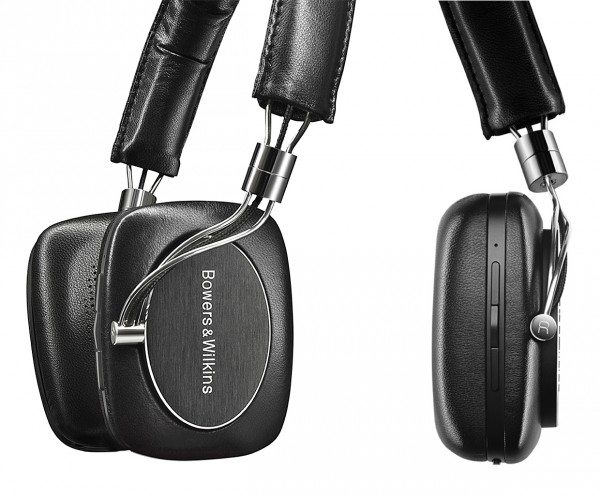 Some say that true genius is making something difficult look easy. Bowers &Wilkins' repeatedly prove that point. They may not be the first high-end speaker company out of the gate with products such as bluetooth speakers (T7) or headphones (P3,P5,P7), but when they decide to tackle something, people notice. Case in point: the new B&W P5 Wireless headphone. Basically, all B&W did was to take the hugely popular P5 headphone and make it wireless. Simple, eh? Not when you consider that B&W inserted a 17 hour rechargeable battery, two microphones, aptX Bluetooth electronics and a mini USB port into the P5's familiar form and still keep that famous B&W sound quality. In short, the P5 Wireless headphone offers everything the P5 Series 2 headphone has, but with the added advantage of high-quality wireless streaming.
The P5 Wireless headphone is simple to connect to any compatible device, and features controls for play/pause/skip functions built into the ear piece. Also included is a USB charging cable, a removable cable for wired listening (if preferred) and a padded carrying case.
The P5 Wireless sells for $399.99 and is available now. Visit www.bowers-wilkins.com for more info.