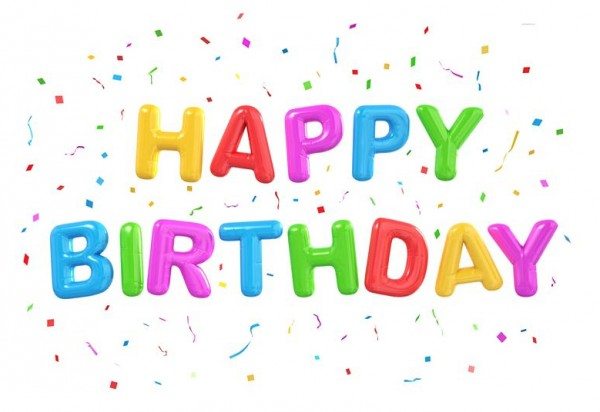 Happy birthday, Julie!
Everybody join me in wishing our beloved Gadgeteer the happiest of birthdays!  Julie, here's hoping you have a wonderful day, filled with loved ones – and gadgets, too!
Some of our links in posts like this one are affiliate links, which means that we may receive a small commission on purchases at no cost to you.