We use affiliate links. If you buy something through the links on this page, we may earn a commission at no cost to you. Learn more.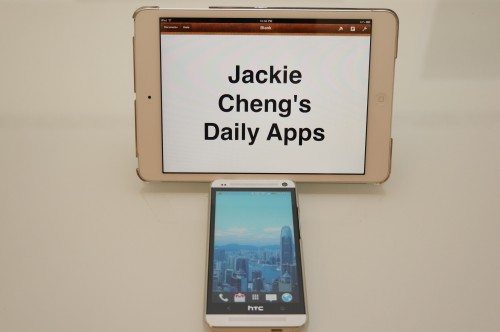 I use these 4 apps daily on both my iPad Mini and HTC One Android phone.  These apps have been extremely useful for my personal and business usage.  I'm sure some of you have heard of or are using these apps:  Evernote, Dropbox, LogMeIn, and Crestron.

Evernote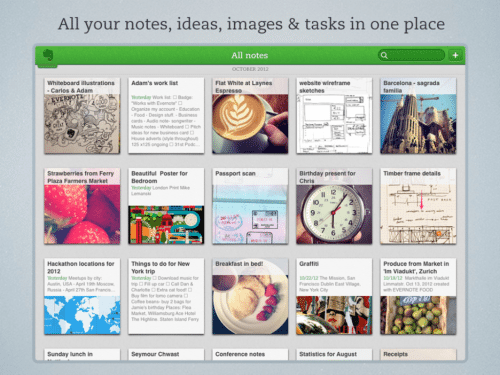 I've been using Evernote since my business converted to paperless.  I use both their desktop and mobile apps daily.  The Evernote app is amazing on my iPad Mini and HTC One.  I have access to thousands of documents, and it syncs automatically.  I've been using their paid premium version, which is $45/year and gives additional functionality, such as 1GB of uploads per month and offline access.  The Evernote app is free for Windows, Android and iOS.
Dropbox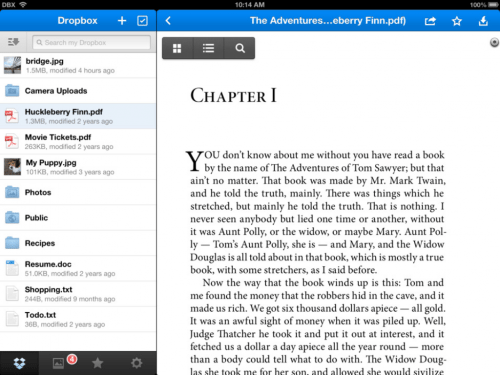 Another great app that I can't live without!  Dropbox allows me access to all my project files wherever I am.  Having an online copy of your files on Dropbox's server is an added bonus, and I consider that as my main source of data backup, although I also backup manually from time to time.  Dropbox is so integrated on both my iPad mini and HTC One that I can save and open files seamlessly.  Dropbox app and their basic service is free.  Extra storage space will have a yearly fee.
LogMeIn Ignition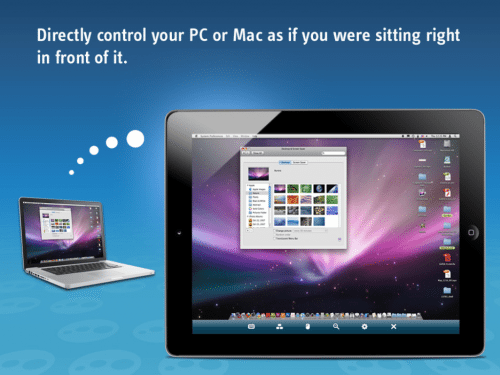 Sometimes using an app just isn't enough.  Sometimes you really need to have access to a desktop environment.  That's where the LogMeIn Ignition app comes in.  This app allows me to connect back to a Windows or Mac computer and remotely access it, just like I was sitting in front of it.  This app is perfect for when I have to access desktop-only programs, such as Quickbooks.  LogMeIn Ignition app is free to use with either their free or paid services.
Crestron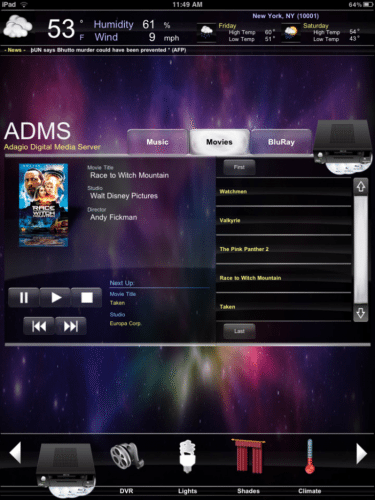 I designed my house to be a smart-house when it was built.  I decided to use the Crestron system for control.  Most of the house can be controlled with the Crestron app on my iPad or Android phone.  I have full access to media controls, lighting, HVAC, and security cameras.  The Crestron app is available for free.  The paid version allows for 3G remote access.