We use affiliate links. If you buy something through the links on this page, we may earn a commission at no cost to you. Learn more.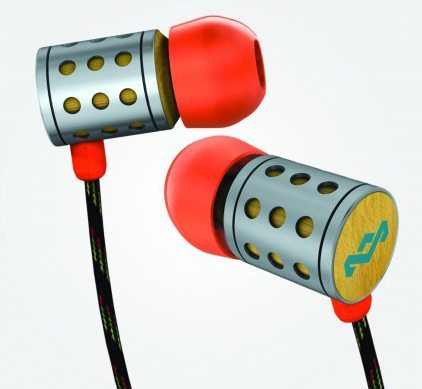 Hey mon, Bob Marley's family has been busy. With the desire to carry on Bob Marley's musical message of peace and love, The House of Marley has released a line of audio products.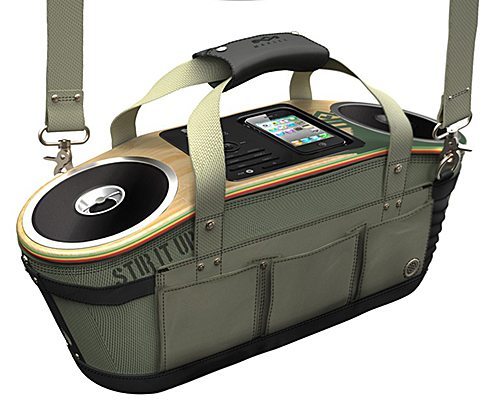 The goal of The House of Marley is to offer a line of headphones, earphones and speaker/docks that are made of sustainable materials, promote equality and give good value. Plus, one look and you can see the Marley influence. The Marley line has three collections: Jammin' Freedom and Destiny. Each collection covers certain pricing points.
"MARLEY audio products make perfect sense and are created with a focus on using sustainable products and providing exceptional sound that our family is proud to call our own," said Rohan Marley, Bob's son, on behalf of the family. Uplifting, hopeful names are given to each product, such as Zion, Stir It Up, Revolution, and People Get ready, to name a few.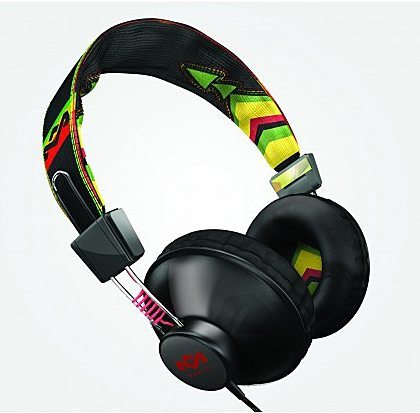 The stylish Jammin' collection is aimed at the youth market in design and price. The extremely colorful headphones and earphones range from $29.99 – $89.99 and the speakers are $49.99 and $299.99. Both speakers come in fitted, cotton outer canvas bags. These are meant to be seen as well as heard.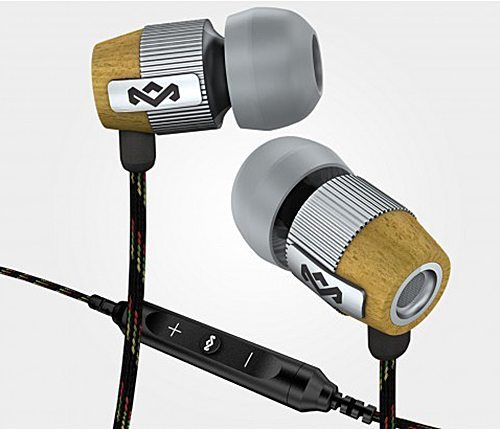 The up-scale Freedom collection ranges from $79.99 – $199.99 for the headphones and earphones with a pretty wooden tabletop speaker/dock going for $299.99.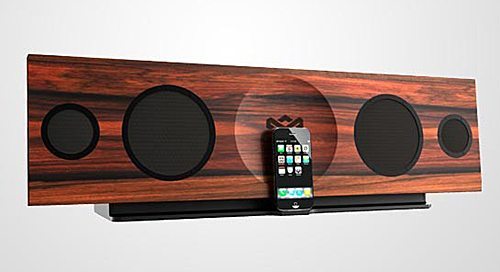 The Destiny collection features high design and are priced to match. Marley promises supreme sound quality along with stunning looks. The One Foundation speaker/dock with Apple'sAirPlay is quite pretty.
Not all of the House of Marley products are available yet, but should be soon. The line is available at Best Buy; in-store and online.
To get more information, visit TheHouseofMarley.com, on Facebook at www.facebook.com/thehouseofmarley, and follow on Twitter @houseofmarley.