We use affiliate links. If you buy something through the links on this page, we may earn a commission at no cost to you. Learn more.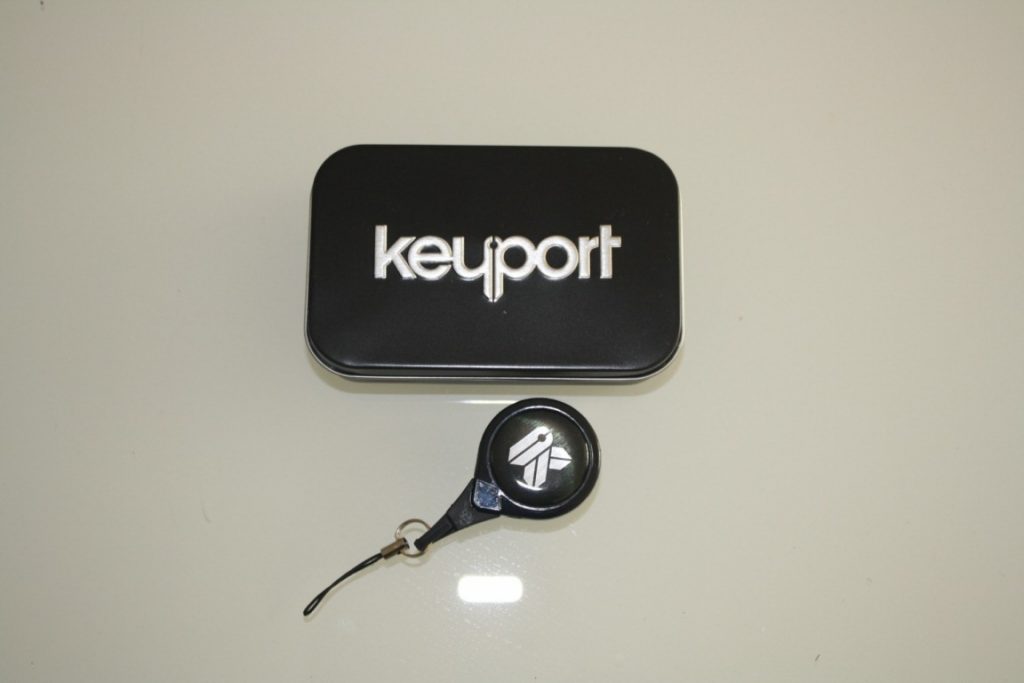 It has been 5 months since my review of the Keyport.  Since then, I've been in contact with one of their representatives who has kept me in the loop with new colors and products.  Keyport recently sent me a few new items to review.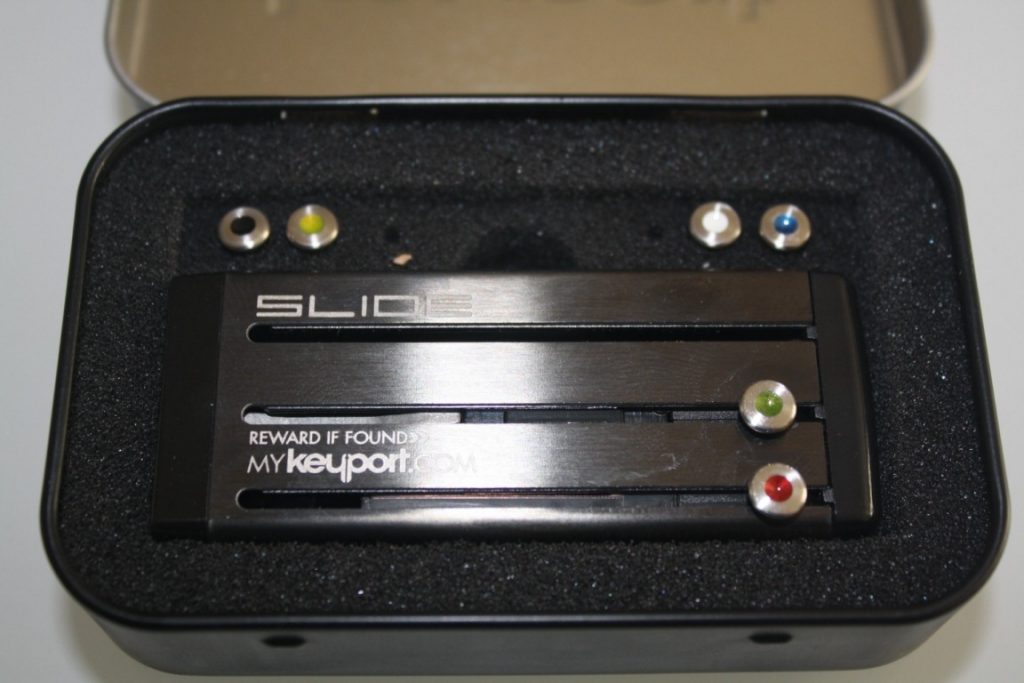 Keyport has a whole new set of colors to choose from.  The new colors are black, abyss, azure and spectrum.  I was sent the black colored one.  It looks just as great as the silver one that I reviewed awhile back.  The protective coating feels a bit different and the representative did tell me that they are using some new coating techniques to protect the new Keyport.  More about the coating later on.  Prices for the Keyport are the same as before and start at $79.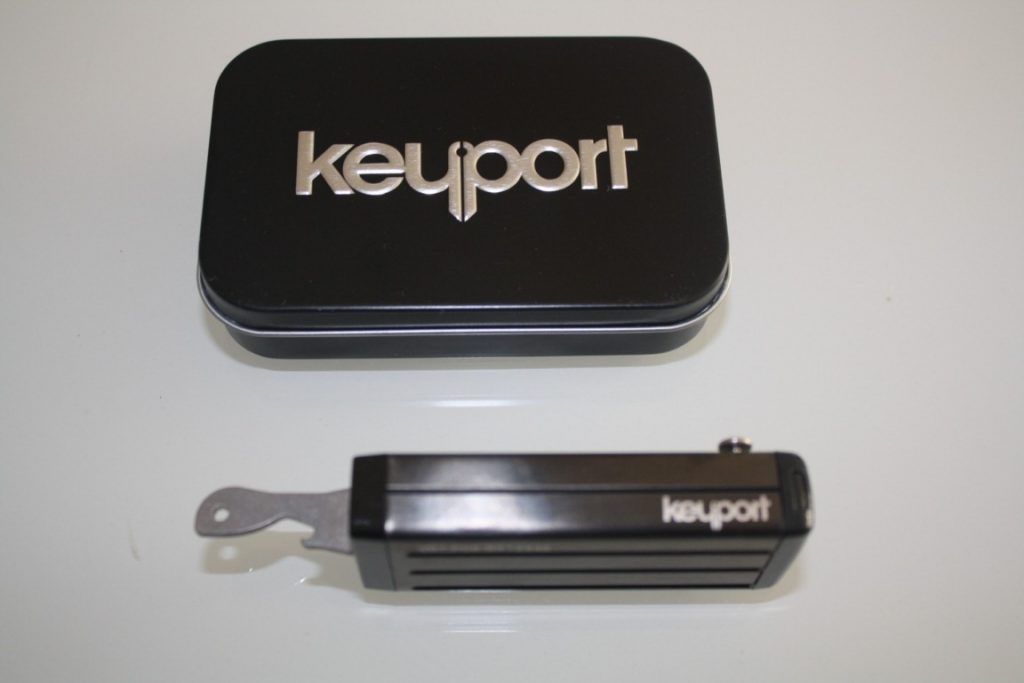 I also was sent a bottle opener which slides out like the keys.  This is a great accessory to bring out on your next BBQ.  Using the bottle opener from the Keyport would make great conversation.  And it only costs $5.99.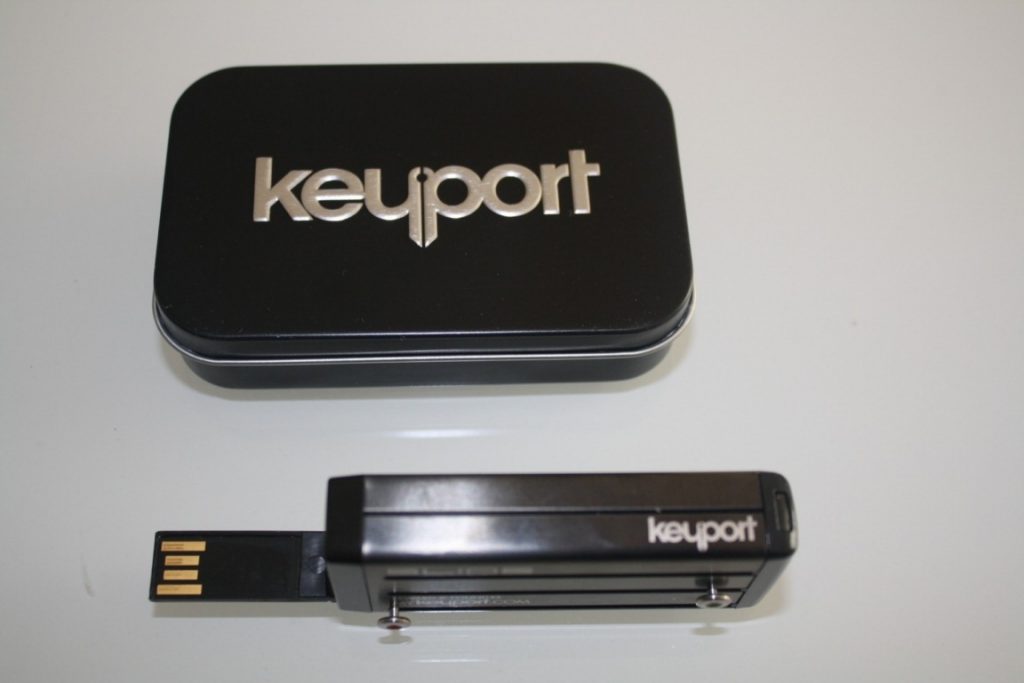 Next up, Keyport decided that they could fit in a USB flash drive in the blade slots.  And that's what they did!  Currently the USB flash drive comes in 4 GB and 8 GB options but higher capacities will come in the future.  The 4 GB will cost $18.99 while the 8 GB will be $28.99.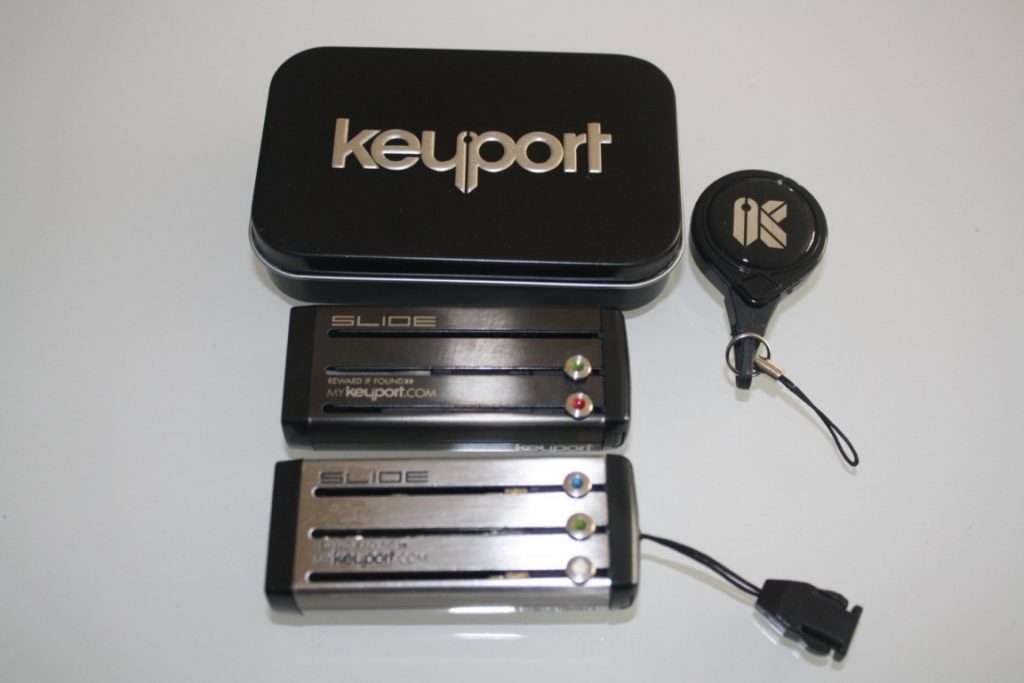 And lastly I was sent a mini-reel which attaches to the end of the Keyport and will keep the Keyport safely tethered.  The mini-reel is priced at $4.99.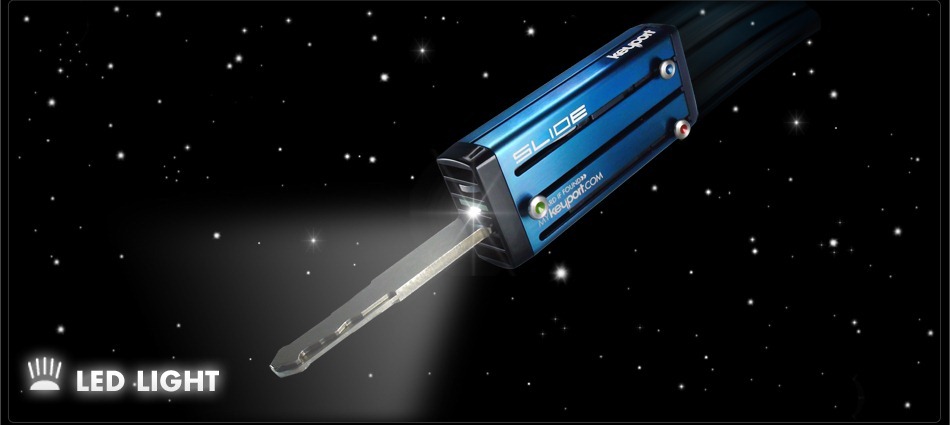 Keyport also invented a LED flash light that fits in one of the blade slots also.  Listing price of $9.99.
Seems like Keyport is coming up with more and more accessories.  So it's hard to decide which choose as far as having keys or accessories inside my Keyport.   Or maybe I should carry 2 Keyports?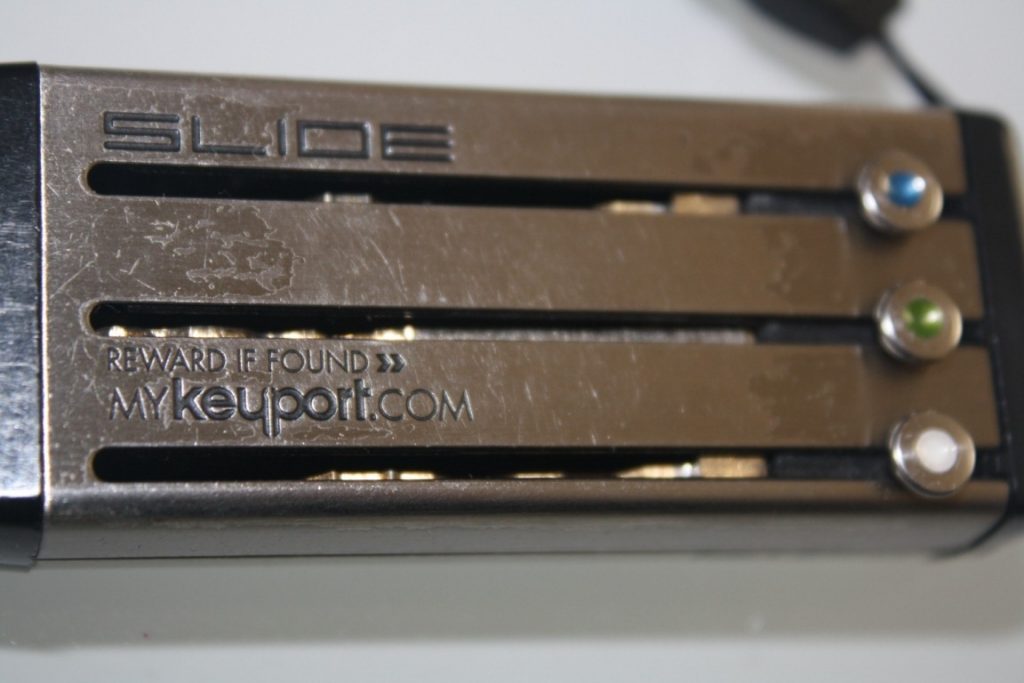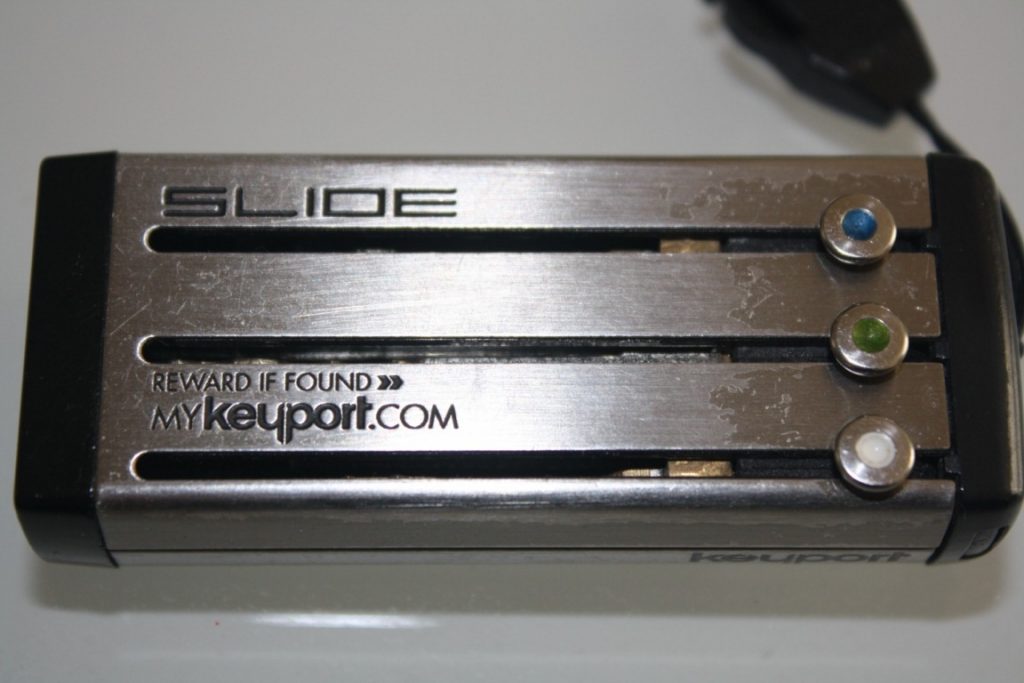 Here's my follow-up review of the original silver colored Keyport that I got 5 months ago.  It has been working great!  There is a great weight difference between having just a Keyport versus having 6 individual keys.  There hasn't been any problem with my Keyport and I totally will agree that it's a wonderful product to have.  There is something of note though.  It's probably my fault on it happening.  The coating on my original Keyport has been shedding and scratches have shown up on my Keyport.  That's probably caused by my other individual keys on the same keychain as the Keyport.  I actually don't mind the scratches at all.  It gives my Keyport some "character".  I'm sure most people have less than 6 keys, so they should have nothing to worry about.  All in all, Keyport is a great product!