We use affiliate links. If you buy something through the links on this page, we may earn a commission at no cost to you. Learn more.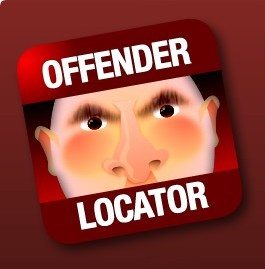 I'm the mother of a young girl, and I want to know everything I can about where we are so that I can keep her safe.  I know there is a free registry in North Carolina showing where registered sex offenders live.  You type in an address, and you can see the locations of registered sex offenders living nearby.  It's very usable, if you are at your computer.
Offender Locator by ThinAir Wireless is an iPhone application that lets you see offenders' locations wherever you are.  The program will use the GPS location to show you a map of offenders' addresses, or you can select an address from your contacts, or manually enter an address.  You can also see pictures of the offenders and their offenses.  It's another tool to help protect the safety of  your family.
Offender Locator costs $1.99 for iPhone.  There is also a version of Offender Locator for Blackberry and Facebook.