We use affiliate links. If you buy something through the links on this page, we may earn a commission at no cost to you. Learn more.
I returned from from Arlington Sunday night and am wiped out!
This was my first time to attend a Sigma Kappa Sorority National Convention, and I had
no idea what I should expect.
Some of the highlights included
meeting Stacey's (another local alumna) and my wonderful roommates,
Lisa & Jill from the University of Florida…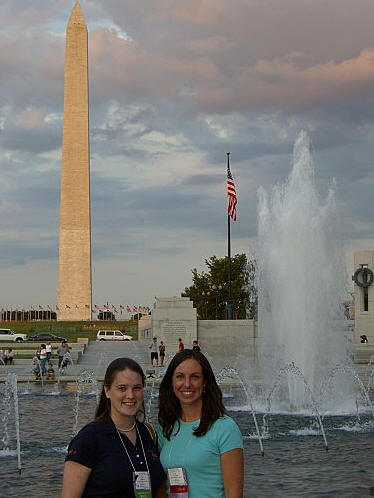 …and winning the Colby Award on Wednesday night. I had to give
a speech ya'll! ACK!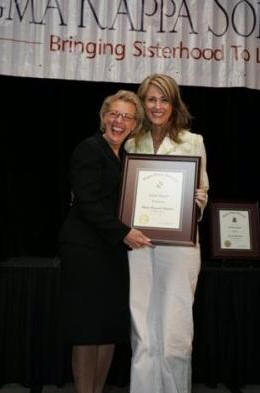 A twilight tour one night included the new National World War II
Memorial…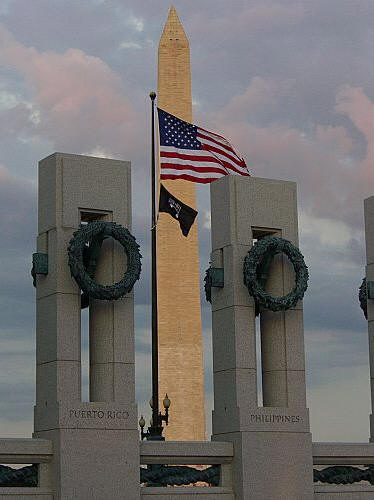 …the Vietnam
Veterans Memorial…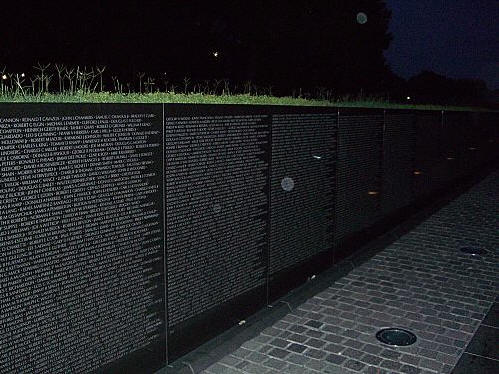 …the Lincoln
Memorial…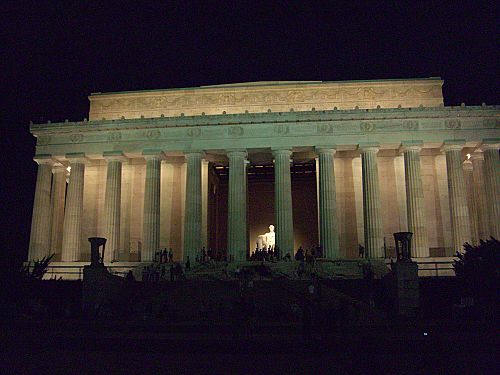 …and the Korean War
Veterans Memorial.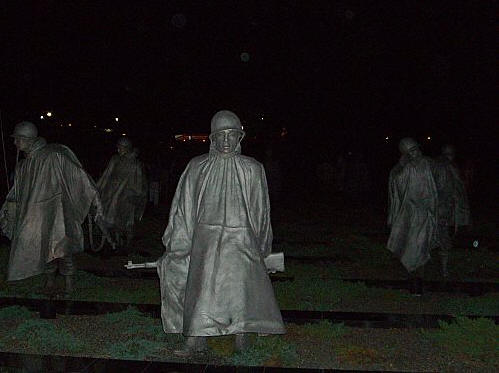 I had seen many of these memorials before, but never at night.
If you haven't visited them, then do; they are sobering,
amazing and beautiful in their own way.
The rest of the time was spent in classes, meetings, forums, and
awards banquet luncheons and dinners.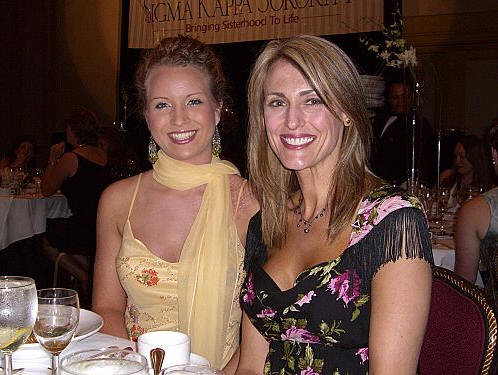 I was able to stay connected because I had brought my JasJar,
and there was a strong T-Mobile signal at the
Crystal Gateway Marriott Hotel. Next time I am bringing along
my laptop though, surfing on a 3.8″ screen for extended periods of
time is no fun… :0(