SELECT object_id FROM wp_term_relationships WHERE 1=1 AND term_taxonomy_id IN (5334,5334,2219)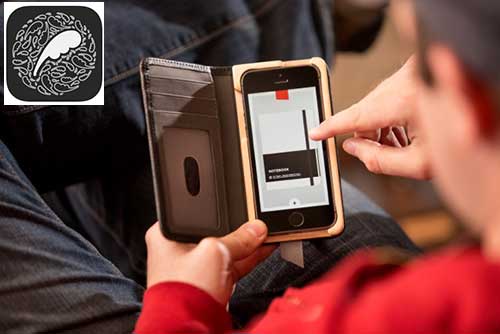 Pad & Quill makes cases for iPhones and iPads that give these mobile devices the look and feel of gorgeous leather hardbound journals. Now they've gone one step further and are releasing an update to their Pad & Quill Notes app to give it a nice iOS 7 clean design and some great new features. The universal App is free but has in-App purchases for various features like different fonts, photo's and book cover designs. For the next week, the in-App purchase is on SALE for 99 cents. Find out more about the app at Pad & Quill or iTunes.
Other articles that we've written that you might like...