We use affiliate links. If you buy something through the links on this page, we may earn a commission at no cost to you. Learn more.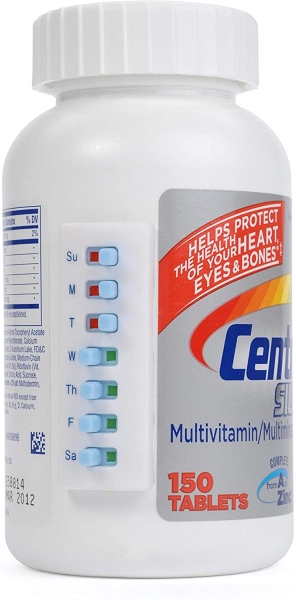 NEWS – If you take a daily pill of any kind, you have probably found yourself in this scenario. You're standing in your kitchen blankly staring at your pill bottle, wondering did I take my pill today?. There's a genius little device that can help with that, the Take-n-Slide Medication Tracker. I know I do this all of the time with my daily vitamin. This device falls into two categories for me. One, where has this been all my life? And two, why didn't I think of that? The tracker sticks right on your (or your kid's or pet's) pill bottle, so you never have to doubt whether you took your medicine or not. There are days of the week slider indicators. These indicators have green and red windows that quickly tell you if you have taken the pill for that day.
The best part is they are reusable and will fit most size bottles. This way, you can keep your medication in its original bottle. And it is the perfect alternative to bulky pill organizers. The Take-n-Slide Medication Tracker comes in a pack of 5 for $19.99. Available from Amazon.