We use affiliate links. If you buy something through the links on this page, we may earn a commission at no cost to you. Learn more.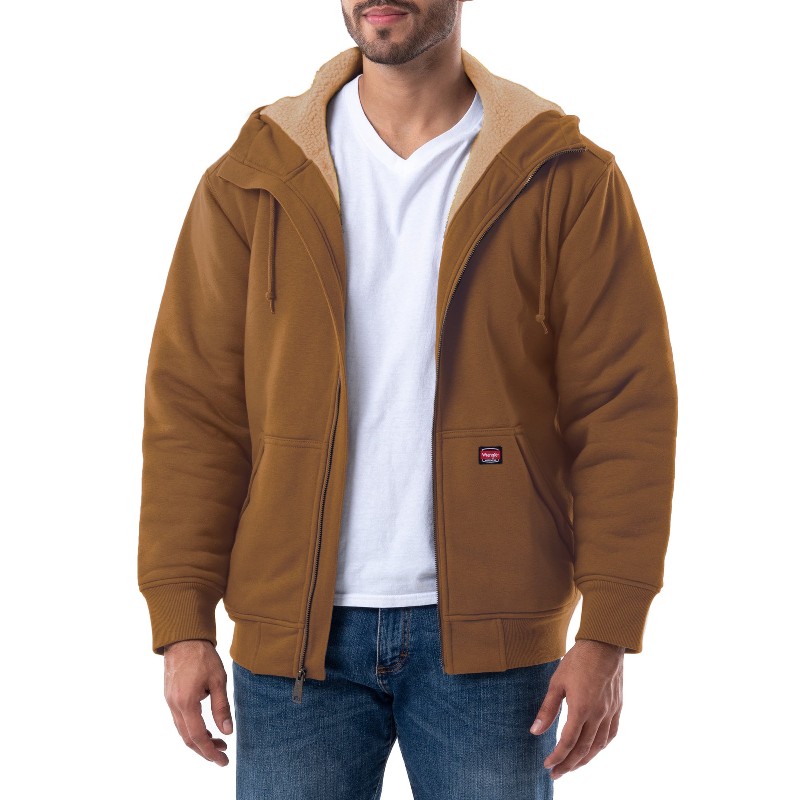 NEWS – Like a lot of preteens, my boys stopped wearing winter coats around the time they hit middle school. Didn't matter how cold it got, a hooded sweatshirt was the best they would agree to. Last year, in my motherly angst, I dropped about $100 on a big-name workwear hoodie for one of them … who managed to lose it within weeks.
This fall, I happened to be at Walmart when I ran into a rack of Wrangler workwear full-zip sherpa-lined hooded sweatshirts.
Like their more expensive cousins, they're promoted as workwear, sherpa-lined hoodies. But the price is just a fraction of the cost; full price was $28. I decided to give it a try.
Surprisingly, my son could barely tell the difference. He was especially pleased with the interior pocket for his phone (why don't all hoodies have one of these?) and the front hand-warmer pockets that are tight enough to keep your stuff from falling out.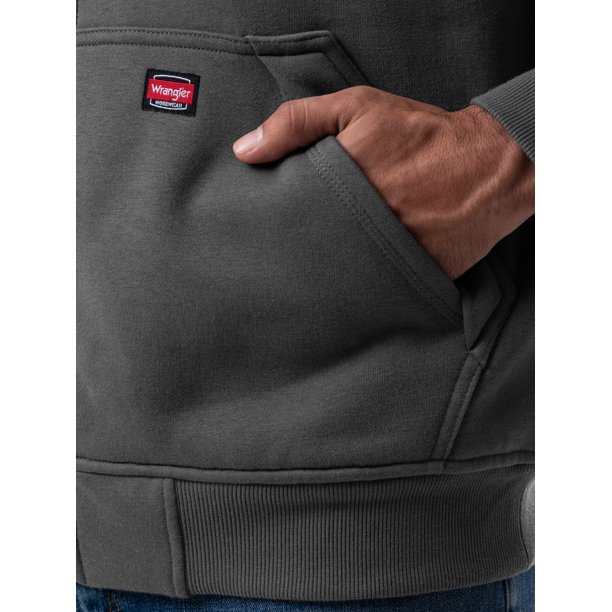 They're really warm and cozy and even have water-repellent outer fleece. I immediately bought more, so the whole family could have one.
I never thought I'd say this, but I actually don't mind that my guys aren't wearing winter coats this year, because these hoodies are pretty much the same thing (shhhhhhh, please don't tell them that).
The best part is they're on sale right now for just 18 bucks from Walmart.com
The Wrangler hoodies come in black, olive, charcoal, and three shades of brown, in sizes small through 5xL.