We use affiliate links. If you buy something through the links on this page, we may earn a commission at no cost to you. Learn more.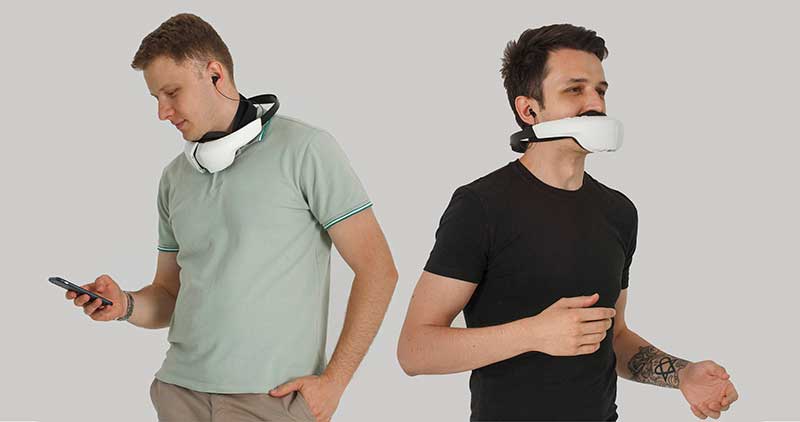 NEWS – Straight from the Gadgeteer wacky files comes Hushme. No, it's not a muzzle for a cannibal. It's a Bluetooth headset that allows you to receive calls and talk to people without those around you being able to hear what you say. Why do I think the Hushme is wacky? Let me count the ways. First of all, it looks absolutely crazy. Next, their own website says that you have to talk lower than you normally would or else people will hear you while using this device. Ummmm… what's the point then?! And lastly, it's $229! The only way I could see a device like this being remotely useful is if it was also a COVID-style face mask. But other than that, I'll take a hard pass. But if you want one, be my guess and head over to gethushme.com
Now I want to hear what do you think about it. Share your comments below.