We use affiliate links. If you buy something through the links on this page, we may earn a commission at no cost to you. Learn more.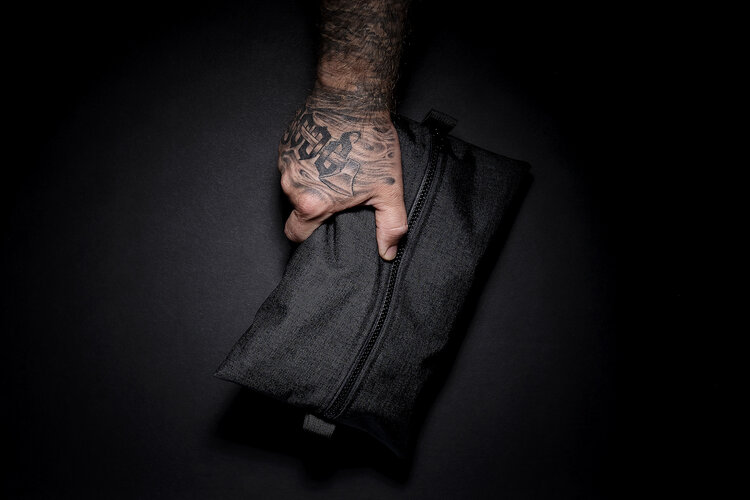 NEWS – Look, we get it.  You have a handful or maybe several essential items that you carry with you every day and you'd like to keep them organized and protected.  Goodwerks has you covered with a handful of pouches and other gear to help do just that, like the Flat Zip pictured above.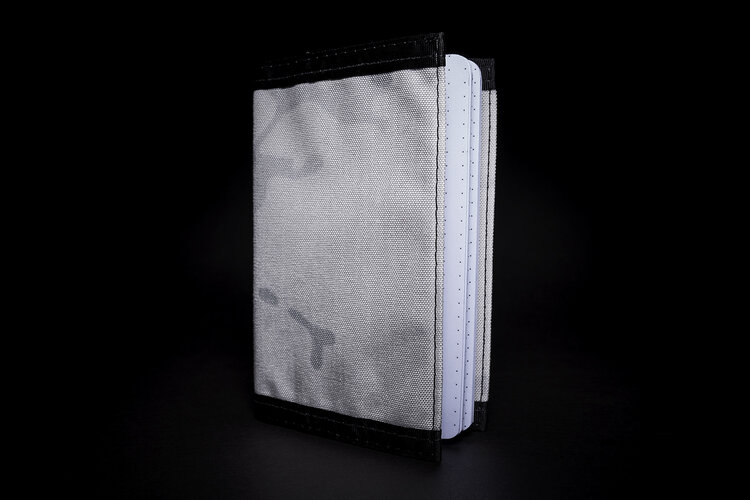 Goodwerks is a small business that was formed during the 2020 global pandemic as a way to produce high-quality, USA-made products, while also using the business as a vehicle to help others.  Goodwerks monthly asks their customers and fans to nominate someone in their community who is deserving of receiving a free product.  Goodwerks also sponsors raffles and other giveaways, the proceeds of which are donated to small non-profits that are dedicated to helping others.  Thus their clever and apt name: Goodwerks.
All of Goodwerks' products are handmade in the USA with high-quality, durable materials like 1000D Cordura and YKK zippers.  Among Goodwerks' small but growing product line, they offer a handful of pouches, as well as other items like the Canine Tether, a heavy-duty dog leash, and the Simple Sleeve (shown above), a notebook cover designed to hold pocket-sized 3.5″ x 5.5″ notebooks such as a Field Notes or Moleskine.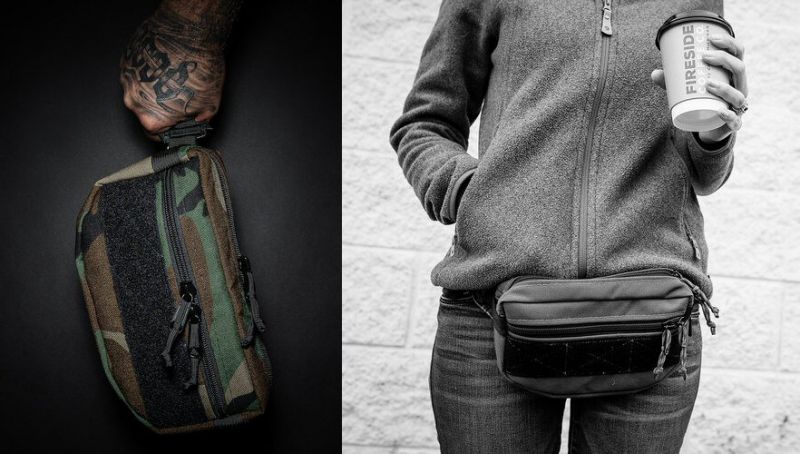 Goodwerks' flagship product is the Boogie Bag, their "mobile carry solution," pictured above.  Essentially an upgrade to the "fanny packs" of yore (AKA the 80s), Boogie Bag features a large, zippered main compartment, a small zipper pocket on the front, an open pocket on the back, and a 1″ wide, removable waist belt.  Not only that, it boasts the ability to carry 74 spicy McNuggets. 😉
Goodwerks products range in price from $20 for the Simple Sleeve to $90 for the Boogie Bag and are available in a range of color schemes.  Visit good-werks.com for more info or to order.