We use affiliate links. If you buy something through the links on this page, we may earn a commission at no cost to you. Learn more.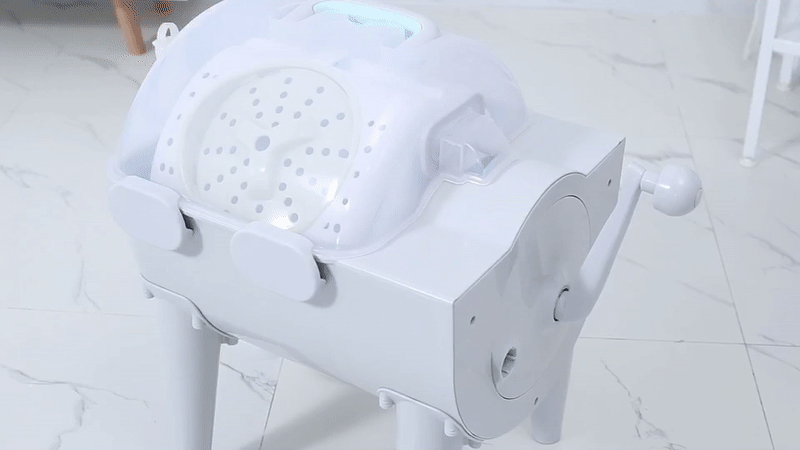 CROWDFUNDING NEWS – Electricity and plumbing.  Overrated.  That's the concept behind Easy Wash 2.0, a hand-washer currently funding on Kickstarter.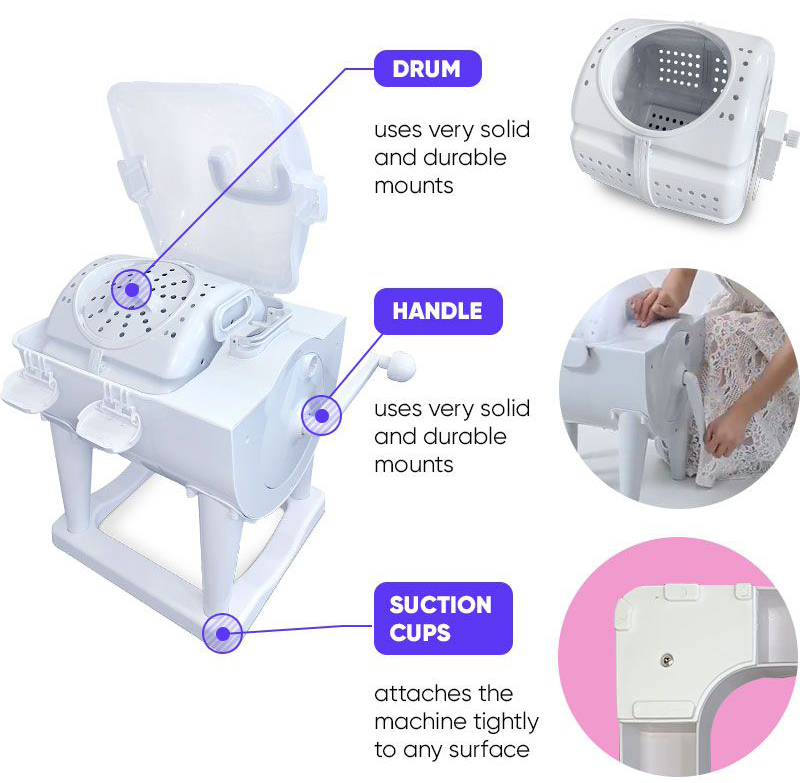 Easy Wash 2.0 is the updated iteration of this unit.  It is made of plastic and attaches to smooth floors with suction cups.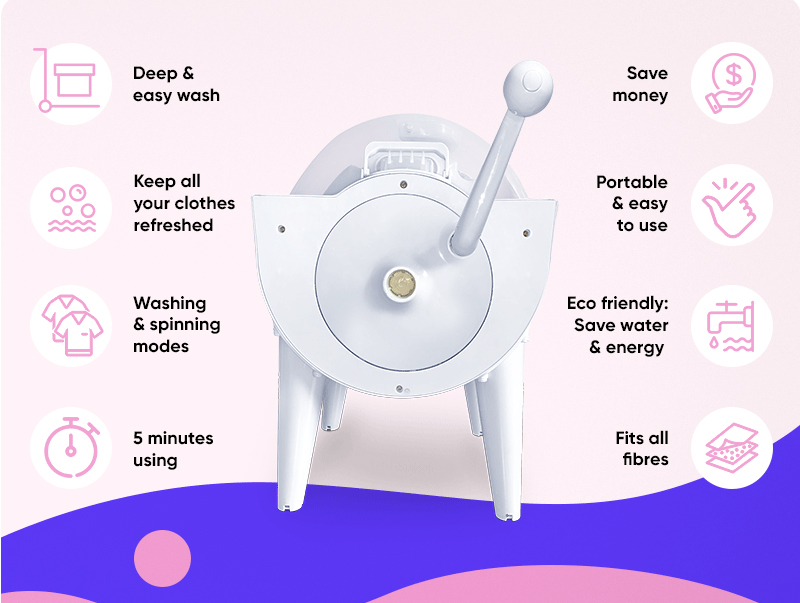 It is designed to be able to wash and spin one to two days of clothes for the average person in just five minutes. Of course, that's only if you plan to wear wet clothes.  Drying is entirely up to you.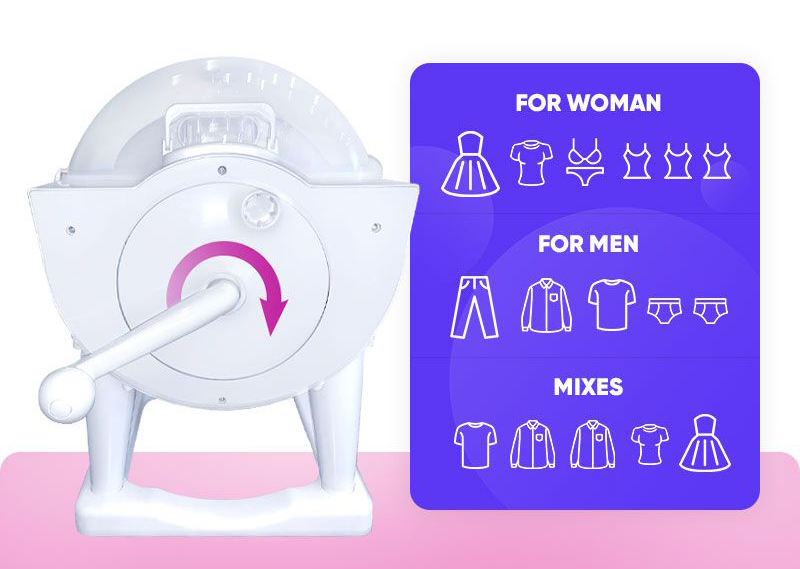 You fill the drum with clothes, water and detergent and crank away. It features two spin modes.  In mode one, the crank goes in the center hole and spins the drum slowly.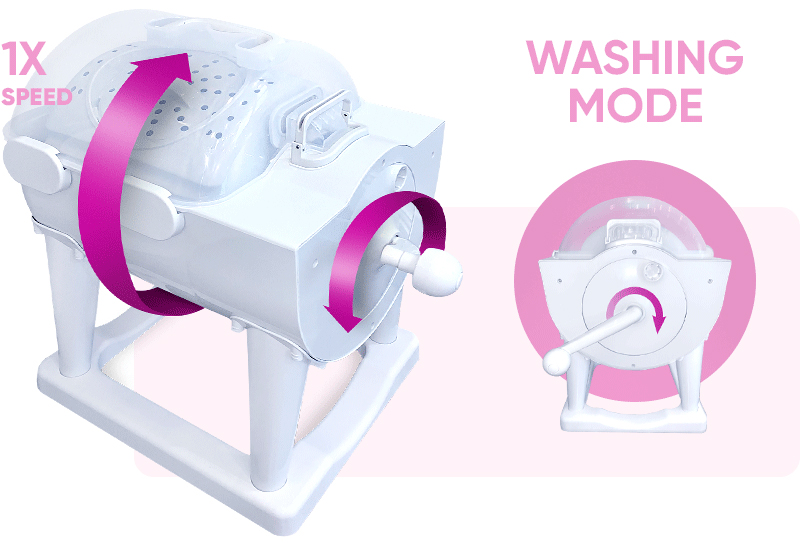 After draining the water, move the crank to the offset hole and crank.  The drum spins five times faster to extract the water from the clothes.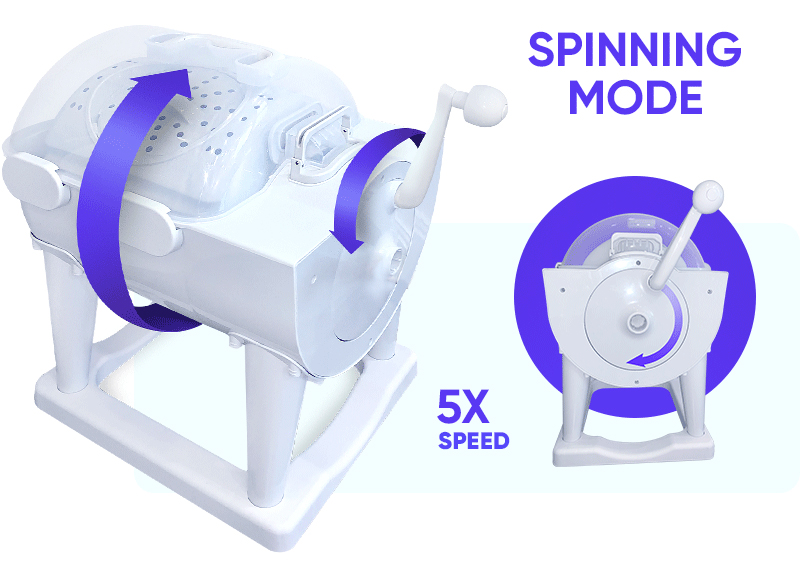 I know what you're thinking – why not just use a washing machine?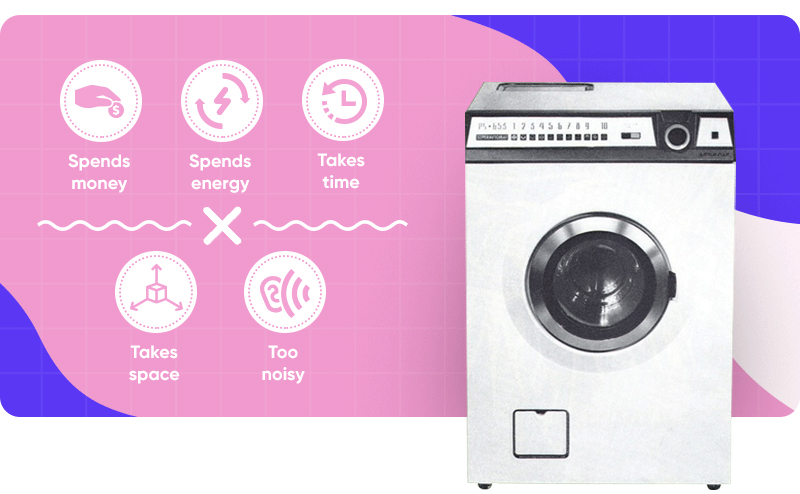 Or, perhaps go to a laundromat?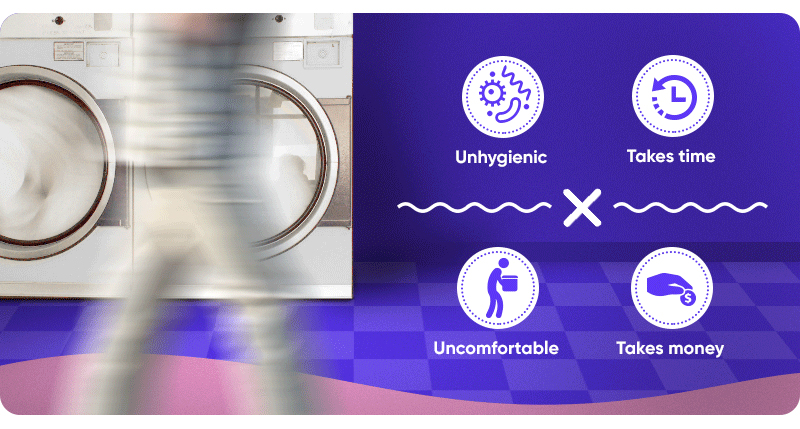 Nope – just hand-crank your way to money savings and perhaps churning off all those extra shelter-at-home calories.
How much would you pay for all this modern technology-free convenience?  Here's what it will cost you: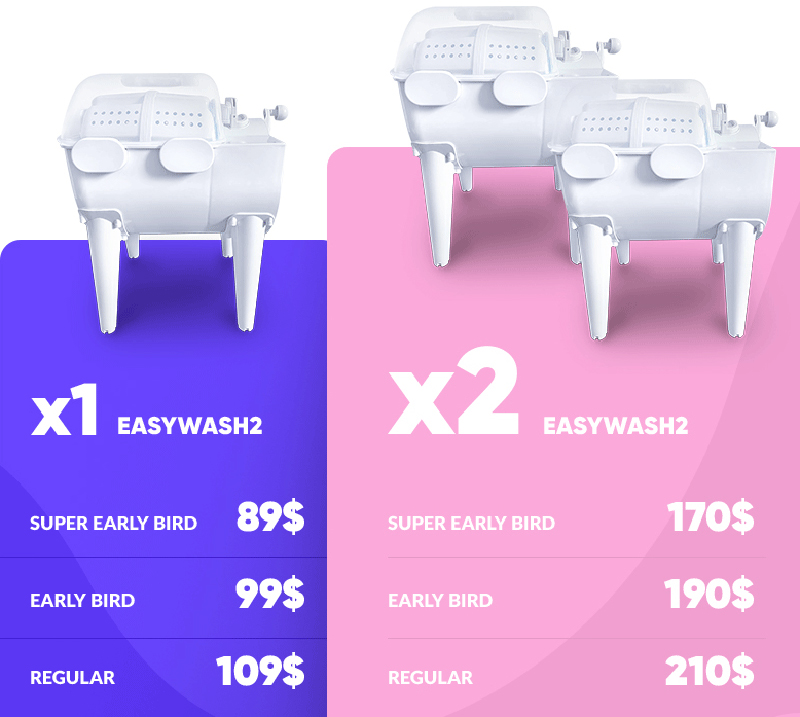 Shipping starts at $25.
They have already blown past their $5,000 goal are have raised $18,159 as of this writing.  The campaign ends Wednesday, July 8, 2020, at 9:01 AM EDT. They expect to ship starting in September 2020.
If all this newfangled modern-day convenience has you down and you want to go back to a simpler, non-electric existence, head on over to their Kickstarter campaign and take a look.  Of course, do to that, you'll need a computer, an internet connection, electricity, and all that modern convenience. Oh, the dilemma!