We use affiliate links. If you buy something through the links on this page, we may earn a commission at no cost to you. Learn more.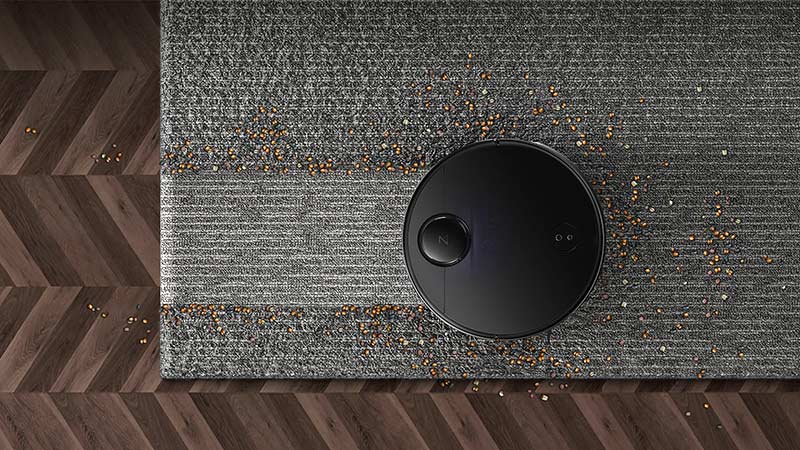 NEWS – Roborock is one of the premier brands to check out when you're in the market for a new robot vacuum. We should know, we've reviewed at least a half dozen of them over the years! Since we like them, I think you will too, so head over to Amazon where you can save $50-$75 off on the S4 or the E2 models.
Roborock S4
Roborock S4 combines Roborock's advanced mapping and navigation with a revamped drivetrain that provides the power to free itself from obstacles, making it a great choice for cleaning homes with complex environments.
Promotion: $319.99 ($75 off original listing price)
Promotion valid: Monday, February 10 to Sunday, February 16
Read our review: Roborock S4 review
Buy it: Amazon
Roborock E2
Powered by a dual-gyroscope inertial navigation system and high-precision optical motion tracking sensors, the Roborock E2 plans its cleaning path in real-time. Its 1800Pa powerful suction is complemented with a plant-inspired wet mopping system that enables simultaneous sweeping and mopping for instant cleaning.
Promotion: $249.99 ($50 off original listing price) Note: the deal is valid for the Dark Grey version only
Promotion valid: Monday, February 10 to Sunday, February 16
Buy it: Amazon