We use affiliate links. If you buy something through the links on this page, we may earn a commission at no cost to you. Learn more.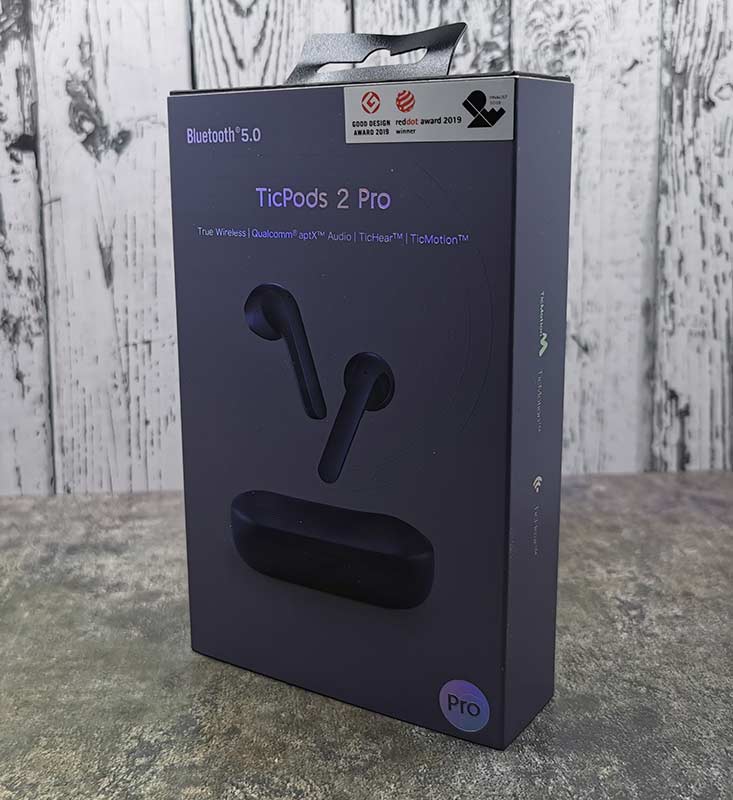 REVIEW – I've been eagerly awaiting Mobvoi's next version of the TicPods earbuds since reviewing their original TicPods Free earbuds back in 2018. I loved everything about the TicPods Free earbuds except for the audio/video syncing issues. Everything else about them was perfect so I was anxious to see if the new TicPods 2 Pro earbuds would fix that problem so that I could have a new favorite.
What is it?
The TicPods 2 Pro are TWS (truely wireless) earbuds that store in their own charging case.
Hardware specs
Bluetooth 5.0
Qualcomm aptX audio
iOS: AAC; Android: APTX/AAC/SBC
4 hours playing time with a single charge, 20 hours along with charging case
IPX4 water resistant
What's in the box?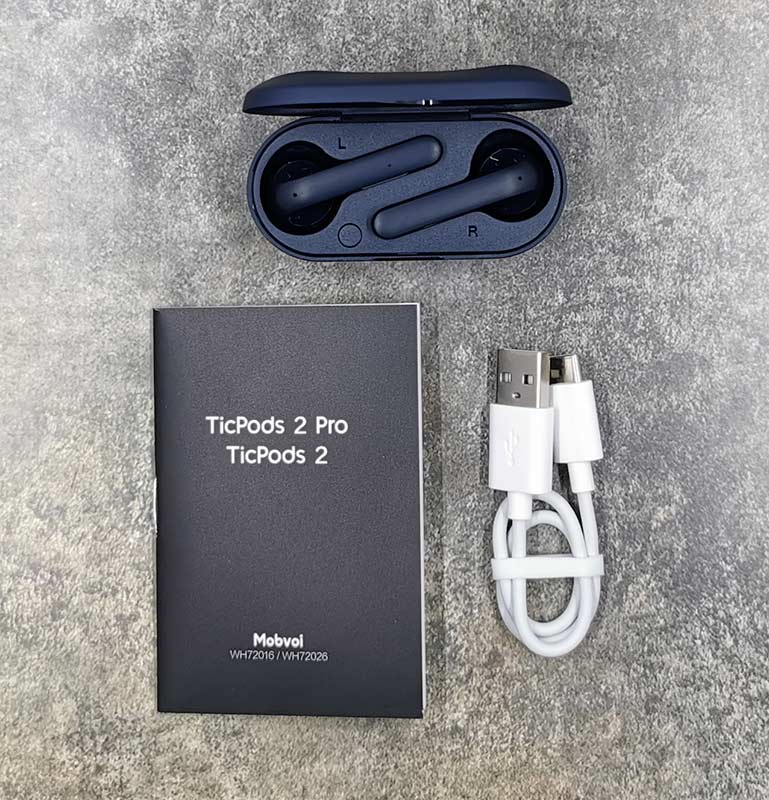 TicPods 2 Pro earbuds
Charging case
USB-C charging cable
User manual
Design and features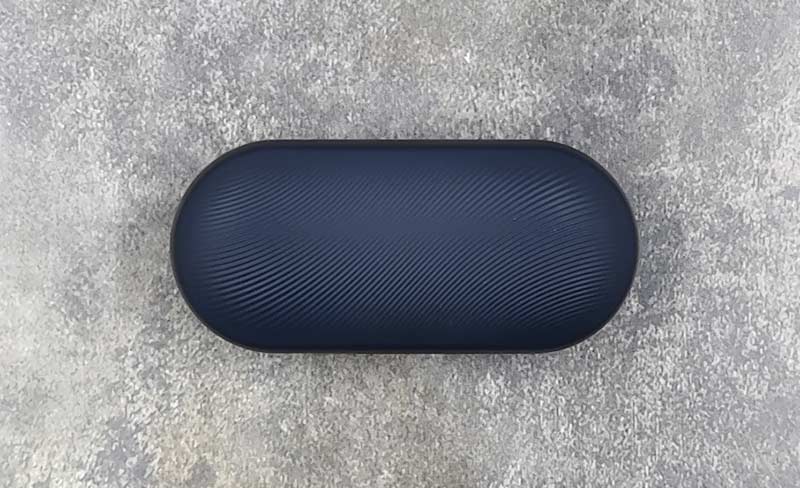 Like most, if not all, TWS earbuds, they come in their own carrying case that doubles as a charger that has its own built-in battery that will recharge the earbuds while you're not using them.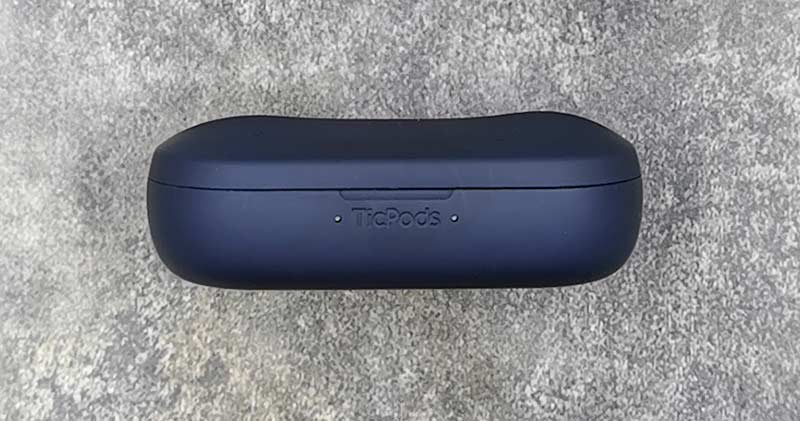 There are 2 charging status LEDs on the front of the case that blink a bright green while the earbuds (and the case itself) is charging.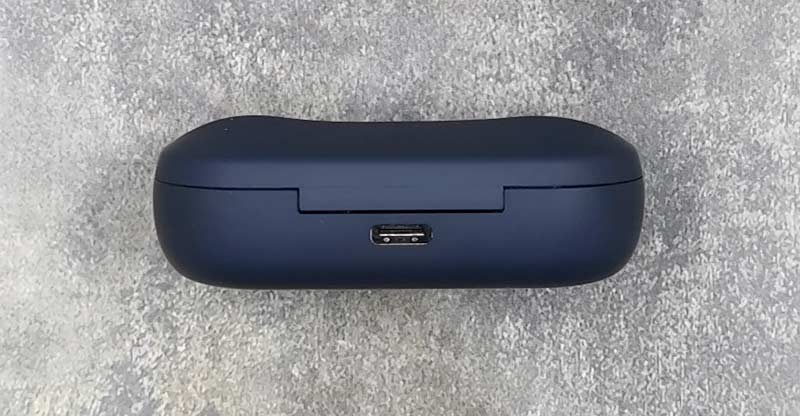 On the backside of the case is a fast-charging USB-C port that provides1 hour of playing time with a 5 minute charge. If you listen to music all day, you'll be taking advantage of the fast charging feature because battery life is a little short at only 4hrs per full charge.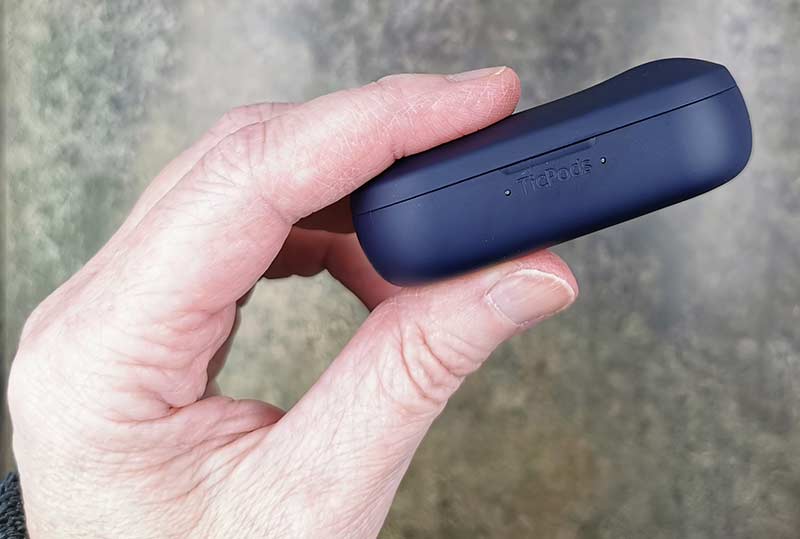 The TicPods case is very small so it can easily fit in a bag or your pocket without feeling bulky.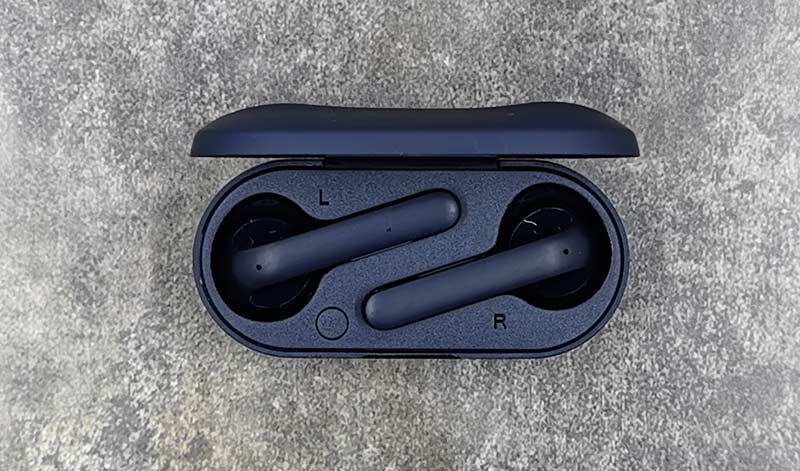 Opening the lid on the charging case reveals the 2 TicPods 2 Pro earbuds snuggled in their individual charging slots. You'll also notice the small button in the lower-left corner. This is the function button which is used to switch between 2 paired devices. You can also hold down the button to restore back to factory settings.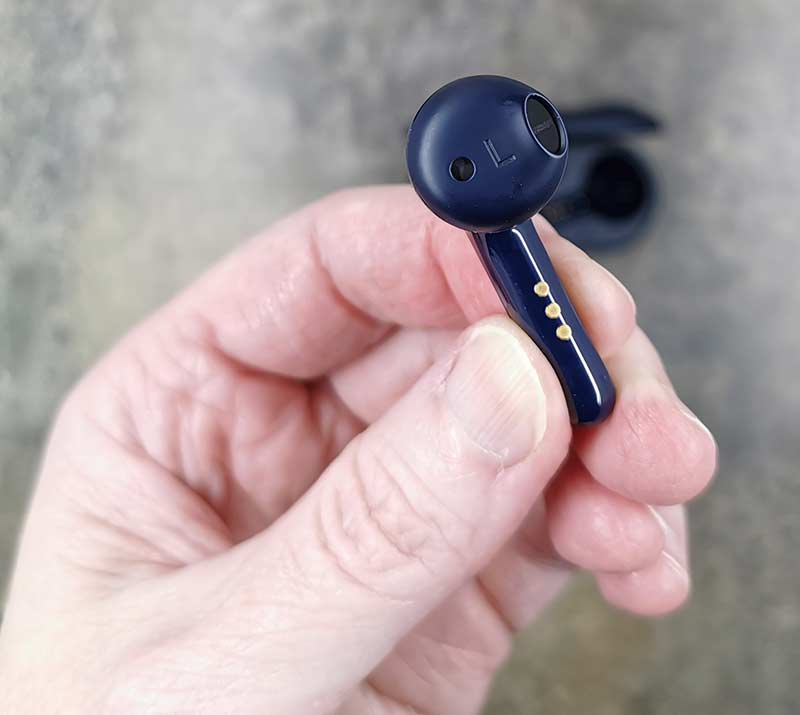 The earbuds have a recognizable shape if you're familiar with Apple's AirPods. They have a stem that hangs from the earbud. This stem has the battery contacts and touch controls which I'll talk about in a sec.
Fit and comfort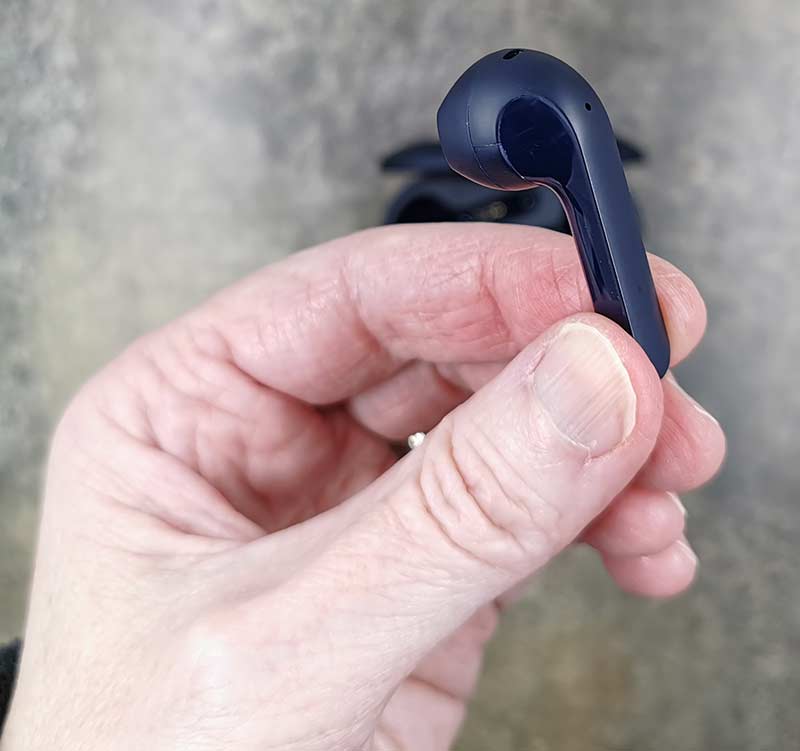 You'll notice that the TicPods 2 Pro earbuds do not have removable/replaceable eartips. Instead, they've been designed with a one size fits all form which saddens me because the original TicPods Free did have replaceable eartips which made them (at least to my ears) infinitely more comfortable to wear.
Everyone's ears are different in shape and size, so you may find this type of earbud to feel perfect for you. For me, they actually make my ears hurt after more than a few minutes. Especially my right ear. I also find that that this shape of eartip doesn't feel secure in my ear. I don't run, but if I did, I would not be able to do so wearing the TicPods 2 Pro earbuds as I'd be worried that they would fall out.
Touch controls
Like the original TicPods, the TicPods 2 Pro earbuds have "tickle" touch controls that will allow you to change the volume by sliding your finger up and down on the stem of either earbud. Other touch commands include double-tapping to pick up a call or skipping to the next track if you're listening to music. You can also tap and hold to wake up the voice assistant (Google or Siri).
Gesture controls
If you can't use your hands to touch the earbuds, you can use your head to control the earbuds. Nodding your head twice will pick up a call and shaking your head side to side will reject a call. I found that both of these commands worked well.
Voice controls
If you aren't satisfied with the touch and head gestures, you can also use your voice. You can say "Hey Tico" to wake up the voice assistant on the paired device. This only works if the earbuds are in your ears. Other voice commands include "next song", "previous song", "pause music", "play music", "pick up", and "hang up".
I had mixed results using my voice to control the TicPods 2 Pro earbuds. Most of the time saying "next song" would skip to the next track, but at least half the time I'd have to repeat my commands to bring up the assistant, pause, and play music. Saying "hang up" to end a call didn't work at all for me.
Sound quality for music, video, and calls
I tested the TicPods 2 Pro earbuds while they were paired to my Huawei P30 Pro and a Dell laptop. I listened to music streamed by Spotify and Amazon Music and watched videos using Netflix, Hulu, and YouTube apps on both devices.
All types of music sounds great through these earbuds and I'm very happy to report that the previous problem with video/audio syncing lag isn't a problem with the TicPods 2 Pro earbuds. Yippee!
As for calls, they sound fine on the earbud side and I was told that I sounded equally fine on the other end of the calls. One thing I notice with these earbuds is that I didn't have that "in my head" sensation that I have with so many other earbuds.
I also wanted to mention that you can use these earbuds by them individually or together. Also, the buds can detect when you remove one of them from your ears and will automatically pause a video or music.
What I like
Touch, gesture, and voice controls
Sound quality
Small charging case
What I'd change
Go back to old shape with replaceable eartips
Improve voice recognition
Improve battery life. 4 hrs is a bit short.
Add Qi wireless charging to the charging case
Final thoughts
Yet again, I love everything about the TicPods except for one thing. With the previous version of the earbuds, that one thing was video and audio sync issues. That's not the one thing this time because that issue was fixed. The one thing I don't like about the TicPods 2 Pro earbuds is the actual shape of the earbuds and lack of eartips. That said, I have been living with slight discomfort just because I love how great music sounds and I like all the other features of these earbuds. I like that I can adjust the volume by sliding my finger up and down the stem of the earbuds and I like that I change music tracks hands-free while I'm working out or typing on my laptop. So yes, they are keepers as long as they fit in your ears.
Price: $139.99
Where to buy: Amazon
Source: The sample for this review was provided by Mobvoi.