We use affiliate links. If you buy something through the links on this page, we may earn a commission at no cost to you. Learn more.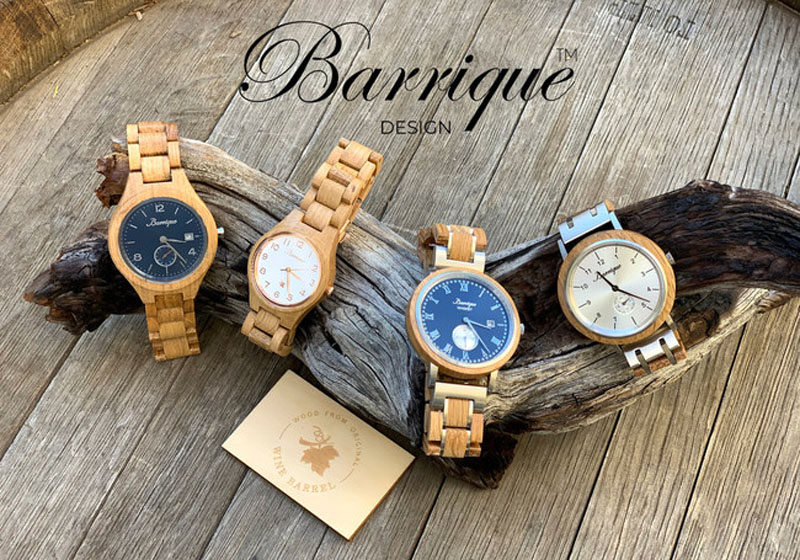 NEWS – Do you want to stop unnecessary waste? Do you like wine?  Do you appreciate a unique timepiece?  Do I have a deal for you!
Vinotive, a seller of all things wine-related, openers, stoppers, glassware, and so on, has added a line of innovative timepieces with cases and straps fashion from up-cycled wine barrels.
From the company:
The barrels used in the watch production are Allier oak barrels. Their story starts in 17th century in huge oak forests of France, where the oak trees are grown for the specific use for wine barrels. In these oak barrels red wine was stored and matured. The barrels are taken apart so that the staves can be cleaned and up-cycled. 
The Barrique Design brand from Vinotive specifically is geared to using these barrels to produce watch cases and straps for a wide variety of timepiece designs.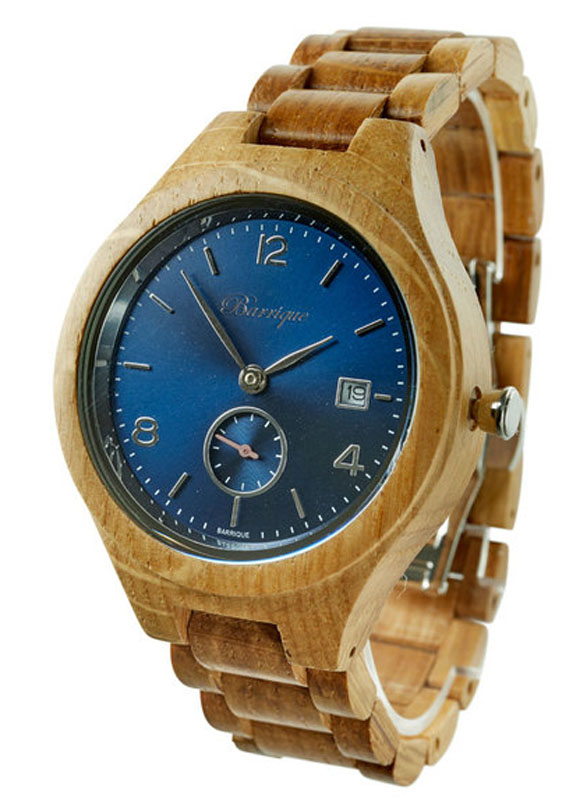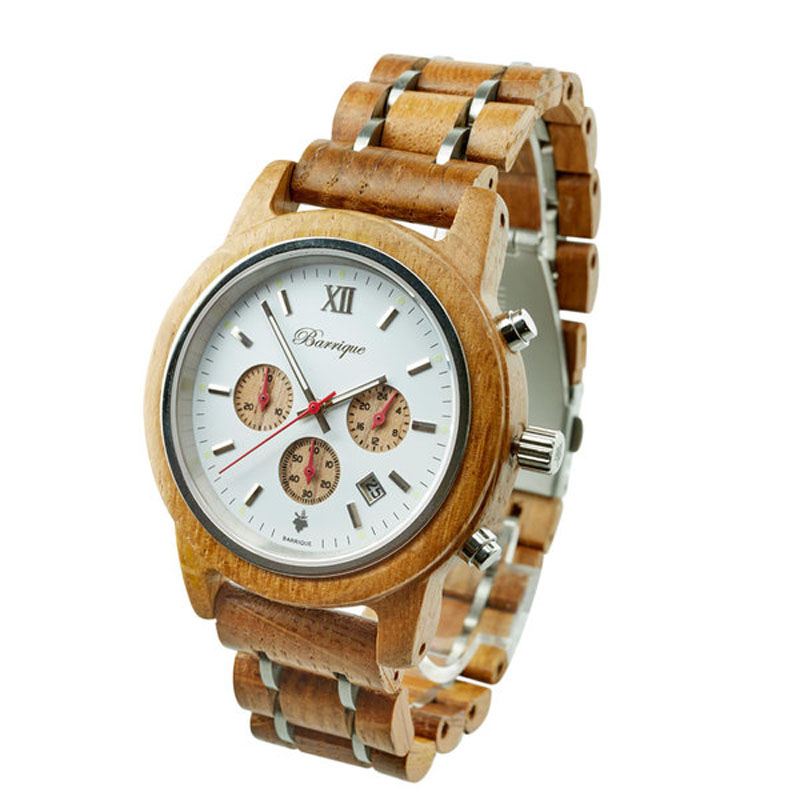 They offer several face styles and movement designs for men and women featuring Japanese quartz movements.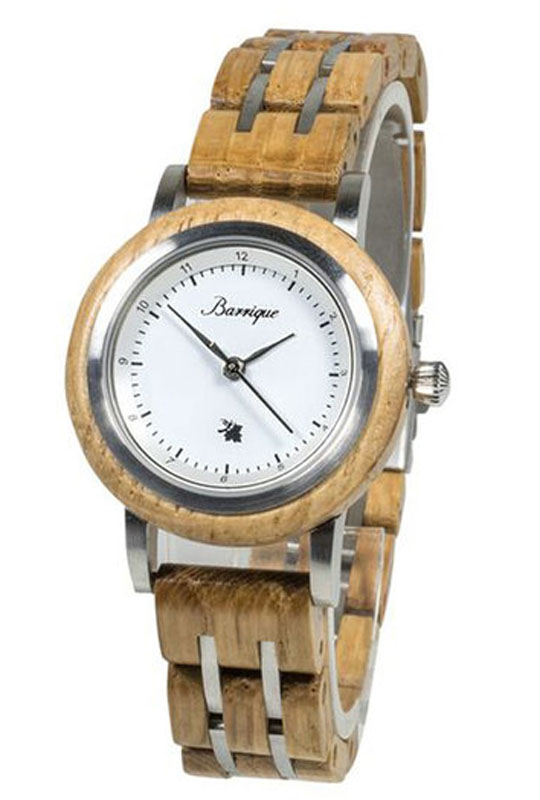 They release special editions from time to time and are even currently featuring a pocket watch.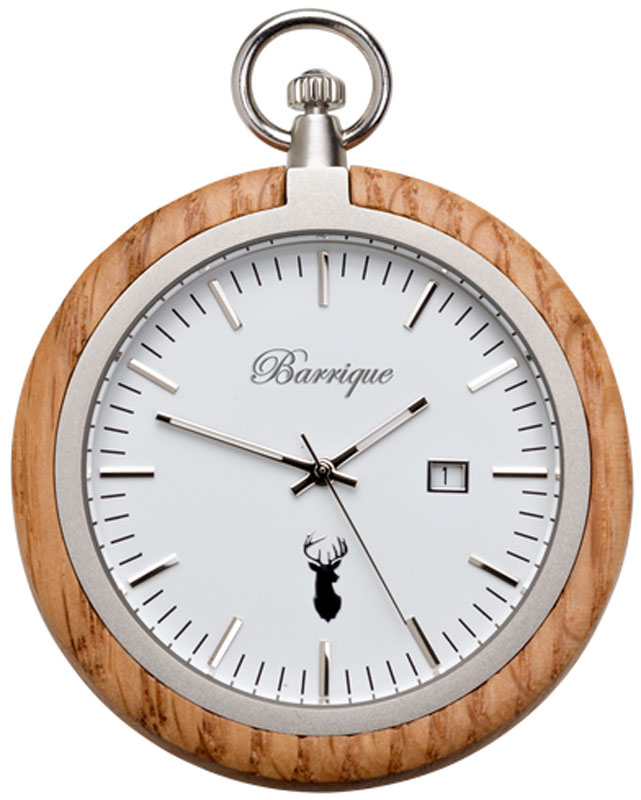 Their latest offering is a stylish strap for Apple watches.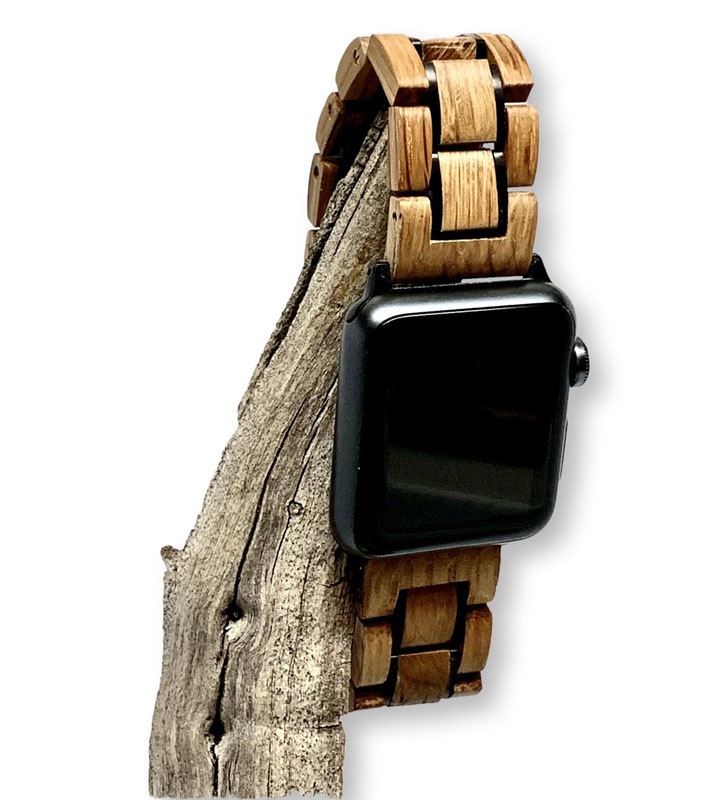 In addition to watches, Barrique Designs offer a line of bracelets, also crafted from wine barrels.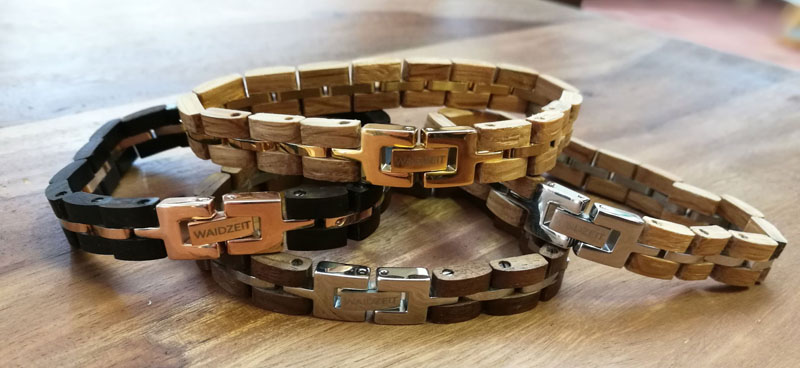 They also plan to launch a line of eyeglass frames this year.
Bracelets run $69 and watches are reasonably priced from $219 to $299.
If you want to wear your love of wine and join the up-cycling movement, visit Barrique Design.