We use affiliate links. If you buy something through the links on this page, we may earn a commission at no cost to you. Learn more.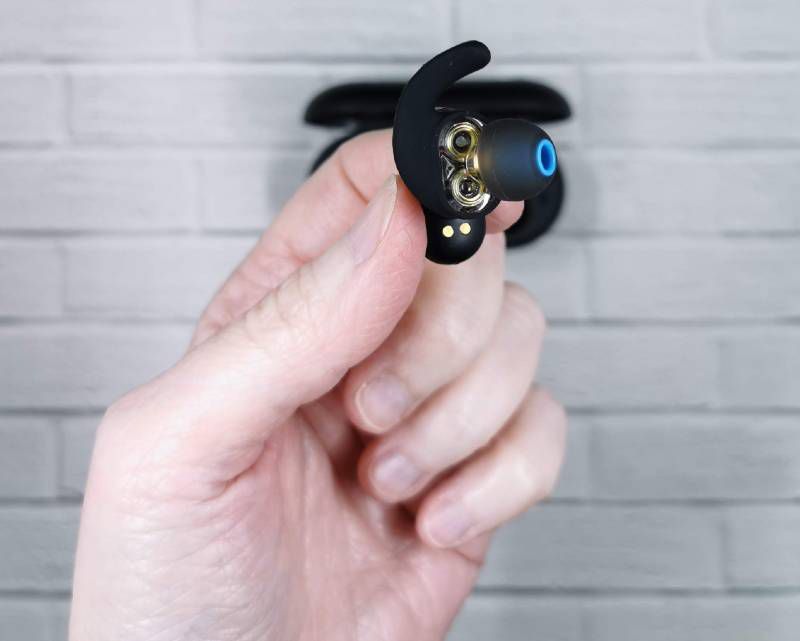 CROWDFUNDING REVIEW – Just when I think I'm done reviewing TWS earbuds, I get offered another pair and I just can't say no because I'm always wondering if there is another pair out there that sound better, feel more comfortable, etc. That's why I said "sure!" when the folks at SOUNDPEATS asked me if I'd like to check out their new Truengine2 TWS earbuds which they are currently seeking funding for on Kickstarter. Let's pair them up to my phone, sit back, and listen to some tunes.
What is it?
Truengine2 are TWS earbuds from SOUNDPEATS that feature a patented crossover and dual 6mm dynamic drivers.
Why do I like it?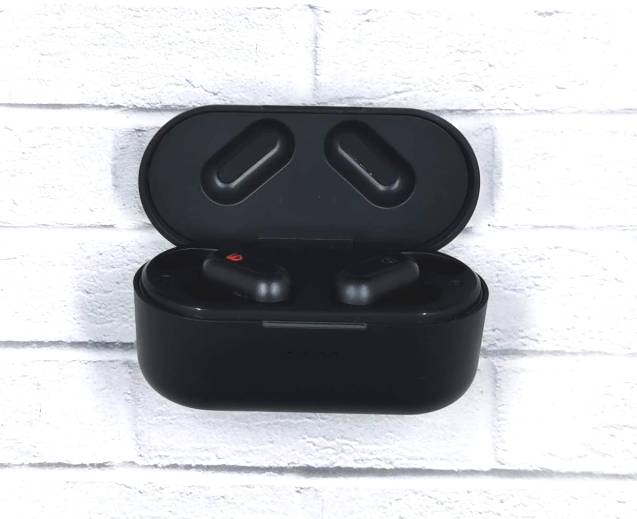 SOUNDPEATS sent me a pair of the Truengine2 TWS earbuds to test and I like them because they sound great for the type of music that I like to listen to which is pretty much a mixture of many styles minus rap and classical. I tested the buds by streaming music from Amazon Prime Music, Spotify, and Pandora apps through my Huawei P30 Pro. Some examples of the songs I listened to include:
Desperado by Rihanna
South of the Border by Ed Sheeran, Camila Cabello, and Cardi B)
Bad Guy by Billie Eilish
One Man Band by Old Dominion
Whiskey Glasses by Morgan Wallen
Knockin' Boots by Luke Bryan
I found the bass to be pleasantly thumpy, vocals crisp and clear, and everything else rich and warm. These buds sound really good. Crazy good actually.
These Truengine2 earbuds are comfortable to wear even for an extended period of time and they don't fall out of my ears when I'm working out which is something I can't say for many of the earbuds that I review. They fit so well that they provide good noise-isolation.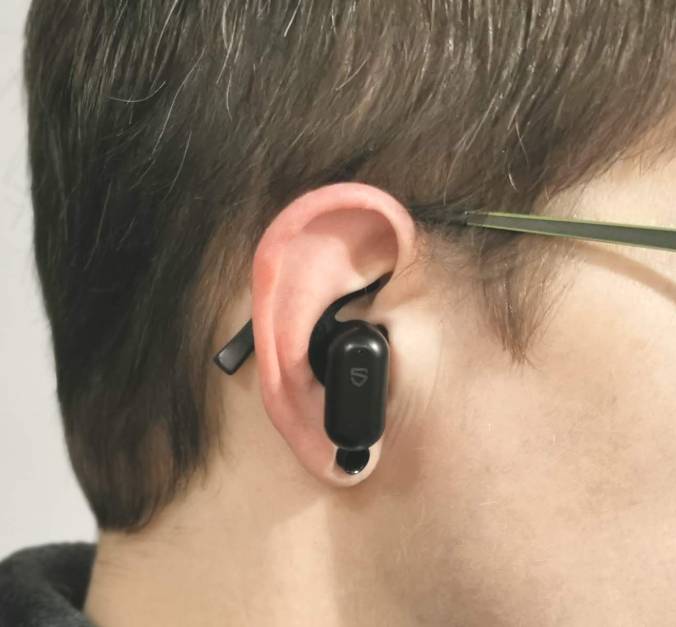 I also like that they have touch controls because I don't like pressing earbuds into my ears in order to press a physical button. I found the touch controls on these buds to work pretty well but I did miss the fact that there isn't a way to control volume through touch control. You'll have to do that on your phone or other paired device.
So that's the good news about these earbuds. Unfortunately, there's a little bit of bad news too. When I tested the Truengine2 earbuds while watching video on YouTube and Netflix on my phone, I noticed a slight lag in the audio with the video. 🙁 It's not really bad, but noticeable if you're sensitive to that kind of thing.
What I like
Very good audio quality
Comfortable
Touch controls
Case charges via USB-C or with a wireless charging pad
What I'd change
Fix audio / video syncing lag
The case is a little bulky compared to other TWS buds
Needs volume touch controls
Final thoughts
I really was expecting these earbuds just to be another pair of TWS earbuds that would sound pretty good but not impress me. Wow, I was wrong. The Truengine2 earbuds sound crazy good. I have found my new favorite pair of earbuds for listening to music while working out and once they fix the audio / video lag issue, they will become my all-around faves.
The Truengine2 campaign ends on 10/04/19 and they have already met their funding goal of $15,000. You can pre-order a pair of SOUNDPEATS Truengine2 earbuds starting at $69. After the Truengine2 campaign ends, rewards are estimated to start shipping in October 2019.
Price: $69
Where to buy: Kickstarter
Source: The sample for this review was provided by Soundpeats.