We use affiliate links. If you buy something through the links on this page, we may earn a commission at no cost to you. Learn more.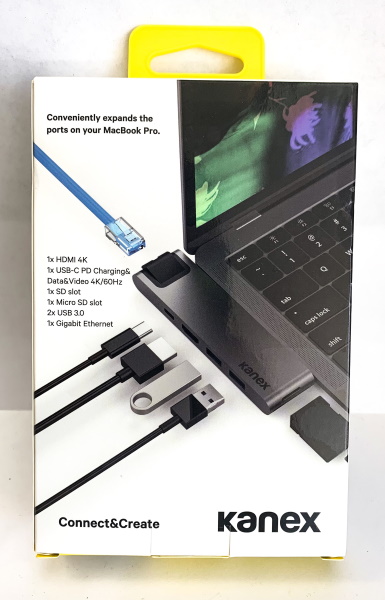 REVIEW – These days, most devices like laptops, MacBooks, etc include at least one USB-C port, and very quickly, USB-C is becoming the standard. Since hubs add functionality, versatility and overall expansion to such devices, they are very popular. This time around, I am taking a look at the Kanex iAdapt 7-in-1 Multiport USB-C Hub + Ethernet. Let's see how it goes!
What is it?
The Kanex iAdapt 7-in-1 Multiport USB-C Hub + Ethernet is a compact hub with USB-C power delivery that adds expansion and versatility to the MacBook. Its features include the ability to provide power as well as extend connectivity. Since it plugs directly into the MacBook Pro, there is no need to carry addition cables to connect it.
What's in the box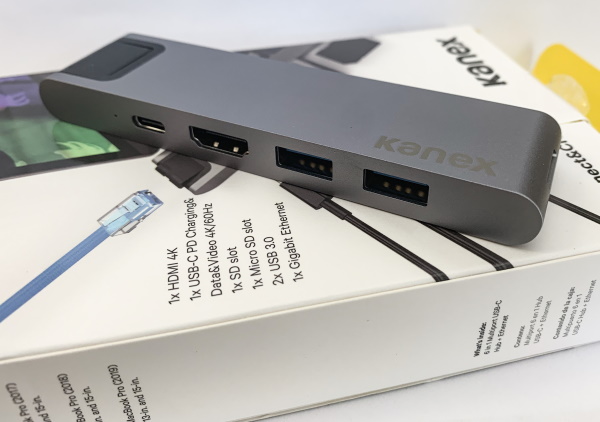 1 x Kanex iAdapt 7-in-1 Multiport USB-C Hub + Ethernet
Design and features
Specifications
USB-C: 61W/86W Pass-Through USB-C PD Charging
HDMI: 4K/30Hz HDMI 1.4 HDCP 1.4/2.2 supported
USB 3.0: 10Gbps Transfer Speeds through USB 3.1 Gen2 technology
SD/MicroSD: Supports up to 2TB SD and MicroSD cards
Features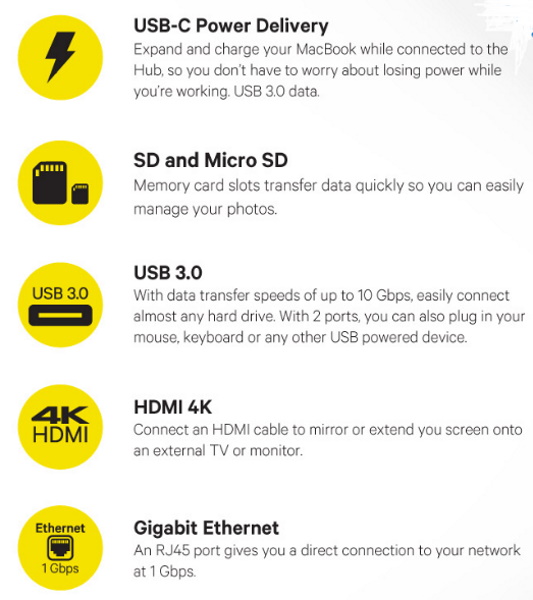 As shown below, on one of the long sides of the hub there are 4 ports. From left to right they are the USB-C Power Delivery port, the HDMI port, and 2 USB 3.0 ports.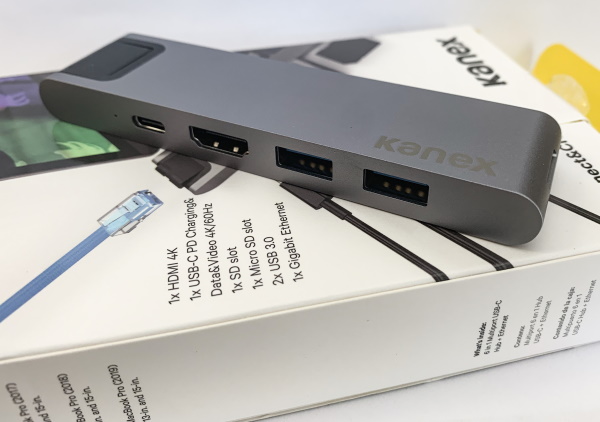 On one of the shorter edges, there is a micro SD slot and an SD slot.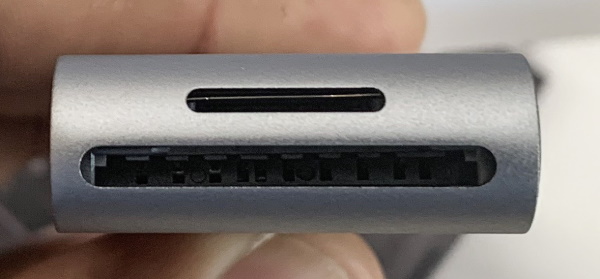 On the other long side of the hub are 2 USB-C jacks that plug directly into the MacBook Pro.



The ethernet port is on the other short edge.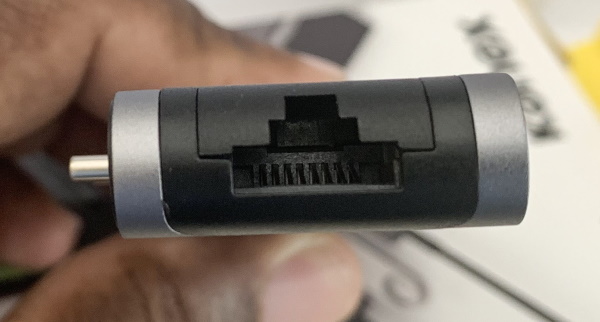 Performance
The hub is the only item in the box, and because of its fixed USC-C jacks, no cables are needed to connect it to the MacBook Pro. It plugs into the MacBook pro very easily and as the pictures below show, it sits neatly beside the surface of the MacBook Pro. I tested all of the ports on the hub, and all work successfully except for the HDMI port that does not allow the MacBook to display on the same external monitor that I test all of the hubs that I review. I try to stick to one monitor to keep a level playing field. No matter what I try, I am not able to get the external monitor to work. While testing, I plugged the monitor into my Asus Zendesk laptop just to be sure, and it worked with no issue.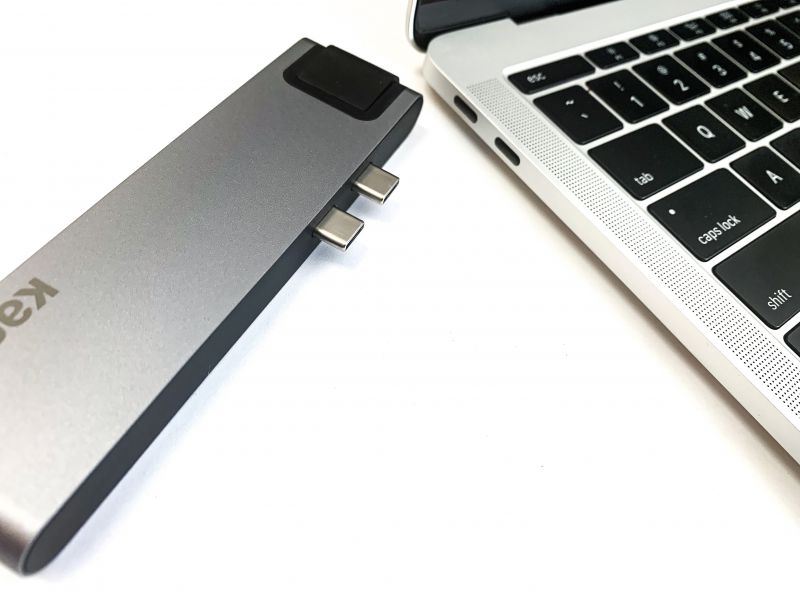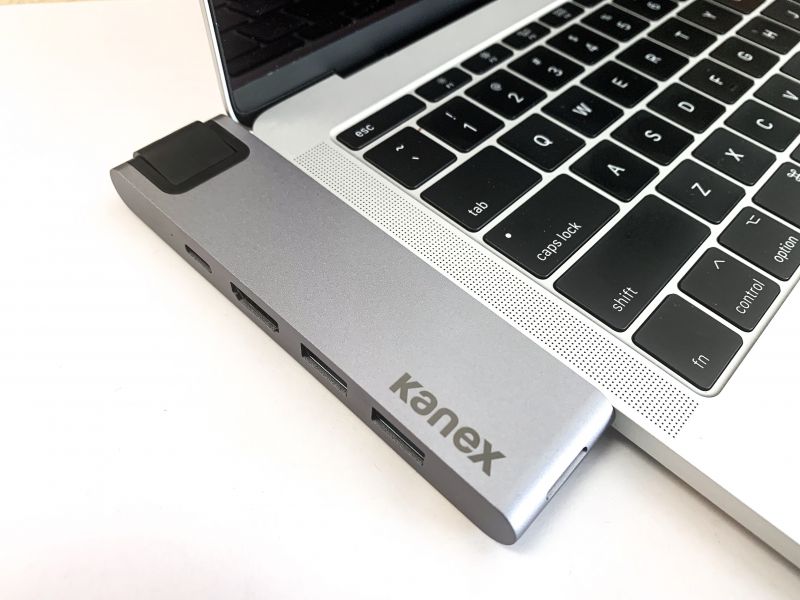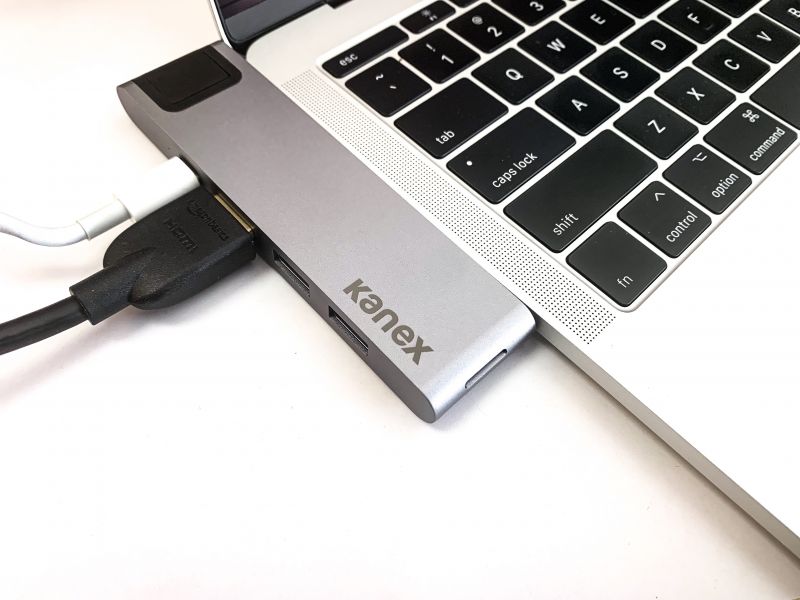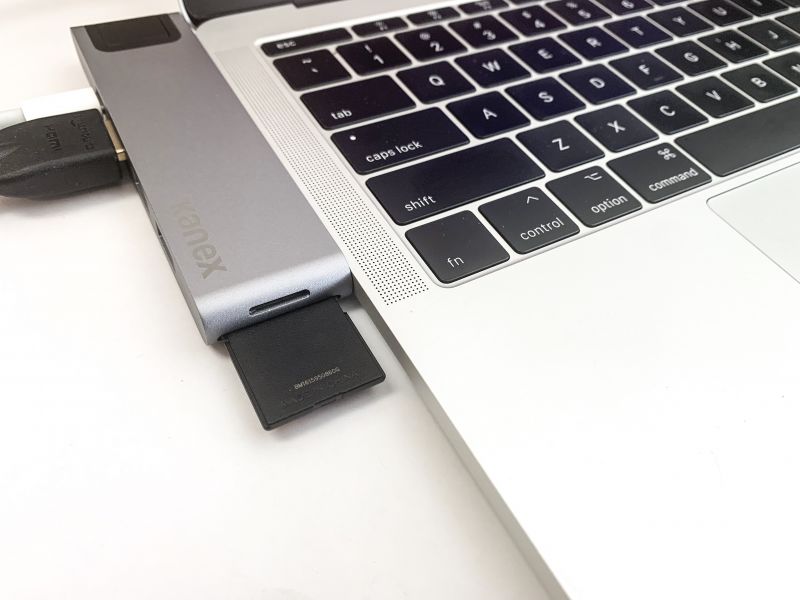 The two pictures below show that the MacBook Pro is charging and that the SD card does show up as a drive and is accessible.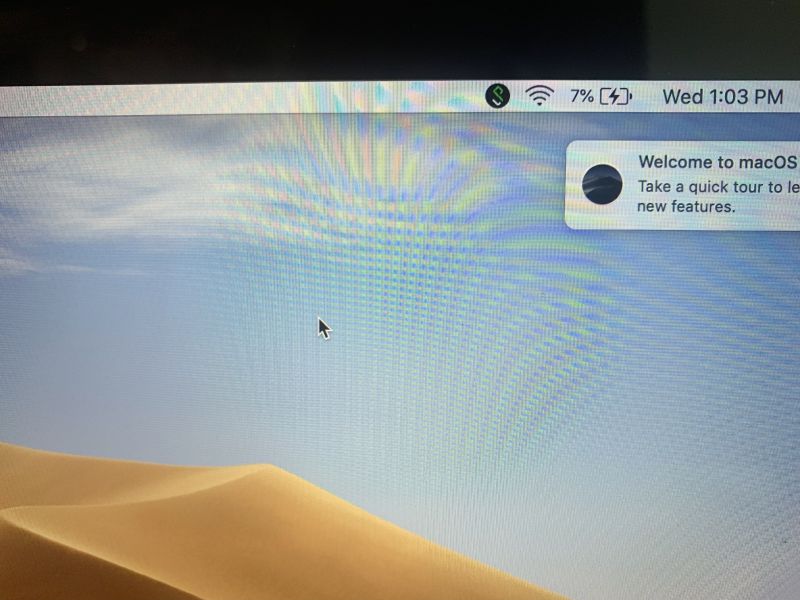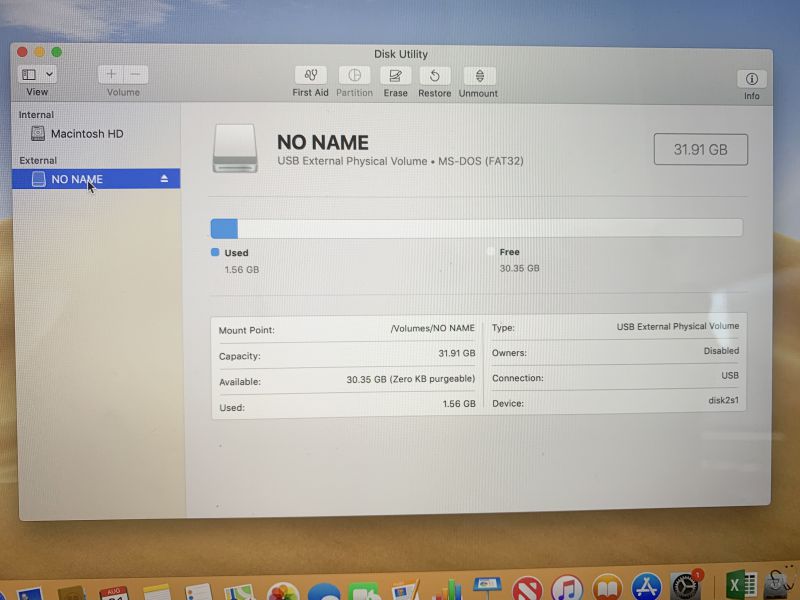 It is important to note that I continued to try the HDMI port but it did not work with the HP test monitor. Up to the time I submitted this review, I was not been able to get it to work nor was I able to get support or an explanation from Kanex.
What I like
The build quality
The versatile connectivity ports that it offers
What I'd change
Add support for all monitors
Improve testing and quality control
Final thoughts
This Kanex iAdapt 7-in-1 Multiport USB-C Hub + Ethernet is specifically designed to fit the MacBook Pro, and because of the design, it cannot be used with another type of computer. While it fits the MacBook pro perfectly, it is too specific for my daily needs which involve using multiple devices, like laptops, MacBook Pros, iPads, etc.
Never miss one of our posts again. Sent MON, WED, and FRI with the latest gadget reviews and news!
Apart from the monitor issue that I mentioned earlier, it functions as designed and if a MacBook Pro is your main or mostly used computer, you might consider this hub. I have tested and reviewed several USB-C hubs that are compact and versatile, and for my personal needs, make more sense as a part of my EDC than this one.
Price: $99.95
Where to buy: The Kanex website
Source: The sample for this review was provided by Kanex.