We use affiliate links. If you buy something through the links on this page, we may earn a commission at no cost to you. Learn more.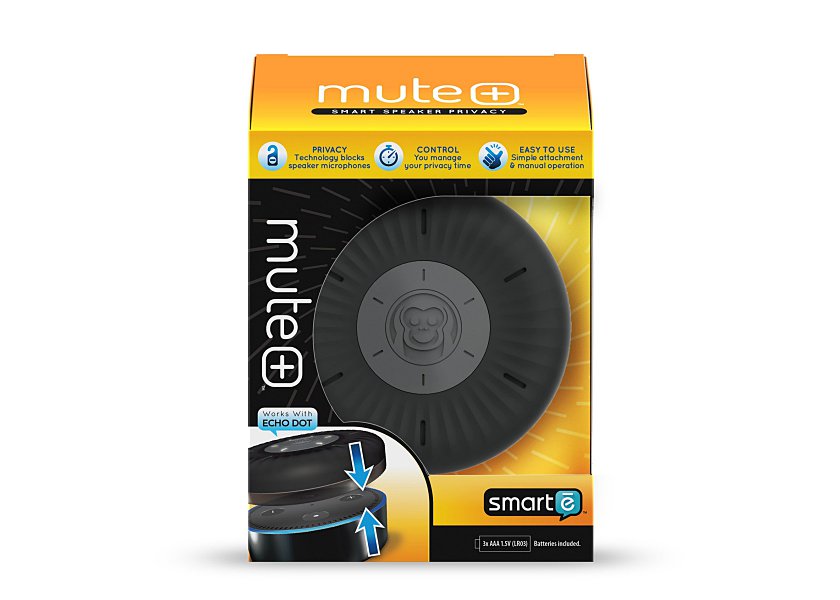 Let's face it, if you use a smart speaker in your home privacy has become a meaningful and valid concern. So, if you own an Amazon smart speaker and are a little paranoid about having the device listen to you 24/7 the Mute+ from Smartē might be the perfect answer to those concerns.
The Mute+ is a device that fits directly on top of your Echo, Echo Plus, or Echo Dot that provides an extra level of privacy. It uses noise-canceling technology similar to that used in headphones to keep Alexa from hearing everything you say. It's kinda like a set of earplugs for Alexa.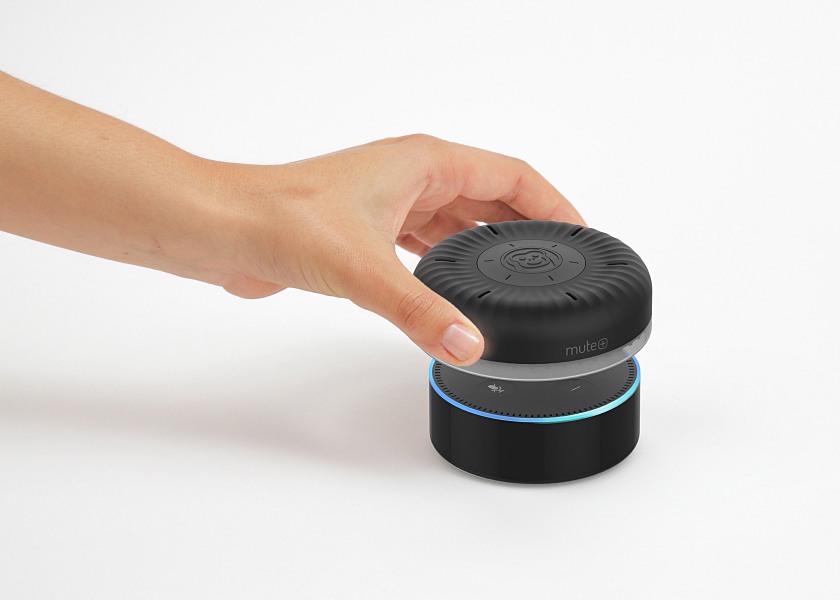 NEWS – Mute+ is powered by 3x AAA batteries and is very easy to use. Just place it on top of your speaker and turn it on when you need a little privacy.
A press of the devices center button sets the six-lighted privacy timer in increments of 10 minutes, for up to an hour at a time.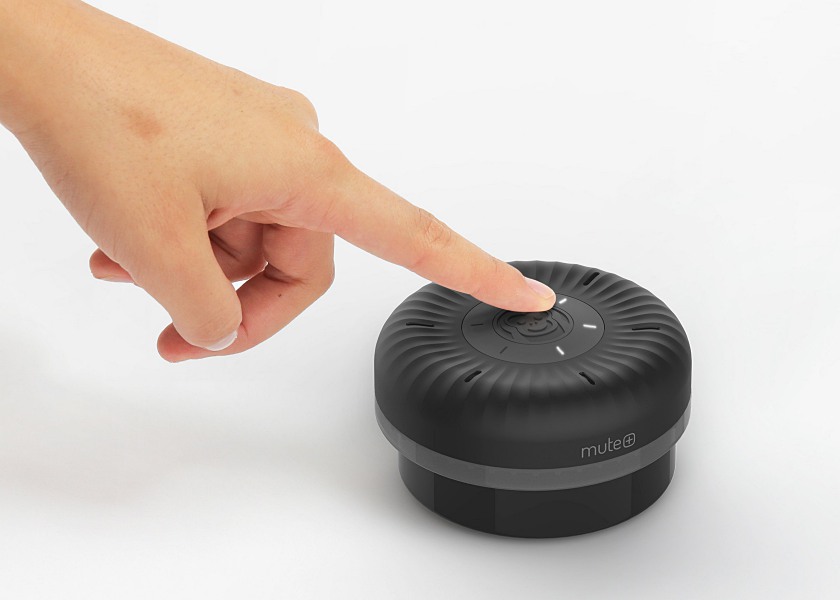 When the device is turned off your smart speaker works like normal. There's even a clear ring around the bottom of the Mute+ plus that allows you to see the speaker's motion light.
The Smartē Mute+ comes in black or white and is available from mysmartlife.com for $24.99.