We use affiliate links. If you buy something through the links on this page, we may earn a commission at no cost to you. Learn more.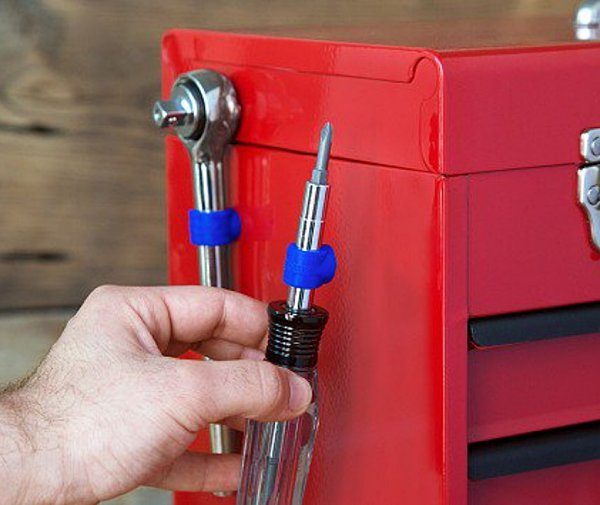 Ever find yourself reaching for a tool or kitchen utensil only to find that it's out of reach. StickQuik is a magnetic tool holder that keeps tools, kitchen utensils, and other gear, right where you want them. It also helps to keep them neatly organized.
Magnetize it!
Made of flexible yet sturdy silicone bands with built-in strong neodymium magnets StickQuik can hold up to 3-pounds on any magnetic surface. Great for adhering items to a toolbox, whiteboard, locker, or grill.
It also comes with metal stickers that allow you to attach tools to non-magnetic surfaces.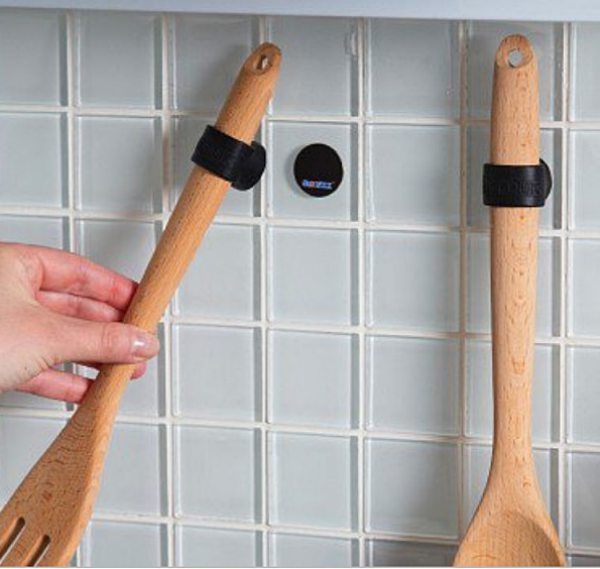 Every StickQuik set includes six magnetic tool organizations bands, two of each size: 3/8″, 1/2" and 3/4″ and six 1″ D metal bases with adhesive backs. The three different diameters allow StickQuik to hold anything from a pen to gardening tools.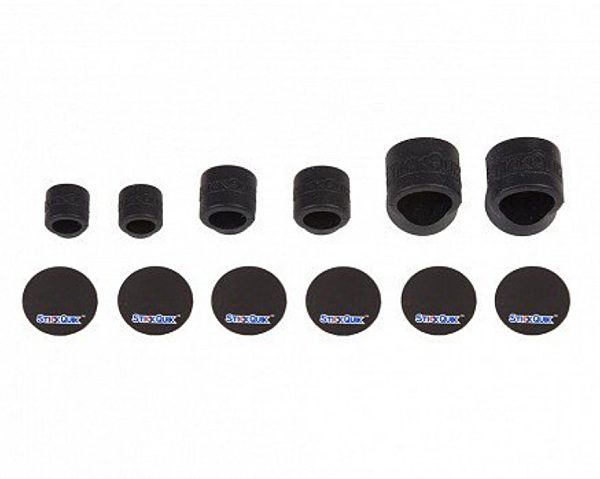 The StickQuik magnetic tool holder set comes in both black and blue, and is available on The Grommet for $19.95.