We use affiliate links. If you buy something through the links on this page, we may earn a commission at no cost to you. Learn more.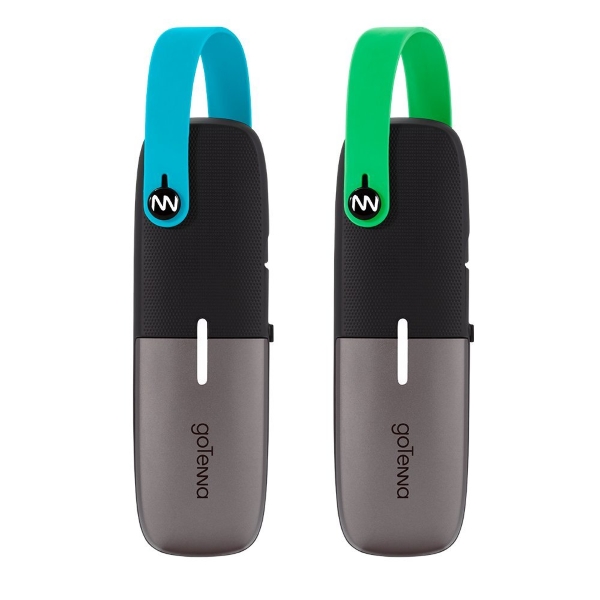 When life decides to "throw too many lemons" our way, if you are like me, you like to go "off the grid" maybe hiking or sightseeing, and get away from the stress and the chaos of the day. It is even nicer when you can do so and just spend some time with folks within your core group of confidants. Going "off the grid", being away from all technology, and going back to basics can be very appealing, but in the "wilderness", with rough terrain and many other unknown dangers, communication is a must. The problem here is that in many remote areas, cell phone service is just not available, which in the case of an emergency, can make situations even more complicated and life-threatening. In addition, there are times when adventurous groups decide to split up to explore different terrain, and usually without any way for them to communicate with each other.
The goTenna Mesh devices allow anyone to create an "off the grid" mobile mesh network that offers long-range communication, and a 24-hour battery life to ensure a longer time to communicate. They are able to create a one-on-one network, or a group network, or publicly broadcast to all nearby users. With the free goTenna app that is available for IOS and Android, you can view detailed maps offline for almost any region in the world. Once you pair the goTenna mesh to your cell phone, you can automatically send text messages and GPS locations between devices without the need for any additional equipment or service.
If you are planning your next "off the grid" trip or you want to take a better look at the goTenna mesh device, head over to Amazon and check it out. You can also purchase it there for $178.99 for a pair.