We use affiliate links. If you buy something through the links on this page, we may earn a commission at no cost to you. Learn more.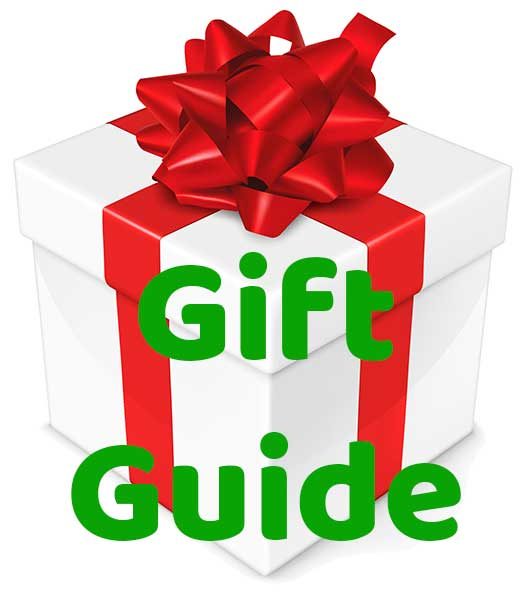 A couple weeks ago we posted an iPhone accessories gift guide for people who own or want to own an iPhone or iPad, and now it's time for us to post a gift guide for people who own or want to own an Android device. This guide includes devices as well as accessories.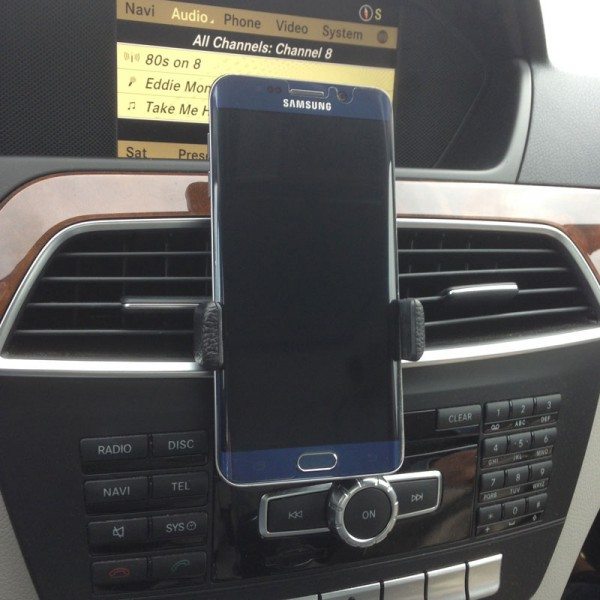 Kenu Airframe Leather Edition
I still use this daily in my car. I couldn't live without it. The size is perfect for a stocking stuffer, and it's affordable enough to give as a gift to anyone. – Steve Holt
Read our review
Price: $39.95 for the leather version, $29.95 for the non-leather version
Where you can buy one: Amazon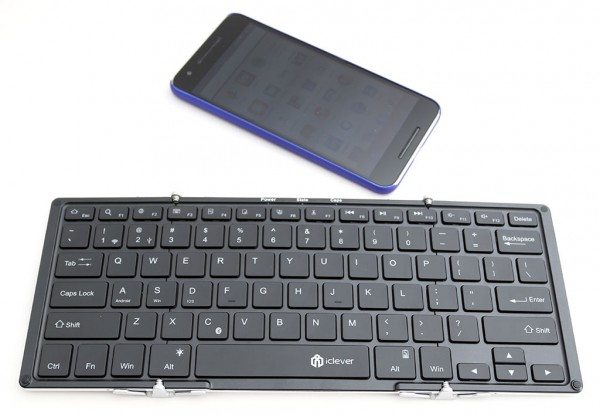 iClever Tri-folding Bluetooth Keyboard (IC-BK05)
A Bluetooth keyboard for your Android smartphone or tablet is a handy accessory that makes it much easier to type data on your device for long sessions instead of using the onscreen keyboard. This folding keyboard from iClever is one of my all time favorites because it's well made and folds up into a small form factor that fits easily in your gear bag.
Read our review
Price: $39.99
Where you can buy one: Amazon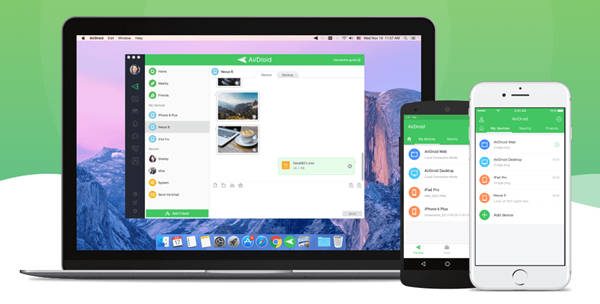 Never miss one of our posts again. Sent MON, WED, and FRI with the latest gadget reviews and news!
Airdroid
I use this app almost every day to transfer images that I take with my Pixel 2 XL to my MacBook. Unlike Windows PCs, you can't just plug a cable between your phone and your Mac when you want to transfer a bunch of files or images. Airdroid lets you transfer images and other files wirelessly between your computer and your phone. This app will also let you send and receive SMS messages using your PC/Mac, and the premium version provides features like seeing through the phone's camera remotely, and remotely controlling the phone from the web or computer client.
Price: Free or $19.99/yr for the premium version
Where you can buy it: Airdroid.com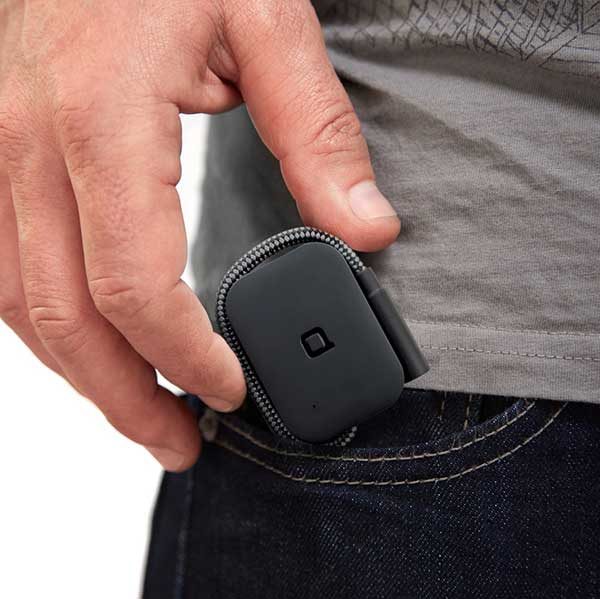 Nonda Type-C to HDMI adapter
The Nonda USB-C to HDMI Adapter is very small and features 4K with resolutions up to 4096 x 2160 @60Hz in a fold-up form factor that you'll have no trouble finding space to store it in your bag or pocket.
Price: $22.99
Where you can buy one: Amazon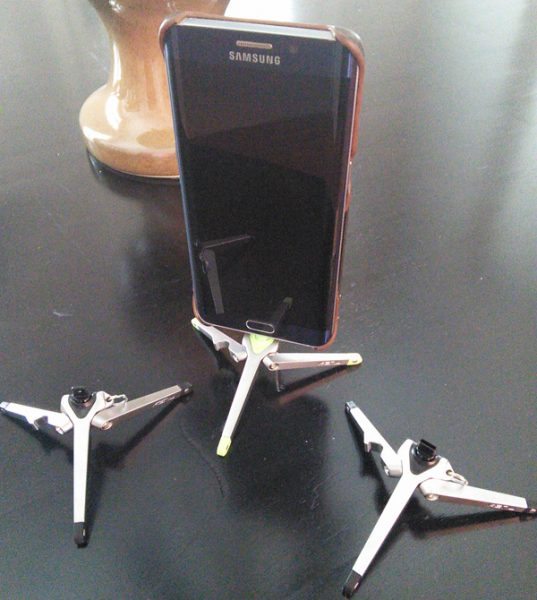 Kenu Stance smartphone tripod
This gadget has been one of those items that I didn't know I needed, but I am so glad I have. Especially at family gatherings when we needed to get a family picture and not leave anybody out! – Steve Holt
Read our review
Price: $19.95
Where you can buy one: Amazon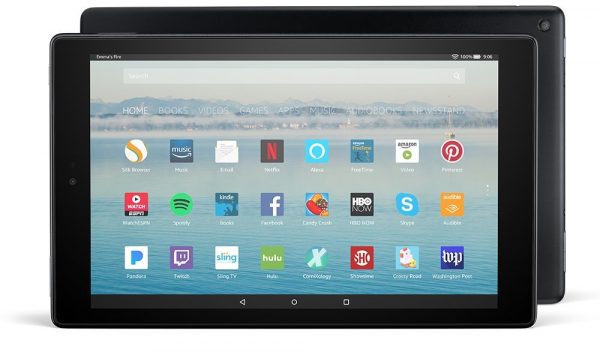 Amazon Fire HD 10.1″ Android tablet
If you know someone who would like to try an Android tablet without spending a fortune, the Fire HD 10.1″ tablet from Amazon is a very inexpensive way to give Android a try. At least than $150 for the 32GB version, this tablet has features like a microSD card slot for memory expansion, built in Alexa voice assistant, 10hr battery, and more.
Price: $134.99
Where to buy one: Amazon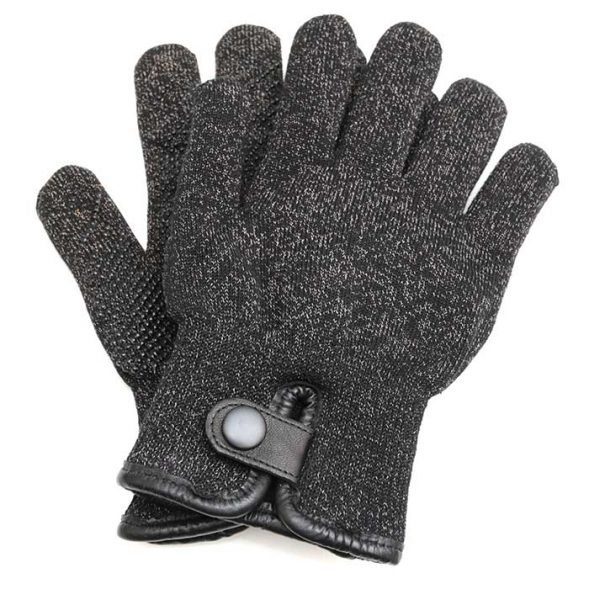 Mujjo touchscreen gloves
If you live in an area where it gets cold enough to wear gloves (it was 22 degrees F here in Southern Indiana this morning!), then a pair of touchscreen gloves are a must-have for any smartphone user. I've used and reviewed several brands of touchscreen gloves over the years and keep coming back to Mujjo because they are well made, keep my hands warm AND let me interact with my phone when it's cold outside.
Read our review
Price: $24.13 – $96.64
Where you can buy them: Mujjo.com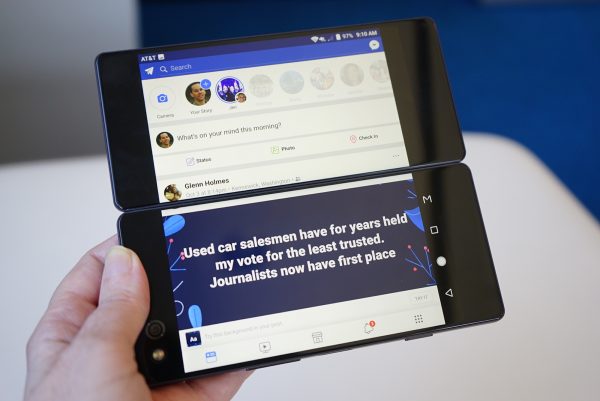 ZTE Axon M dual-screen Android smartphone
If you are looking for an Android smartphone that looks nothing like all the other Android smartphones that are currently on the market, then the ZTE Axon M is the only one to consider. This phone has not one but two displays that offer an extended view or two-screen viewing experience.
Read our review
Price: $724.99 off contract
Where you can buy one: AT&T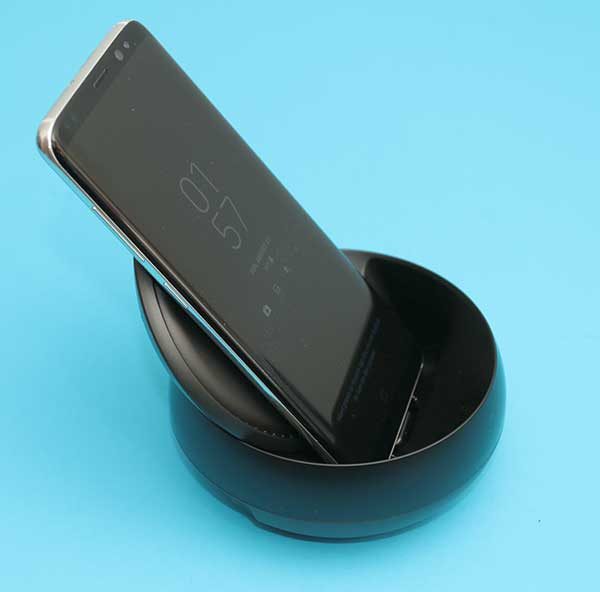 Samsung DeX Station
In my gadget daydreams, I have just one device that can be my phone, my camera, and my desktop computer. The Samsung DeX Station is the first device that brings that dream to a reality IF you own a Samsung smartphone. Plug your Samsung phone into this dock, hook up an HDMI monitor and you have as close to a desktop computer experience from your phone as I've ever seen/used.
Read our review
Price: $93.01
Where you can buy one: Amazon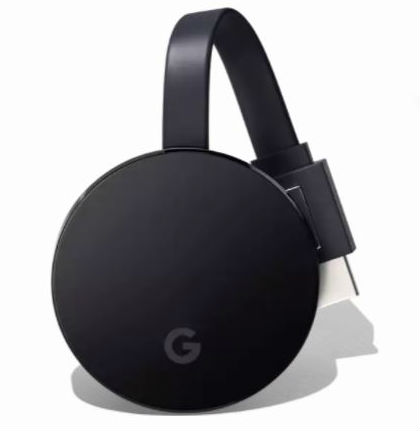 Chromecast Ultra
If you have a 4K TV and a mobile device, a Chromecast Ultra is the easiest way to stream audio and video to your 4K TV wirelessly from apps like Netflix, YouTube, NBC, Spotify, Sling, and 1000's more. You can also use this device to mirror your Android screen to your big screen. I use a Chromecast all the time and just love it.
Price: $54.00 for the Ultra, $35 for the non-4K version
Where to buy: Google