We use affiliate links. If you buy something through the links on this page, we may earn a commission at no cost to you. Learn more.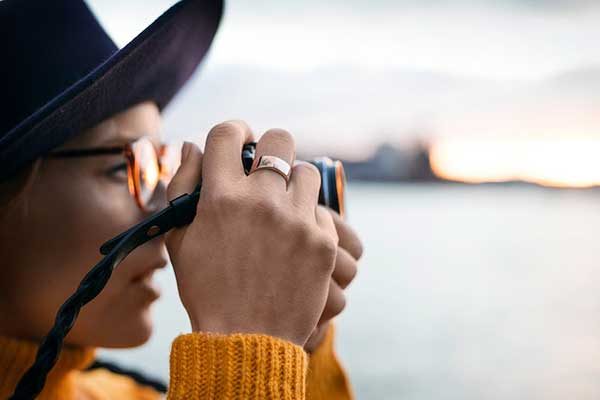 Several months ago I had the opportunity to test and review a very slick fitness tracking device that had the form factor of a ring that you wear on your finger like an ordinary piece of jewelry. That was the original Oura ring and I really enjoyed using it but ended up shelving it due to the size. Now Oura is back with the second generation of their fitness and sleep tracking ring and oh boy, I am excited about it.
The new Oura Ring is now sized like a ring that I would actually want to wear because it's less than half the size of the first generation Oura ring while still allowing for a seven day battery life. The titanium water resistant ring will be available in three styles and a choice of up to four colors depending on the style.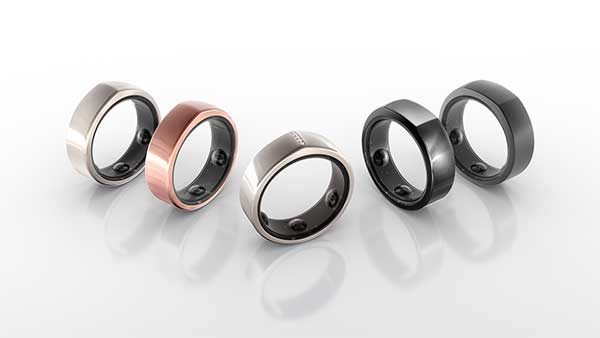 Like standard fitness tracking devices that you might wear on your wrist or clipped to your clothes, the Oura ring keeps track of your activity and steps. But this ring also helps to improve the quality of your sleep.
During the night, the new Oura ring tracks sleep quality, sleep stages (deep, REM, light and wakefulness), ECG level resting heart rate and heart rate variability as well as body temperature. With the new ring, users can also see their resting heart rate and heart rate variability on-demand during the day, for example during naps, meditation or breathing and relaxation exercises.
This is one of the first wearables available to consumers that offers advice on how to improve your unique circadian alignment. The circadian rhythm is your body's built-in 24-hour clock that affects everything you do: when it would be optimal for you to sleep, rest, eat and move. The new Oura ring helps you find your optimal bedtime so you will have a more restorative sleep and good optimal recovery from daily stresses.
The second generation Oura ring can be preordered for $239 to $899 with shipping in April 2018. Visit ouraring.com for all the details.