We use affiliate links. If you buy something through the links on this page, we may earn a commission at no cost to you. Learn more.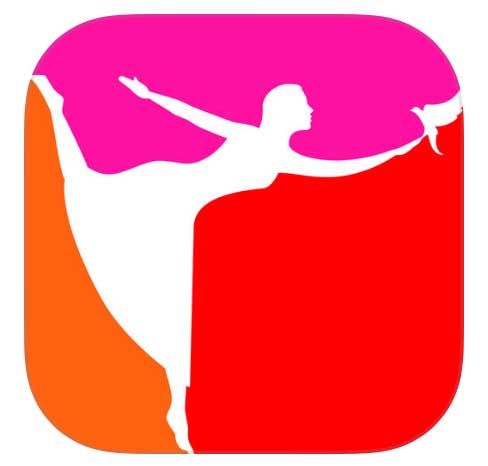 The iPhone's camera can take amazing pictures, but if static images bore you and you want to take your photography up a notch, you need to check out Plotagraph.
What is it?
Plotagraph is an easy to use image animation app for the iPhone or iPad.
How does it work?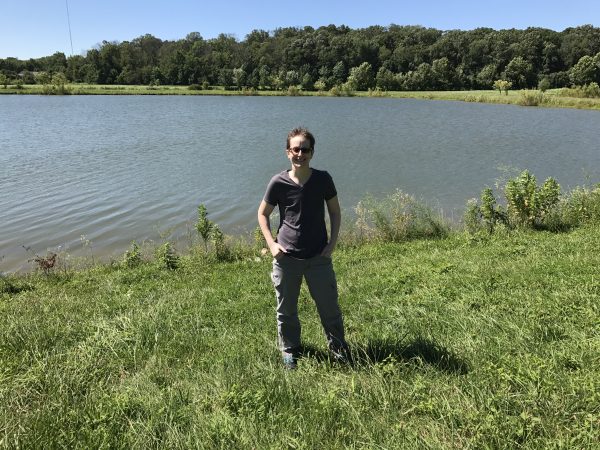 First, you take a static image that can be improved with an animated element. The image above looks fine as it is, but wouldn't it be cool if the water showed movement? Plotagraph can't do that with just a few clicks.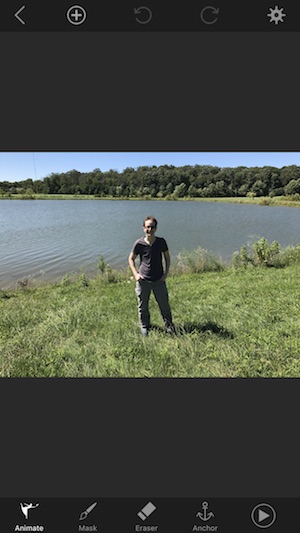 The app has a very simple interface with the tools at the bottom.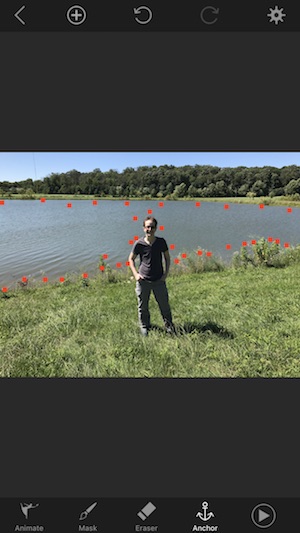 I like to anchor or mask all the parts of the image that I don't want to animate first. This is can be done using the mask or anchor tools at the bottom of the screen. I like the anchor tool best. All you do is tap around the areas that you don't want to move.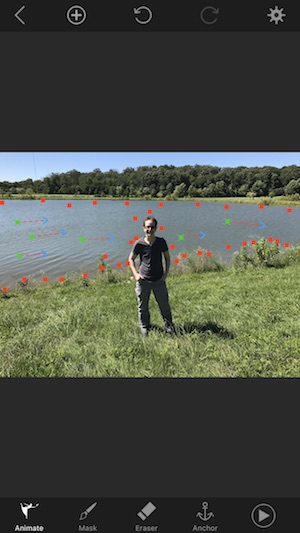 Then you use the animate tool to draw little lines in the direction that you want the image to move. That's it! When you press the play button, you'll see the results which are pretty freaking cool. I've exported this example as a 3 second MP4 video clip below.
Pretty cool right? The app will also let you crop the image and adjust the speed of the animation.
Let's do another.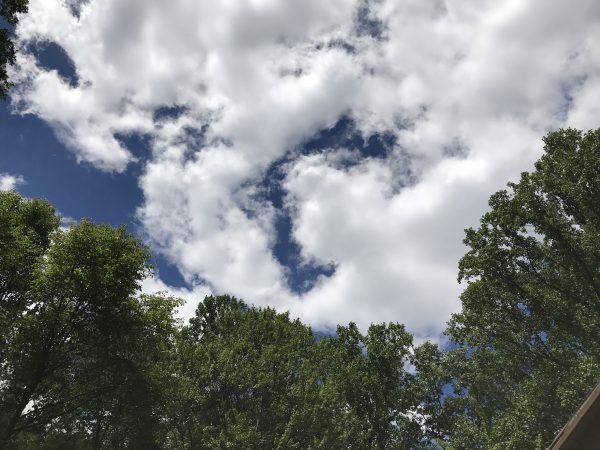 Water and cloud images are a good choice to animate.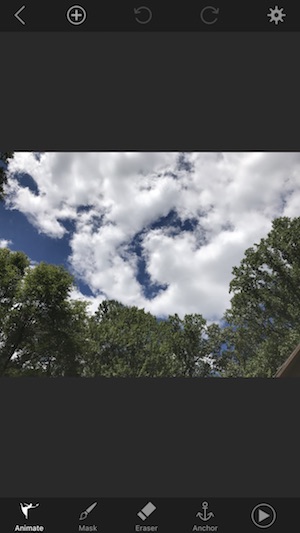 Load the image from your existing camera roll.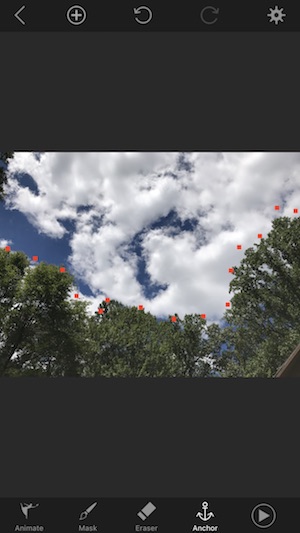 Mask off or anchor the area of the image you don't want to move.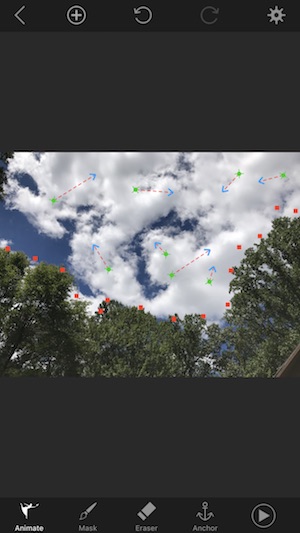 Draw some animation lines.
And check the results. This app is a lot of fun because it's so easy and fast to use.
Here's another one saved as a PNG.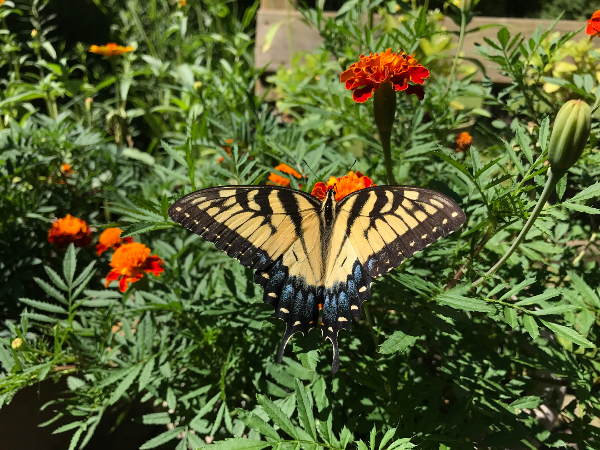 In the Plotagraph app, you can choose different time lengths for the clips and export them to your device's camera roll as an MP4 video or animated PNG. You can then submit them to your favorite social media sites like Instagram or Facebook. Unfortunately, you can't share directly to those sites from the Plotagraph app.
Watch the video below which shows the whole process.
Final thoughts
I had a lot of fun playing around with the Plotagraph app on my iPhone 7 Plus and my iPad Pro 10.5. Animate images like this remind me of Harry Potter. 😉
I found it was easier to use the app on the iPad Pro just because the screen is larger and it's easier to do a better job masking off areas that you don't want to animate. With the iPad Pro, you can also use the Apple Pencil to make things even easier.
If you're wondering why I haven't mentioned using this app with Android device, that's because this app is not available for Android devices yet. Supposedly a version for Android is in the works but there's no info when it will be available.
Source: The sample for this review was provided by Plotagraph Inc. Please visit their site for more info and App store to buy it.
Product Information
Price:
$4.99
Manufacturer:
Plotagraph
Retailer:
App store
Requirements:
Pros:

Easy to use
Transforms old photos into living photos
Can't see where there loop starts and ends

Cons:

Can't share directly to social media from app
No Android version