We use affiliate links. If you buy something through the links on this page, we may earn a commission at no cost to you. Learn more.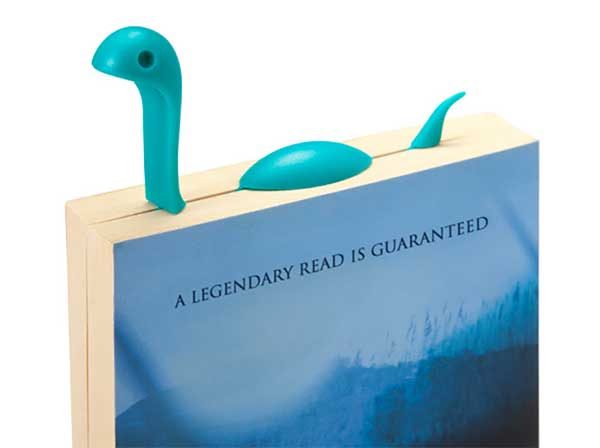 The imaginative people at Animi Causa are at it again. This time with this ultra cute book marker. The Nessie Tale Bookmark is a plastic book marker that fits between the pages of your book to mark your spot in a way that no ordinary book mark can do.
Animi Causa must have a thing for Nessie because they offer several other Nessie products like the Nessie soup ladle that we told you about last year.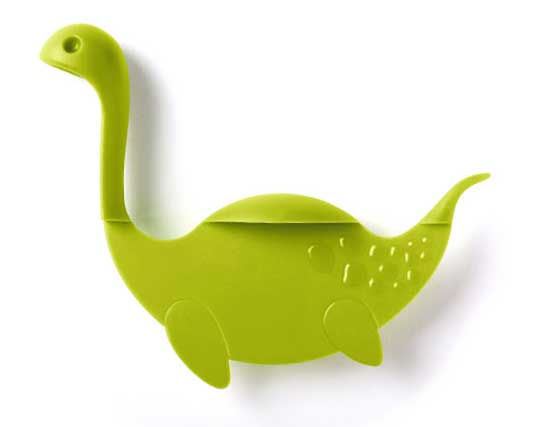 The Nessie Tale Bookmark is available in three colors that include green, turquoise, and purple (not shown here).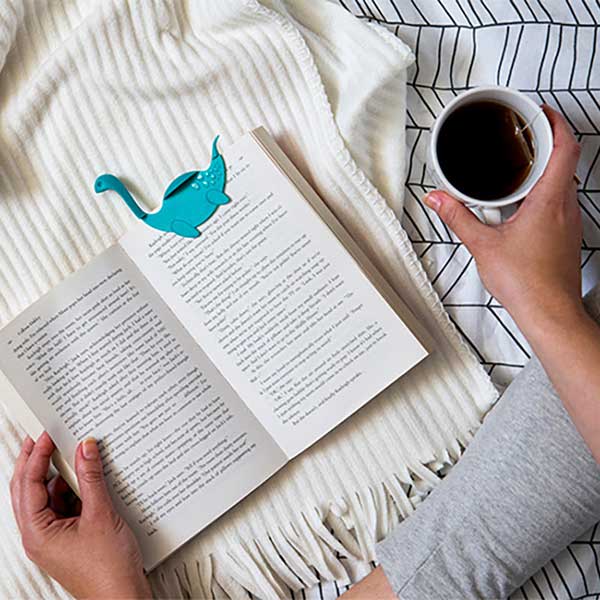 Each bookmark is $9.99 or you can buy a set of three for $17. Head over to Animi Causa for more info and to order.