We use affiliate links. If you buy something through the links on this page, we may earn a commission at no cost to you. Learn more.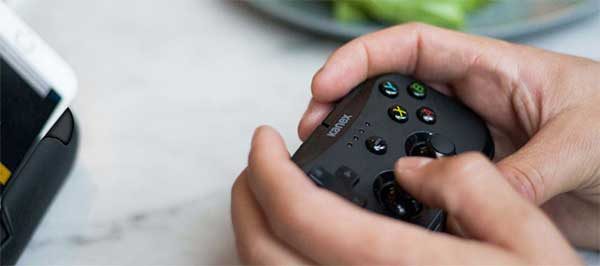 The GoPlay Sidekick from Kanex enhances your iOS game playing experience by giving you a real controller that you can hold in your hands instead of a virtual controller on your iPhone or iPad's screen.
The GoPlay Sidekick is small enough to put in your pocket and features a device stand that's built into the controller's storage case.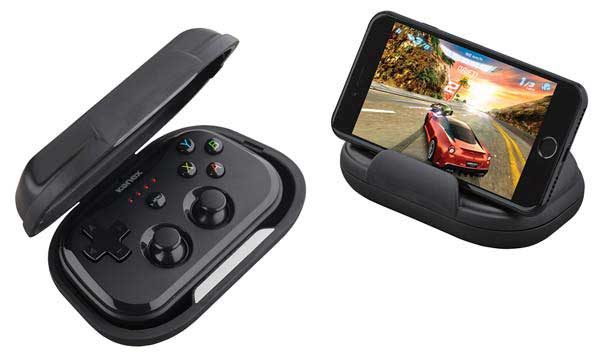 Certified by Apple, the Kanex GoPlay Sidekick is a portable controller that's compatible with almost any controller-supported game in the App Store. The controller's rechargeable battery provides 20 hours of gameplay per charge and uses Bluetooth 4.0 to connect to your iPhone, iPad, or Apple TV.
The GoPlay Sidekick is priced at $59.95. You can read more about it at kanex.com/goplay-sidekick and order there or soon on Amazon.