We use affiliate links. If you buy something through the links on this page, we may earn a commission at no cost to you. Learn more.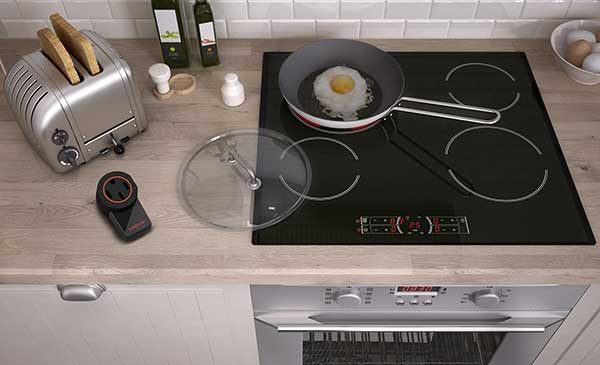 Have you ever left the house and forgotten to turn a burner off on your stove? That's not a trivial problem as every year many house fires originate with the stove. Wallflower is a smart device that will send an alert to your phone and will sound an audible alert when you've left the stove on for an extended period of time.
Currently only available for electric stoves, Wallflower is an easy to install module that plugs in between the stove and the wall outlet where the stove is currently connected.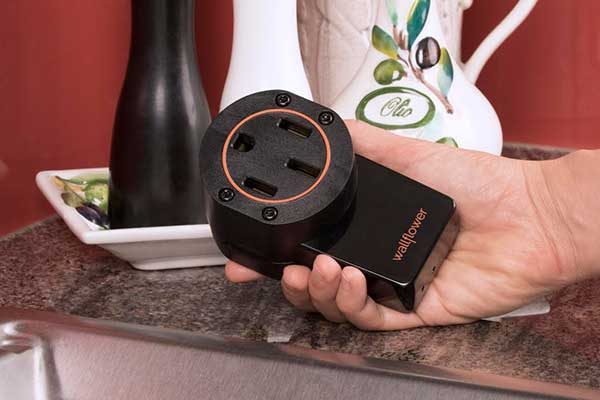 An iOS or Android app on your mobile device pairs the adapter and has remote monitoring options as well as a geofencing feature that will alert you if you leave the house with the stove still turned on.
Be aware that the Wallflower module is designed only to let you know when a burner on your stove top has been left on. It will NOT turn the burner off for you and it does not monitor the oven.
Wallflower is priced at $169.00 and is available now. You can read more about it at wallflower.com