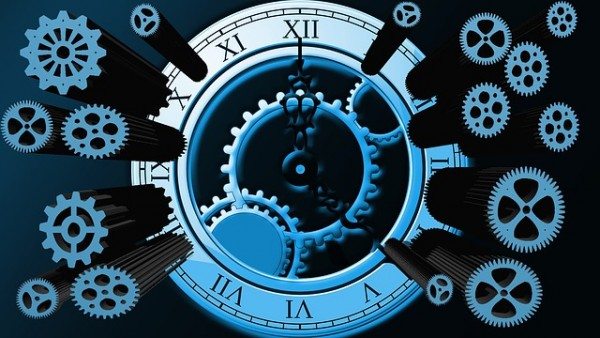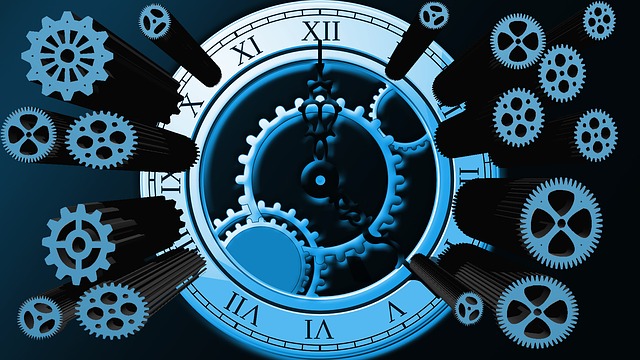 Today I have five quick updates to reviews as new as this year and as far back as 2005. I also have updated my favorite gear page to reflect some recent changes in the items that I use and carry on an everyday basis. Click through to see my recently updated reviews and find the updates at the bottom of each review.
LG G6 review by Julie Strietelmeier and Judie Stanford
CORDination Station PRO Series 1 Review by Julie Strietelmeier
X17 and X47 notebooks review by Julie Strietelmeier
Blink wireless security camera review by Julie Strietelmeier
Some of our links in posts like this one are affiliate links, which means that we may receive a small commission on purchases at no cost to you.