We use affiliate links. If you buy something through the links on this page, we may earn a commission at no cost to you. Learn more.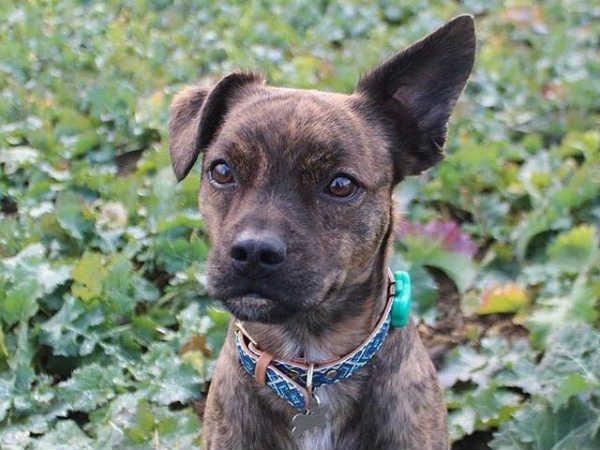 For qauntified self junkies who not only want to track their own health stats, but also those of their pet's, comes FitBark. FitBark is a small wearable fitness tracker designed just for dogs.
Available in 6 colors, the FitBark tracker attaches your best friend's collar and tracks Fido's activity throughout the day. But unlike other pet fitness trackers that only collect data of active moments, FitBark tracks your pet's sleep too.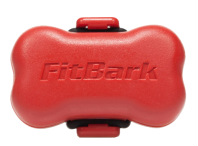 Why should you care about your pet's sleep quantity and quality? Because a change in sleep patterns may signal health issues like anxiety, not enough exercise during the day, and even skin issues that can cause Fido to twitch and scratch all night when he should be sleeping.
FitBark pairs with an iOS or Android device and the associated FitBark app which collects and displays the data into easy to read reports.
You can learn more about FitBark by visiting fitbark.com and you can order one for $69.95 from Amazon where it has a lot of good reviews.