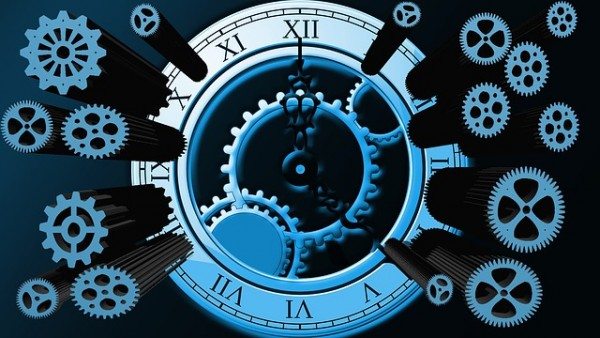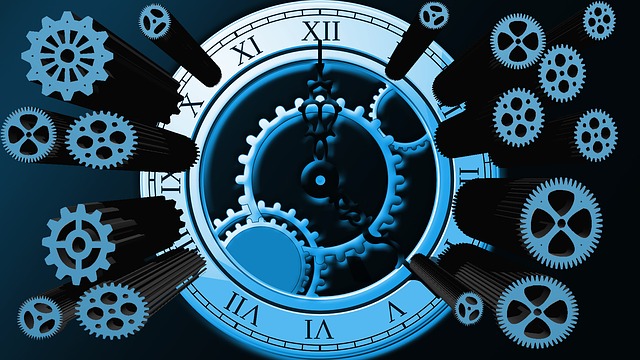 Today we have 5 quick review updates from one of our newest writers, Bob Patterson. We regularly like to update our reviews days, weeks, months, and even years later to let you know how the product stands up long after the initial review. Click through to view the list of updated reviews and then scroll to the bottom of each review to see the latest update.
WTFactory SlimClip VR Steady iPhone case review by Bob Patterson
Tronsmart Element T2 Bluetooth speaker review by Bob Patterson
Penclic Mouse R2 Wireless pen-style mouse review by Bob Patterson
Berrolia No.2 Aluminum iPhone mount review by Bob Patterson
Cover-Up MacBook and iPhone stone cases review by Bob Patterson
Support The Gadgeteer
:
We may earn a small affiliate commission from purchases made from buying through links on our site. As an Amazon Associate I earn from qualifying purchases. Learn more.