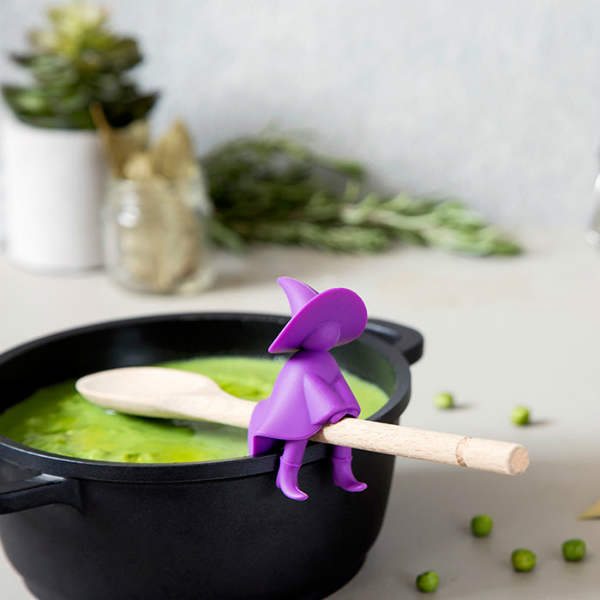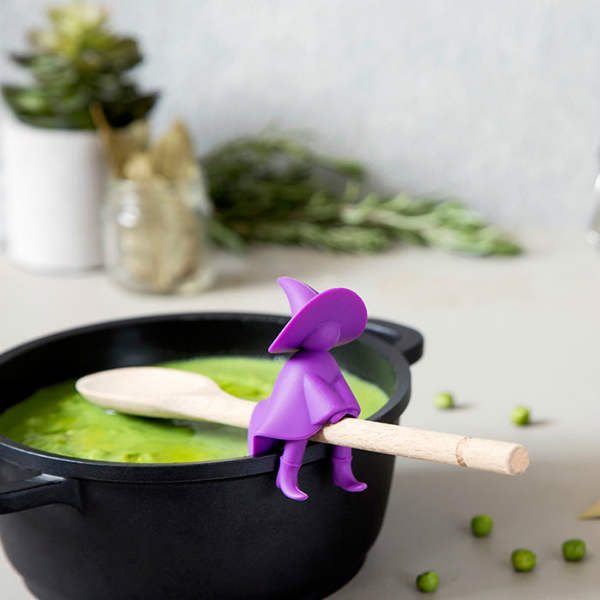 Agatha is a cute little silicone spoon holder shaped like a witch that rests on the edge of your soup pot to keep the drips inside the pot instead of on your stove top. She also doubles as a steam release by lifting the pot lid while the potion is boiling.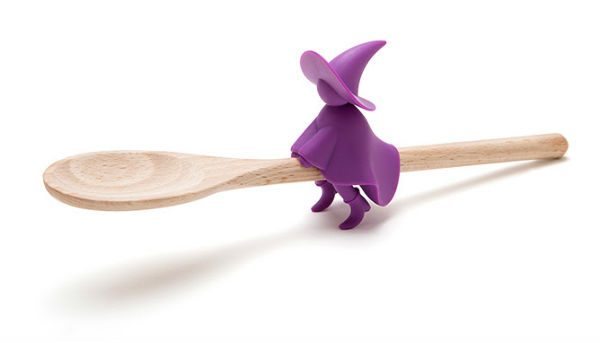 If Agatha rides the spoon backward, you can use her to prevent messy potion drips by keeping the spoon off the counter.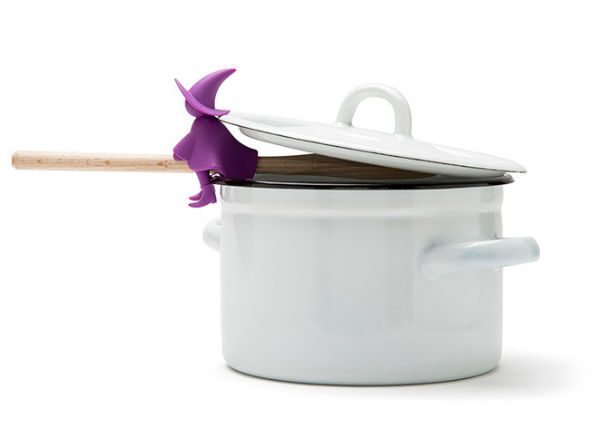 You can buy your own Agatha spoon holder and steam release by heading over the Animi Causa. She's priced at $13.99 and is available now.
Some of our links in posts like this one are affiliate links, which means that we may receive a small commission on purchases at no cost to you.