We use affiliate links. If you buy something through the links on this page, we may earn a commission at no cost to you. Learn more.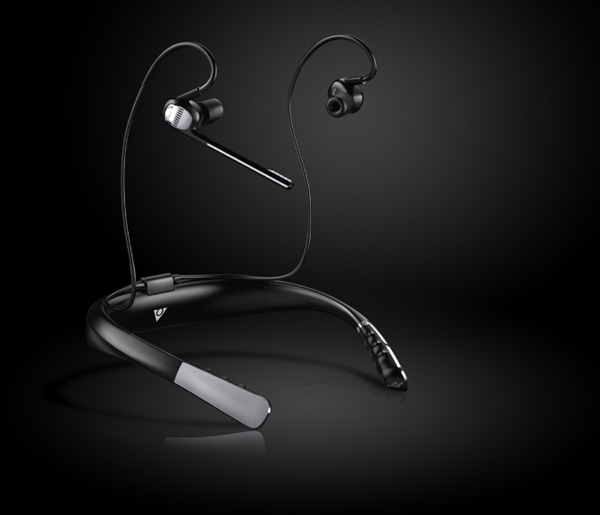 Amazon's Alexa voice service sure gets around. She started out in the Amazon Echo, then the Echo Dot, then other speakers like the Invoxia Triby, more recently Martian watches. Now you'll even be able to talk to her with a pair of headphones from ONvocal.
"We're excited to work with ONVOCAL to bring Alexa to the all-new OV headphones—the first headphones available with the Alexa voice service built in," said Aaron Brown, Director, Amazon Voice Services. "Now customers can use their OV headphones to access over 5,000 Alexa skills such as Lyft, Domino's, and 7 Minute Workout. Plus, if they're on the go, they can use Alexa to quickly check for nearby movie show times, manage their shopping lists, control their smart home and much more—all just by using their voice. We can't wait for our customers to try this out."
The OV headphones from ONvocal feature premium sound with ambient sound controls that allow you to hear and talk to people around you without taking the headphones out of your ears.
You can pre-order a pair of OV headphones for $399 with shipping due to start on 01/10/17. Visit onvocal.com for more details.