We use affiliate links. If you buy something through the links on this page, we may earn a commission at no cost to you. Learn more.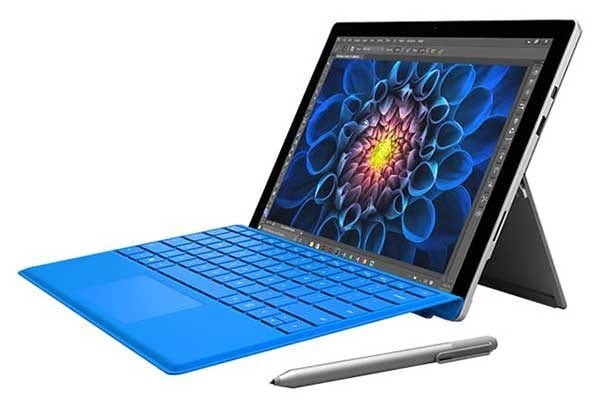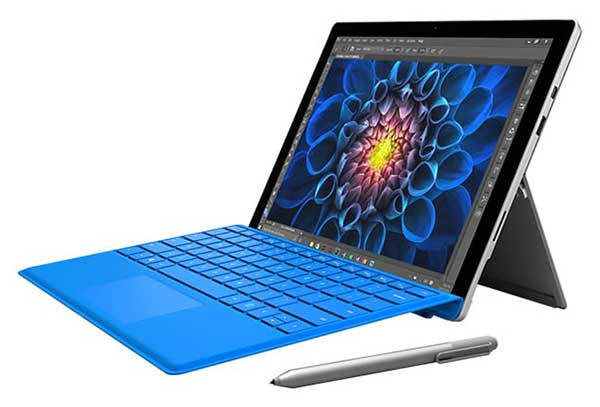 If you've been following my recent gadget diary posts, you will know that I've been trying to decide what my next travel computer will be. I'm set on it being very light weight (including the charging adapter) but still capable enough to handle the desktop browser version of Gmail, and Photoshop photo editing software in case I want to work on reviews while traveling.
A few weeks ago I ordered a 12″ iPad Pro with high hopes that it would be a great solution to my travel computer conundrum. I ended up returning it within a day or two because the desktop version of Gmail was slow  and glitchy using a mobile browser and trying to get images into WordPress posts was not easily done due to file naming and resizing issues. But the biggest issue why the iPad Pro didn't work for me is that I finally came to the conclusion that I just don't like iOS.
When I posted my thoughts about travel computers and the iPad Pro, several people commented and even emailed me that I should try a Microsoft Surface Pro 4. I kept ignoring those suggestions because I'm a Mac person, not a Windows person. But then Apple had their event where they paraded their new MacBooks models that cost way too much and don't even have USB 3.0 ports or a micro SD card slot anymore. Why? Because that's what Apple wants and to heck with the people who buy their products.
It's funny that back in 2005 when I made the switch from Windows to Mac, I felt like I was suddenly a member of the cool kids club. I was going from the dark side of Microsoft to the creative and cool Apple light side. Now I feel like the sides have flipped and Apple is now the dark side and Microsoft is rising to be the light side.
I have decided that I am going to take your advice and order a Surface Pro 4 with the keyboard next week on Black Friday so I can get a great deal. Microsoft is already advertising that the SP4 256GB/i5 – 8GB RAM and Type Cover will be on sale for $999 on 11/24. That's $429 off the normal price.
And if the SP4 doesn't work out for me, Microsoft has a free returns policy. Considering how crappy my gadget batting average has been lately, that's a good thing!
It will be pretty crazy if I end up loving the Surface Pro 4 and switched back to Windows after 11 years of using a Mac.