We use affiliate links. If you buy something through the links on this page, we may earn a commission at no cost to you. Learn more.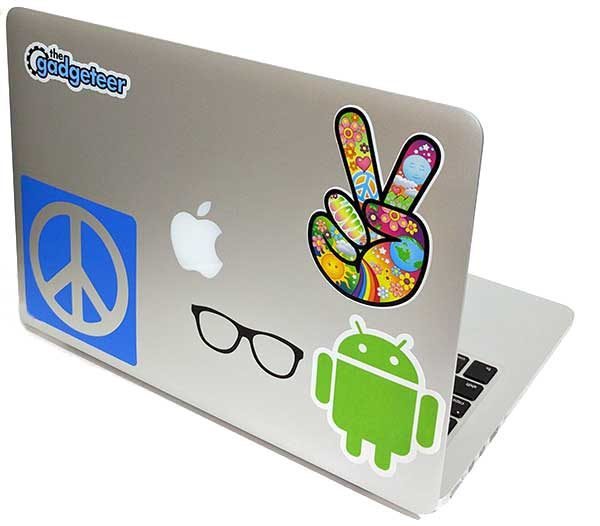 Last week I ordered a cute little Android pin from Dead Zebra. When it arrived, there were a couple of Android stickers also included in the package. I was so excited that I took a picture and shared it with Dave Rees (my Gadgeteer BFF). What he said next made me both laugh and think.

Dave's comment that I would have to give up my Android lifestyle on Friday was because I pre-ordered an iPhone 7 Plus and would soon be ditching my Nexus 6P after exclusively using Android smartphones for the past four years.
It made me think about how polarizing people can be when it comes to mobile operating systems. It's almost like sex, religion and politics. When someone finds out that you like one mobile OS over another mobile OS, they judge you for your preference. And heaven forbid if you decide to switch from one OS to another.
I've been in the gadget biz for almost 20 years now and have received my share of hateful emails and forum posts blasting my choice whenever I moved from Palm to Windows Mobile and then to iOS and Android. I find it very interesting how invested people can be in their own personal choices and then freak out when someone who they might look up to changes theirs.
So to anyone out there that cares about the fact I'm going to give the iPhone 7 a shot at being my new daily driver, you can rest assured that I'm not completely abandoning Android. I still have a Samsung Galaxy Tab S 10.5 tablet that use every day. At least I am now. Once I get an iPhone 7 in my hands, the Apple Koolaid might kick in again and I might order an iPad Pro! 😉
What does everyone else think? Anyone else bi-OS like me (and Dave)?